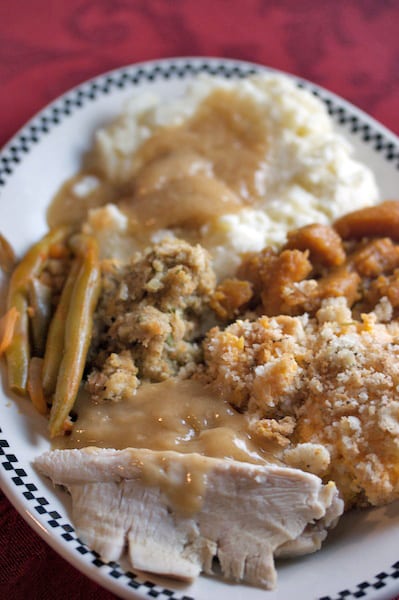 I hope everyone had a wonderful Thanksgiving. We spent the day with my in-laws and some great friends. It was a lot of fun and everything was delicious! A few of us pitched in cooking, so nobody felt too stressed out.
I'm extremely thankful for having so many wonderful people in my life, and even though I wasn't with my side of the family, they were definitely in my thoughts 🙂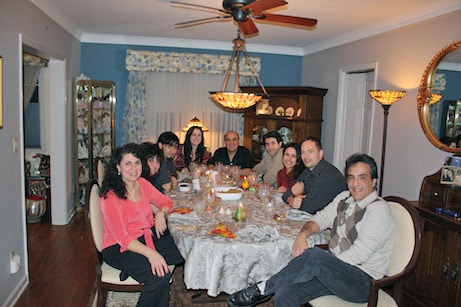 The leftovers tonight were fantastic, too!