Cooking can feel daunting, but it doesn't have to be!
Big Flavors from a Tiny Kitchen is dedicated to helping you (yes, you!) find your next favorite recipe.
Ashley's goal is to encourage you to cook delicious food at home no matter what your skill level.
This site will become your go-to resource for delicious recipes, tutorials, classes, and more. Read more about Big Flavors here.

POPULAR RECIPES
What's Trending Now
BROWSE RECIPES
Find Recipes For…
See more main course recipes →
In a Cooking Rut?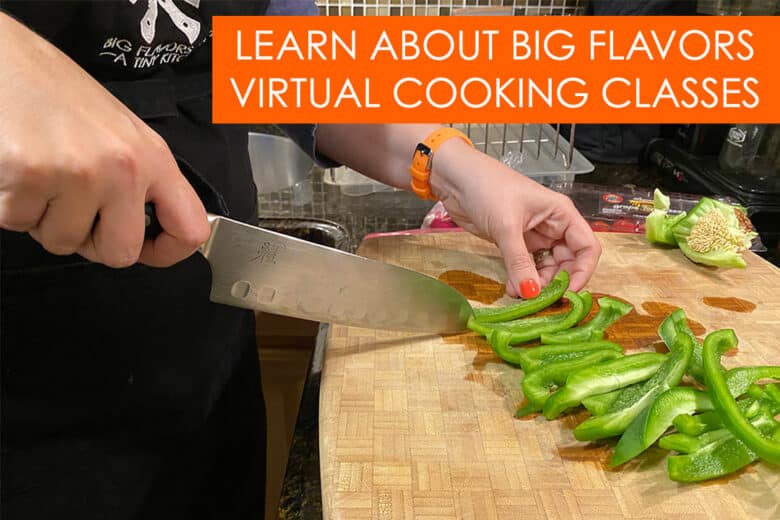 Appetizer Recipes
See more appetizer recipes →
Side Dish Recipes
See more side dish recipes →
Breakfast + Brunch Recipes
See more breakfast + brunch recipes →
GET THE LATEST
Recent Posts