For general questions, inquiries about private classes, recipe development, etc. fill out the form below to contact me.
I appreciate you taking the time to reach out! I will respond to your request via email as soon as possible.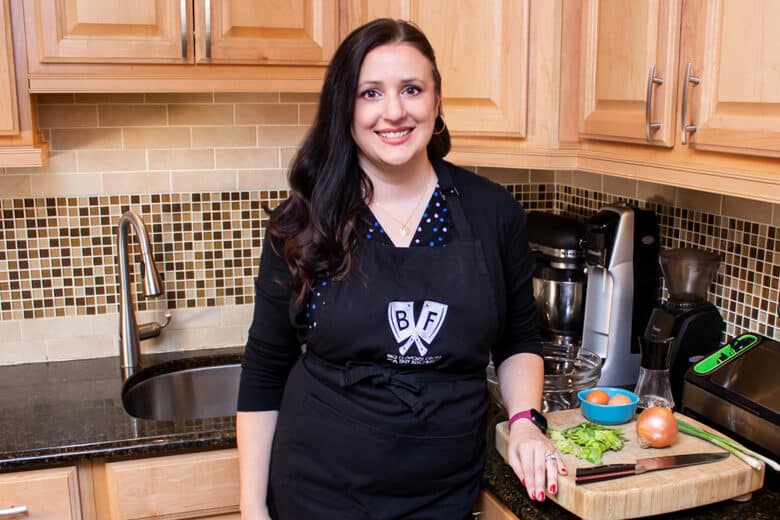 Due to the overwhelming volume of the following types of requests, I have updated this page to include the following notes:
I do NOT accept guest posts. I do NOT offer do-follow links, link placements, or post positive reviews of products I have not personally tried. I do NOT respond to contact requests about any of these items.
I have worked hard to build and maintain trust with my readers since 2006. I will not violate that trust or FTC guidelines for unethical business practices.
Thank you for respecting my time and helping to maintain the integrity of this website.