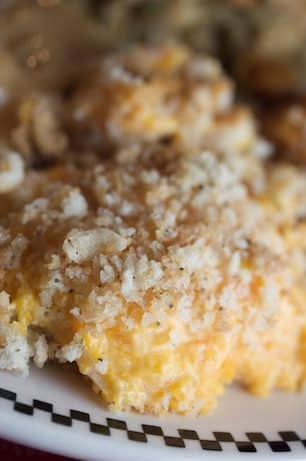 Thanksgiving: Squash Casserole
This recipe was a huge hit with my in-laws and friends this Thanksgiving. My mom has been making this for years, and when I was little I couldn't stand it. Last year, I decided that I wanted to try to make it my self and see if I liked it now that I'm all grown up, and I have to say WOW! It's awesome! The squash is nice and smooth, and the crunchy topping is perfect. This packs a lot of flavor and makes a ton!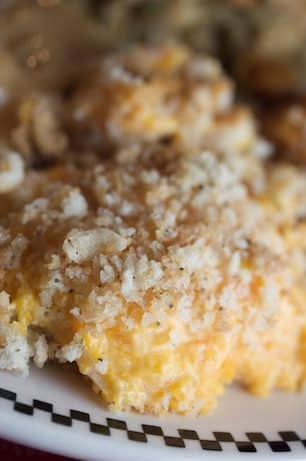 Squash Casserole
Mom
1 medium onion, chopped
2 cups butternut squash
½ cup butter
2 Tablespoons butter
1 can Cream of chicken soup
1 cup sour cream
1 8 ounce package herb seasoned stuffing, (typically sold in 16 ounce packages)
Cook squash until soft; mash with fork
Saute onion in 2T butter until soft. Add squash, soup and sour cream.
Melt 1/2c butter and add to stuffing; mix well. Add to mixture, reserving 1/3 of stuffing; top with remaining stuffing.
Pour into 9×13 pan.
Bake at 350 for 30 minutes.
MacGourmet Rating: 5 Stars