This post has been compensated as part of my ongoing partnership with Stonyfield. As always, all opinions are 100% my own.
It's no secret that my family loves yogurt - especially Stonyfield! We always have at least a quart of Smooth & Creamy Whole Milk Plain yogurt and a quart of Whole Milk Greek Plain yogurt in our fridge, in addition to an assortment of cups, pouches & smoothies.
Living in Westchester County, New York, I'm fortunate to have access to a wide array of organic food at my choice of many different stores. But it's not like that everywhere.
I'm currently visiting my family in the Midwest (hooray for my SIL's Alice in Wonderland tea party themed baby shower!!), and the one store that's everywhere is Walmart. And luckily, they are now carrying more and more organic items, including oodles of Stonyfield products!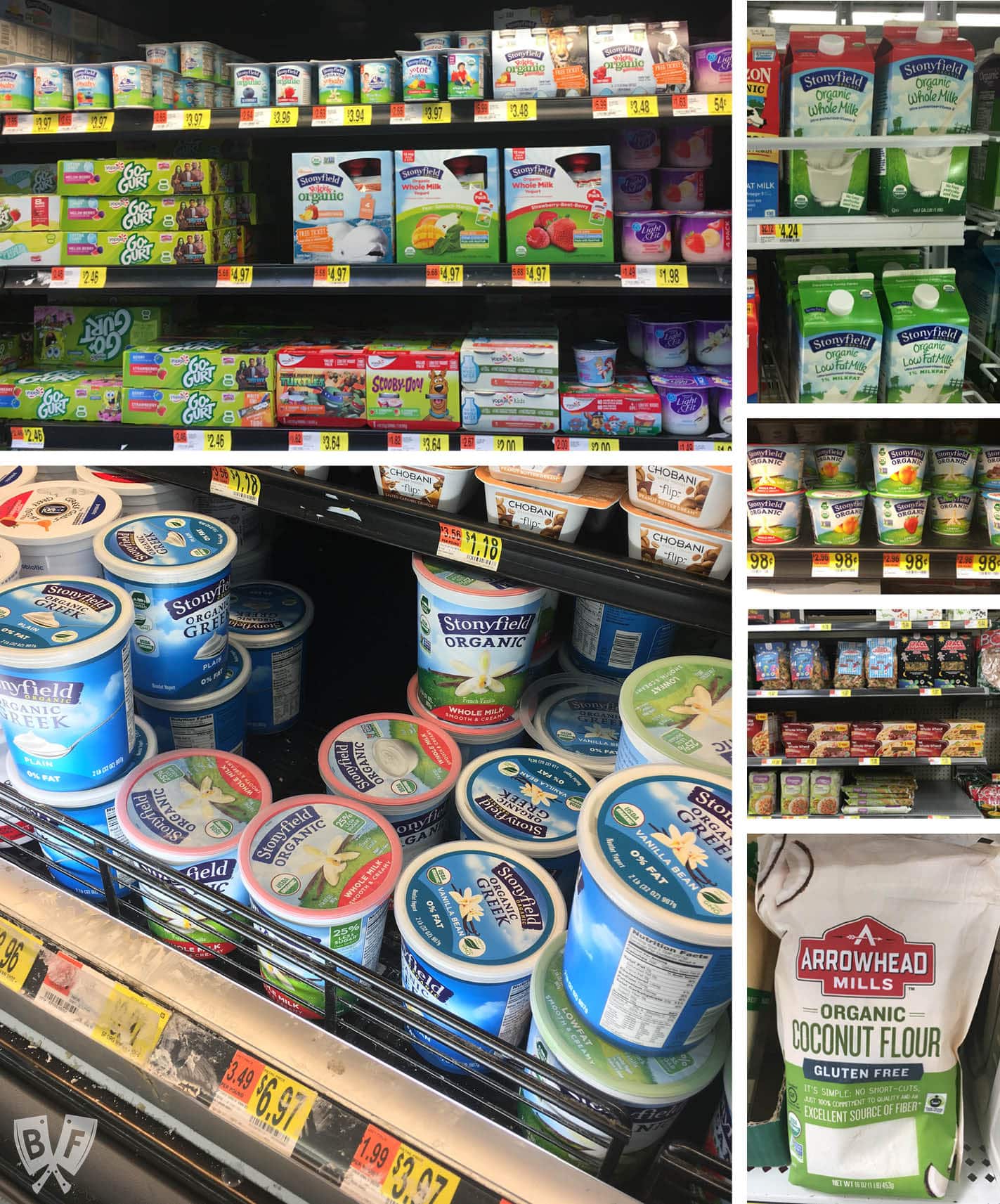 I took a trip to Walmart a few weeks ago to scope out the variety of organic items that they had in stock and was very pleasantly surprised with the variety of offerings that were on the shelves. They actually had more varieties of Stonyfield in the dairy case than I've seen at any other store in my area. Pretty impressive!
They also had a lot of organic produce, dried goods, and baking supplies. I even managed to find an organic variety of unsweetened coconut flakes, which are always really tricky to find.
It wasn't too long ago that my family and readers in various parts of the country were having a hard time tracking down organic ingredients, but times are changing. People are demanding more access, and it's happening in a big way.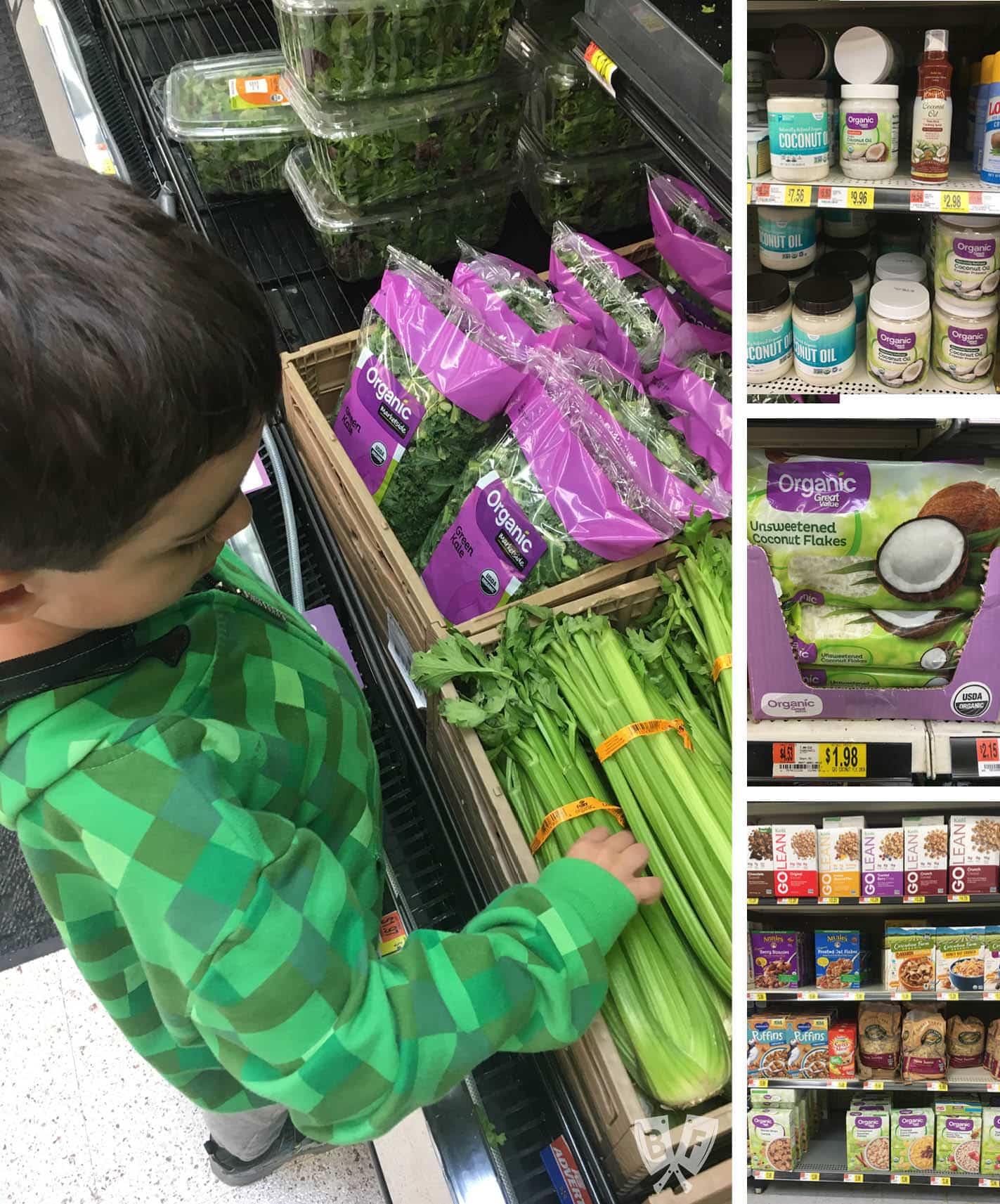 I figured that a great way to celebrate this progress would be to do a roundup of our favorite ways to use yogurt.
So without further ado, here are 62 of my family's favorite yogurt recipes. Breakfast, brunch, appetizers, salads, sandwiches, side dishes, main courses, desserts & beverages.
If it can be made better with yogurt, you'll find it here!
Breakfast + Brunch:
5-Ingredient Samoa Cereal Bowls
Baked Apple Spice Donuts with Maple Frosting + Pumpkin Granola
Bircher Muesli
Caramelized Banana Breakfast Porridge
Garlicky Goat Cheese + Herb Stuffed Peppadews
Kiwi, Spinach, Pineapple & Banana Smoothie Bowls
Pie Spiced Granola + Yogurt Parfaits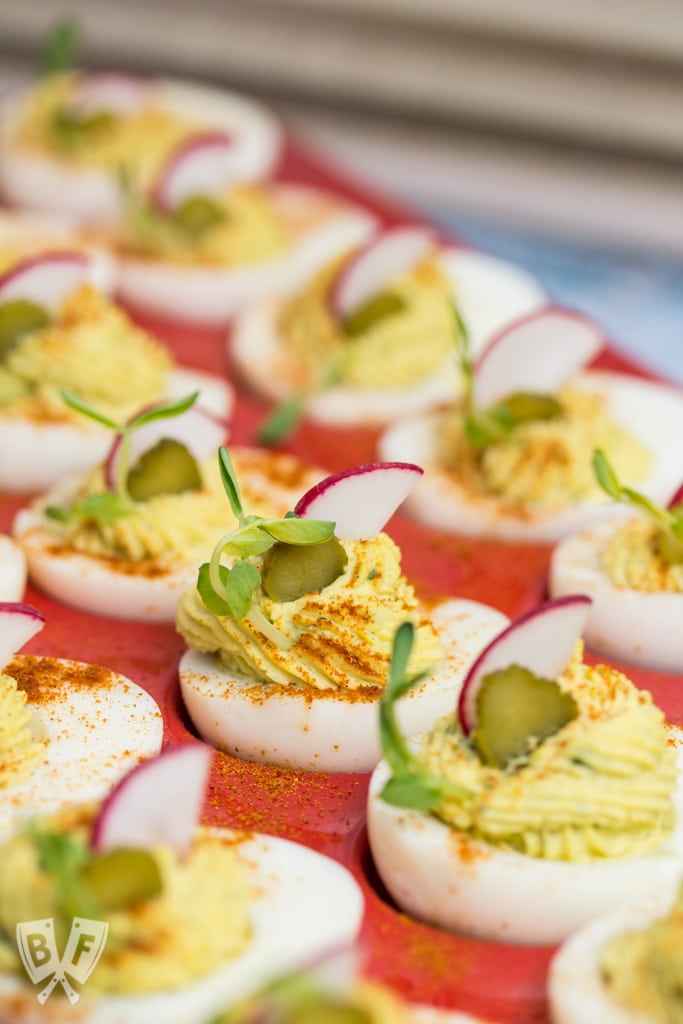 Appetizers + Snacks:
Banana Split Granola Kabobs
Buffalo Chickpea Dip
Caramelized Onion Dip
Cheesy Potato Skins with Smoky-BBQ Shredded Beets
Chicken Quesadillas with Chipotle Ranch Dip
Crudité Cups with Homemade Ranch Dressing
French-Inspired Deviled Eggs
Mulberry-Hemp Energy Balls
No Mayo Deviled Eggs
Pasta Salad Skewers with Creamy Balsamic Vinaigrette
Spinach and Yogurt Dip with Caramelized Onion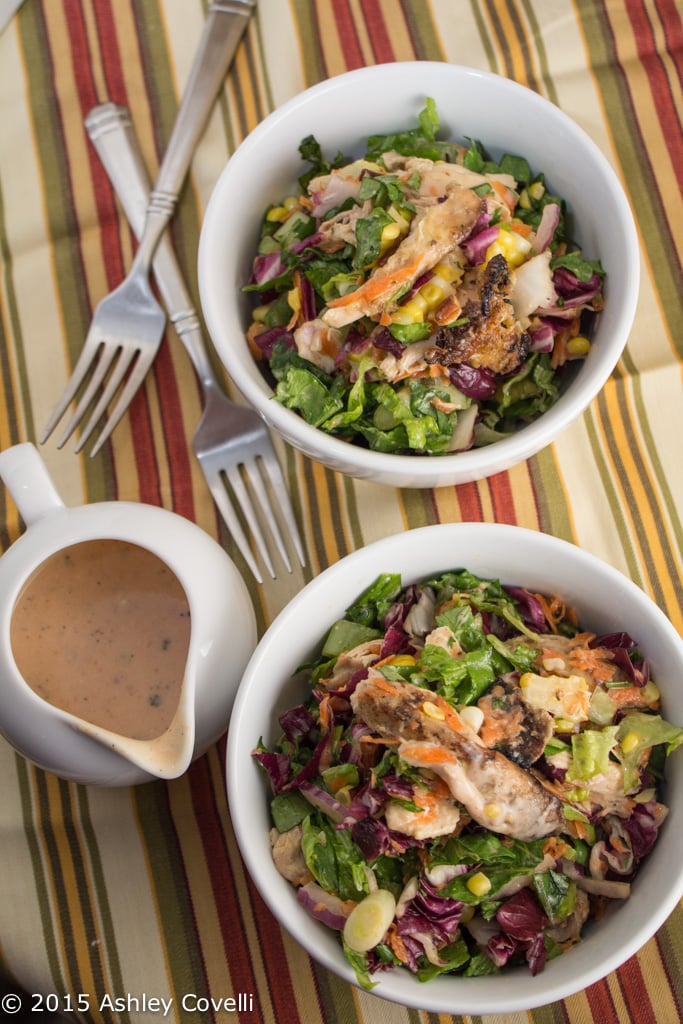 Salads + Sandwiches:
Antipasto Pasta Salad
Bazlama (Turkish Flat Bread)
BBQ Ranch Chopped Chicken Salad
Broccoli Salad
Falafel-Spiced Chickpea Flatbreads
Falafel with Yogurt-Herb Sauce
French-Inspired Egg Salad Sandwiches
Halal Chicken on a Pita AKA Rafakey 2.0
Persian Malbec Lamb Burgers with Mast-o-Khiar and Pomegranate Tomato Jam
Smoky Shrimp Salad with Green Goddess Dressing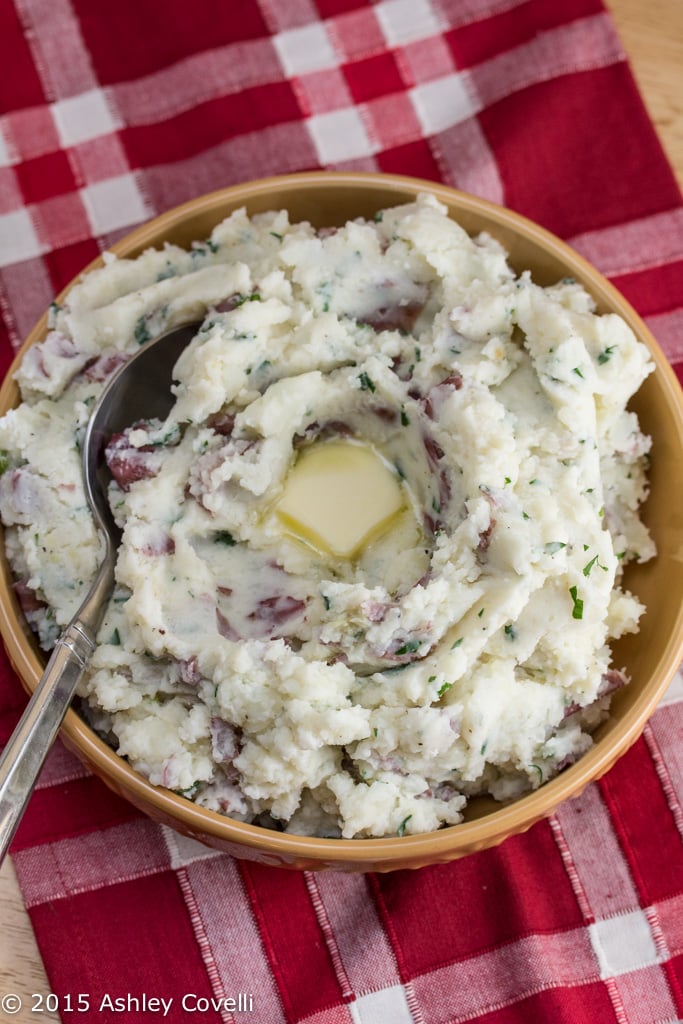 Side Dishes:
Asian Broccoli Slaw
Asian Slaw
Eggplant with Buttermilk Sauce
Greek Yogurt Mustard Cole Slaw
Mast O Khiar
Mast-o-Khiar with Walnuts + Raisins
Roasted Garlic Mashed Potatoes
Soused Cucumbers in Yogurt and Fresh Mint (Kakadi Raita)
Sweet Corn Muffins
Turkish Cacik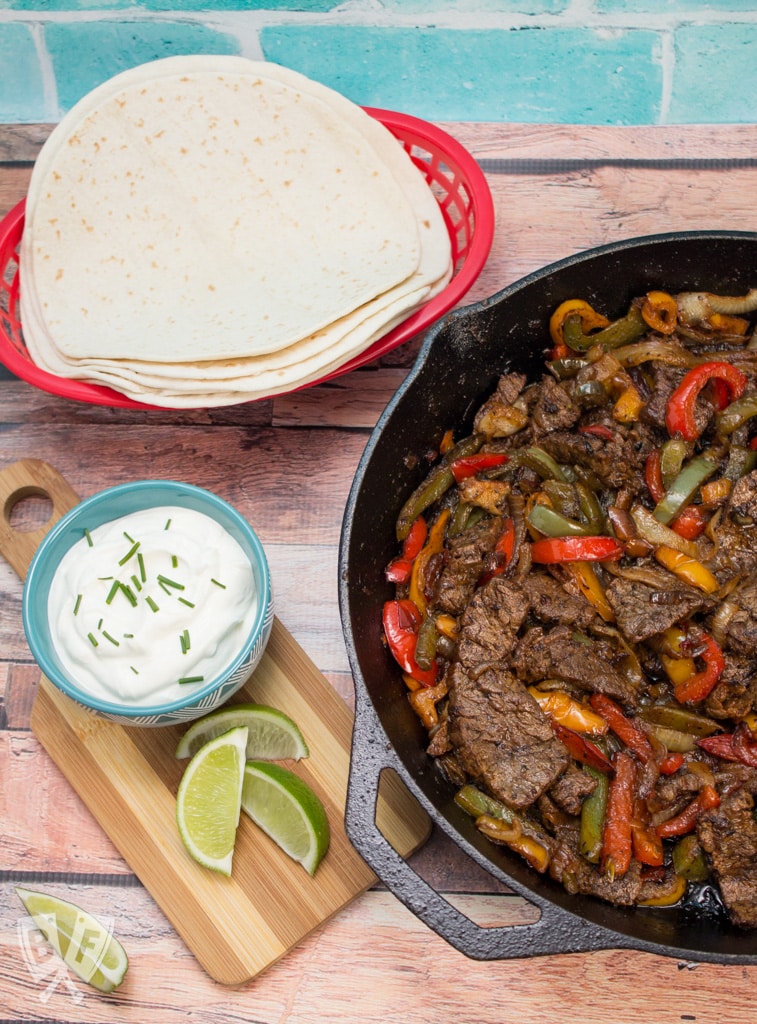 Main Courses:
Chimichurri Marinated London Broil
Crispy Skinned Salmon Over Red Lentils with Caper Dill Yogurt Sauce
Crispy Skinned Salmon Over Roasted Veggies with Cilantro Mint Yogurt Sauce
Deep Dish Southwest Salad Pizza
Grazin' TriBeCa's Lamb Burger
Lemony Almond Crusted Cod with Homemade Mayo-Free Tartar Sauce
Mandarin Chipotle Pork Tacos
Our Favorite Steak Fajitas
Power-Packed Tacos
Slow Cooked Green Chile Pork Enchiladas
Slow Cooker Chipotle Pork Tacos with Avocado + Chipotle Cremas
Swedish Roast Chicken with Spiced Apple Rice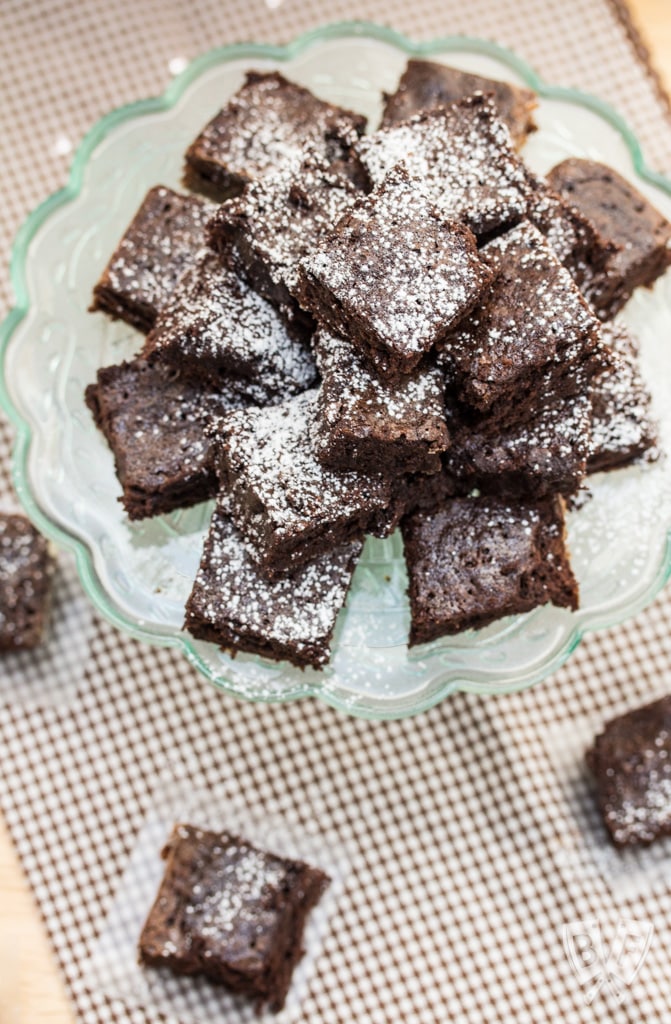 Desserts:
3 Ingredient Raspberry Frozen Yogurt
3 Ingredient Frozen Mummy Cups
The Best Banana Bundt Cake
Dark Chocolate Pinwheel with Creamsicle Yogurt Dip
Double Chocolate Chip Cookies with Vanilla Icing
Guinness Chocolate Cheesecake
Marbled-Chocolate Banana Bread
Nutella-Stuffed Brown Butter + Sea Salt Chocolate Chip Cookies
Persian Pudding
Rich Cocoa Brownie Bites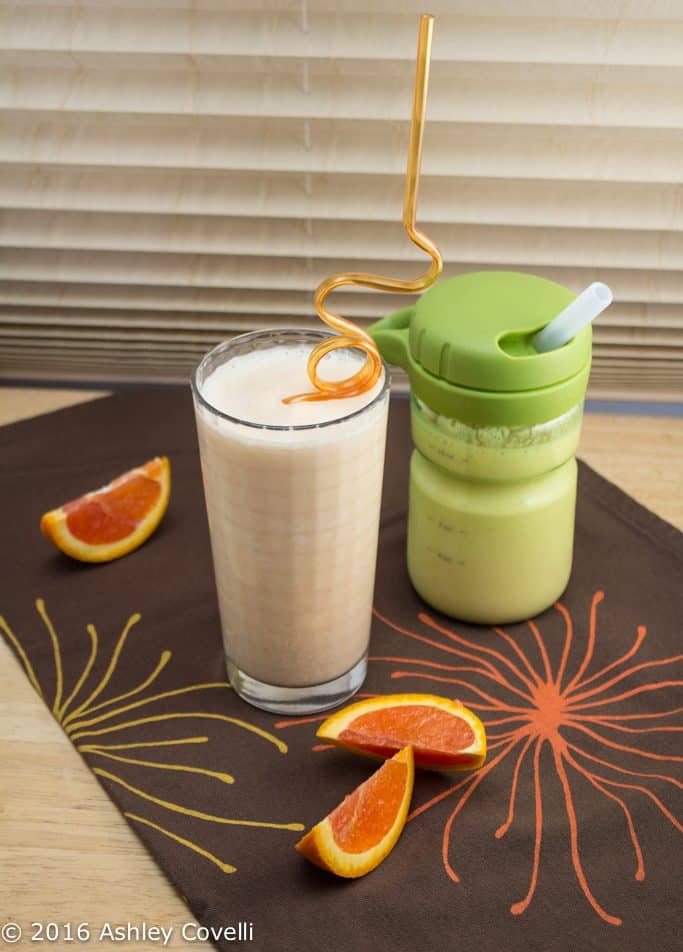 Beverages:
Blueberry Banana Smoothie
Mom & Tot Creamsicle Smoothies
Is your favorite yogurt recipe represented here? Is there anything else you'd like to see added to this list in the future? Let me know in the comments section below!