Several years ago, I decided to try to get myself to acquire a taste for ingredients that I thought I didn't like. I tried those alleged "gross" ingredients several times, in different preparations, and was able to find a way to appreciate most of them. Except for caraway seeds - that's one that I have not had any luck with, and have no desire to try further.
There are several ingredients that are big on people's "dislike" lists, so I thought I'd share a few of my favorite recipes using some of the main offenders. Who knows, maybe they'll get someone out there to broaden their horizons and embrace an ingredient that they didn't previously enjoy.
1. Eggplant - when we met, my husband told me he eats everything... except eggplant. The main culprit was the time that his parents had some eggplant parm in the fridge that he thought was chicken parm. So when he went in to eat it, he was expecting to bite into chicken texture, and was instead greeted with MUSH. So after we got our own place, I made it a goal to start cooking with eggplant, and to find some tasty things to convert my eggplant-hating husband. And it has been a raging success! No sad, soggy, bitter eggplant here!
Polpette di Melanzane (Crispy Eggplant Meatballs):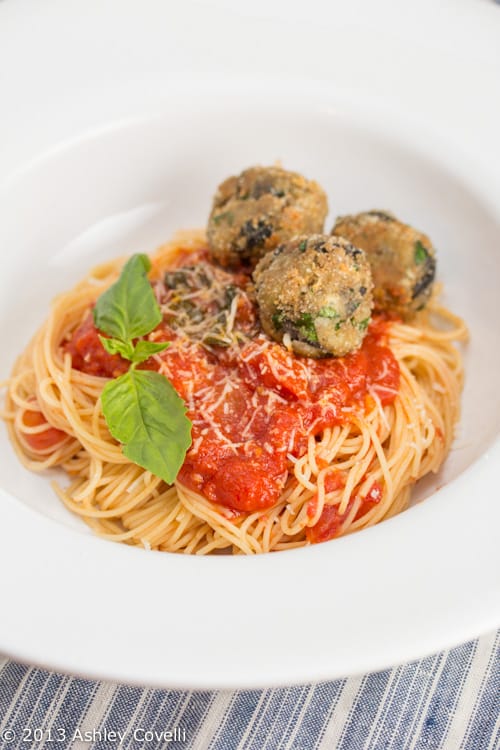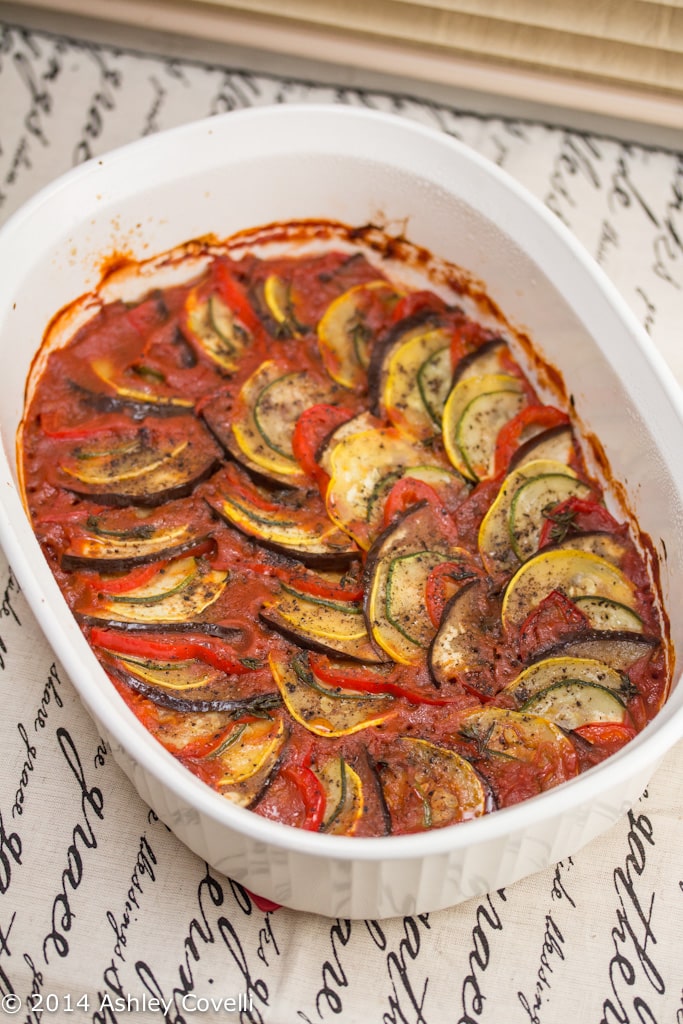 You can see all of our 5 Star eggplant recipes here.
2. Brussels Sprouts - people just love to hate on these adorable little veggies. Before I moved to New York, the only use I ever had for them was a frozen bag used to ice my sprained ankle one Thanksgiving at my aunt's house. Brussels sprouts don't have to be dull little mushballs. They are incredibly tasty when they get caramelized, and are even delicious raw!
Mustard Roasted Brussels Sprouts with Capers: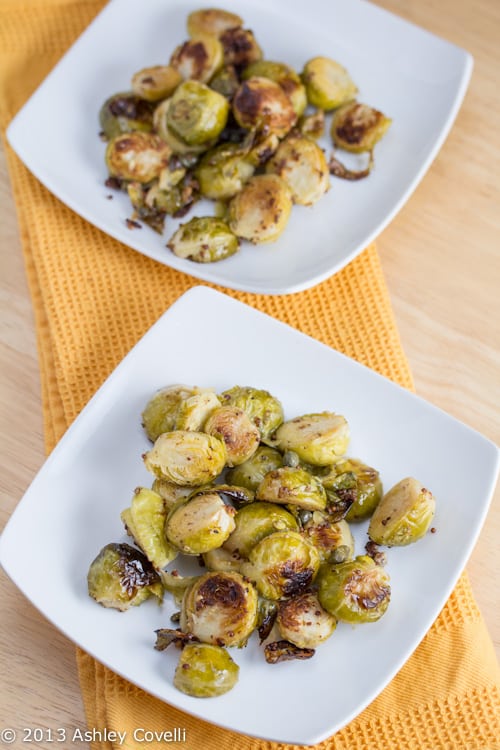 Balsamic-Roasted Brussels Sprouts with Pine Nuts and Parmesan: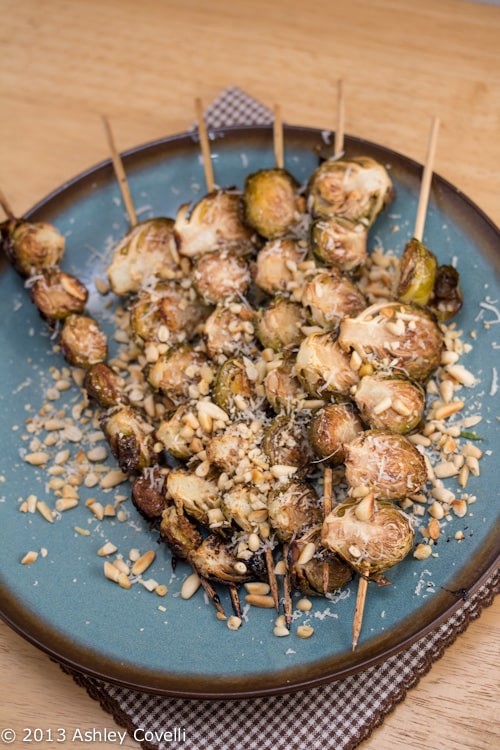 You can see all of our 5 Star Brussels sprouts recipes here.
3. Tofu - I'm convinced that most people who claim to "hate" tofu simply haven't had it prepared well. If you purée it into a sauce, or fry it till the outer layer gets nice and crispy, it can be wonderful. Tofu is a fantastic meatless main course option, but is also good with meat mixed in. It's a blank canvas for flavors - the possibilities are endless!
Pan-fried Tofu with Dark Sweet Soy Sauce: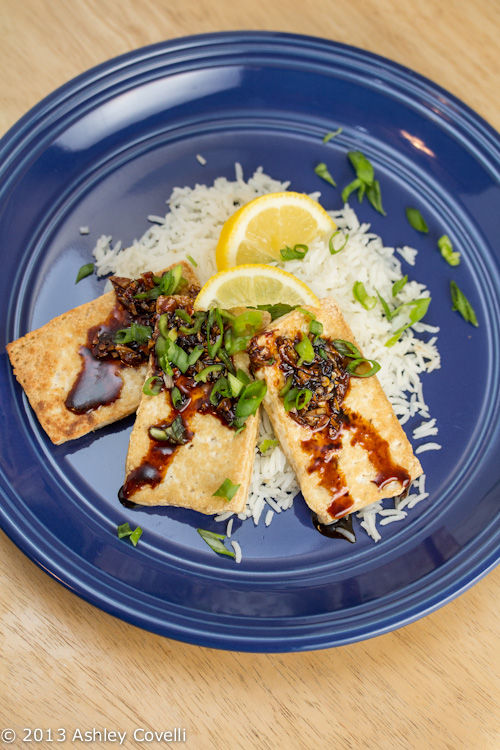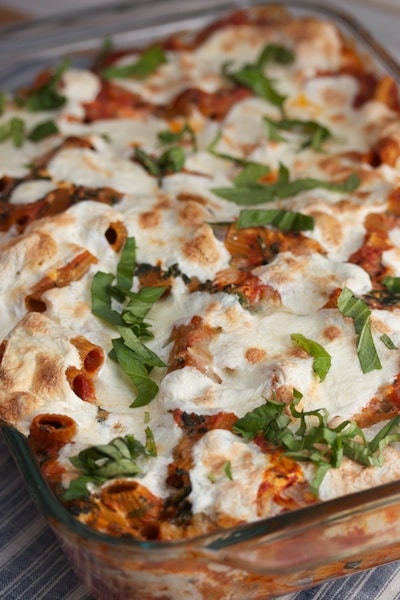 You can see all of our 5 Star tofu recipes here.
4. Seafood - growing up, I didn't like seafood. Or at least, I thought I didn't like seafood. After moving to the East Coast, I slowly started trying different seafood dishes, and to my surprise, I found that I actually enjoyed many of them. One of my favorite things to eat now is raw oysters. My teenage self would be shocked! Seafood shouldn't smell fishy, and you can buy quality frozen fish at most supermarkets now. I keep staples like shrimp, tilapia and scallops in the freezer so I can put together a beautiful seafood meal any day of the week.
Garlic Shrimp and White Beans: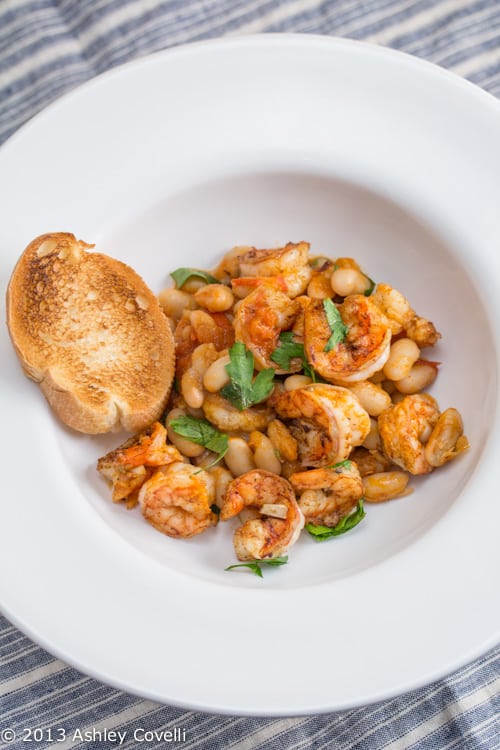 Foil Packet Soy-Lime Salmon with Green Beans: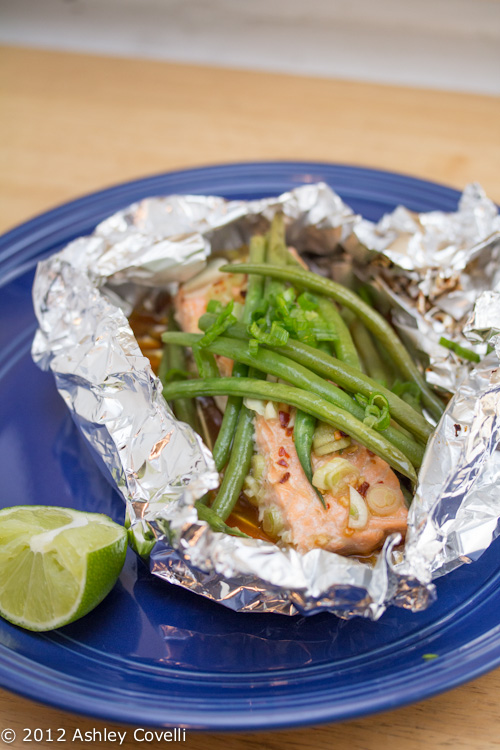 You can see all of our 5 Star seafood recipes here.
Speaking of ingredients - Mary over at LOVE - the secret ingredient has launched a new, limited edition, seasonal culinary surprise box called MARY's secret ingredients. 100 boxes are available each season in 2014, filled with gourmet and artisanal ingredients to inspire you to get in the kitchen.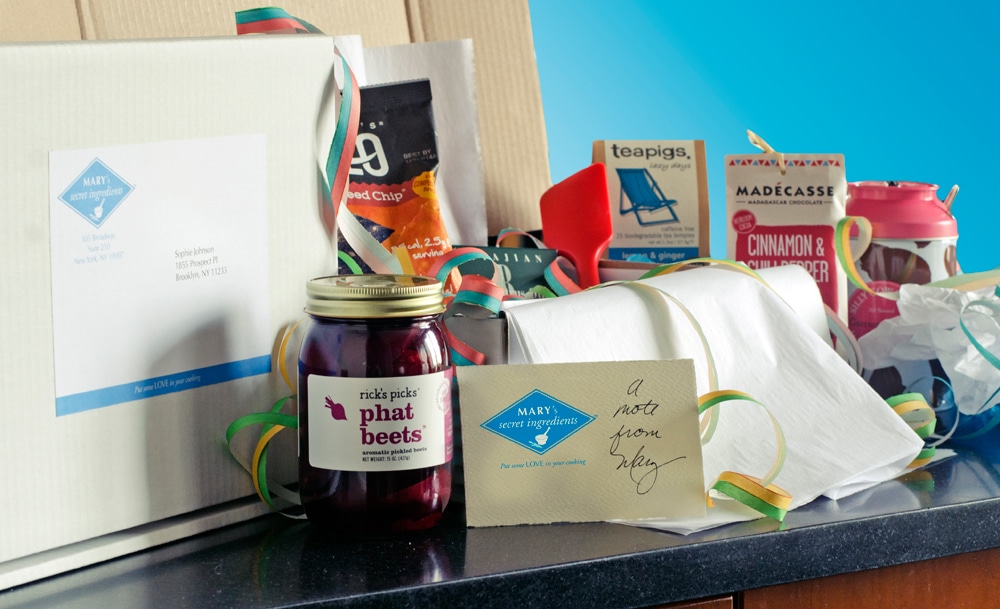 This would be a great housewarming or bridal shower gift. And each ingredient will be featured in a recipe on her blog, so you don't have to worry about not having any idea what to do with a jar of something you've never cooked with before.
Each box is only $25.95, and 10% of the annual profits are being donated to Feed the Children. I'm looking forward to getting a box full of springtime goodies! I'll be sure to report back once I get it to let you know what type of deliciousness I received 🙂
*Note: I will be receiving a Spring box for sharing this product with my readers, but was in no other way compensated. As always, all opinions are 100% my own. If you have a product that you feel would be of interest to myself and my readers, you can submit information for review via my contact page.