Today's post is a little different from the usual content I post here on Big Flavors. I was asked to take part in a campaign called #StayStrongWestchester to share a bit about what my family is doing to stay safe in Westchester County, NY during this unique time.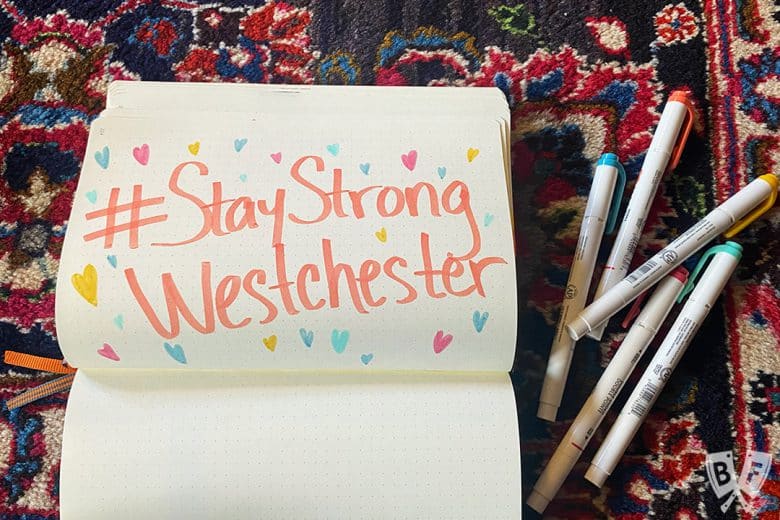 This post may contain affiliate links.
How's everyone doing? It's been an interesting few weeks, to say the least. With a second-grader at home who needs daily help to navigate remote schoolwork, cancelations of travel and event plans, wonky work schedules, social distancing, and trying to keep everyone fed, healthy, and happy... it's been a whirlwind.
Although I will say that a silver lining is that we have more opportunities than before to play games at home as a family.
We are hanging in there and doing what we can to get used to our new normal for the time being. We've been staying home, having pajama day every Friday, and taking daily walks in our neighborhood away from other people to get some fresh air and exercise.
We've also been playing lots of video games, not that it's too out of the ordinary for us. Animal Crossing: New Horizons came out recently for the Nintendo Switch, and I'm loving it!
My son has been all about playing Fortnite and Minecraft with his friends, and I'm thankful that they get to play together even though they can't hang out in person right now. And thank goodness for wireless gaming headsets - we upgraded ours recently and are loving it!
I recently finished Pokémon Shield, and also play a lot of Just Dance 2019 and Ring Fit Adventure to help keep active inside the house.
It's been tricky, but we've been managing. Luckily I've been working from my home office for many years now, so that part wasn't an adjustment for me. And thankfully I keep my bullet journal handy to keep my ever-growing and ever-changing to-do lists in some sort of order.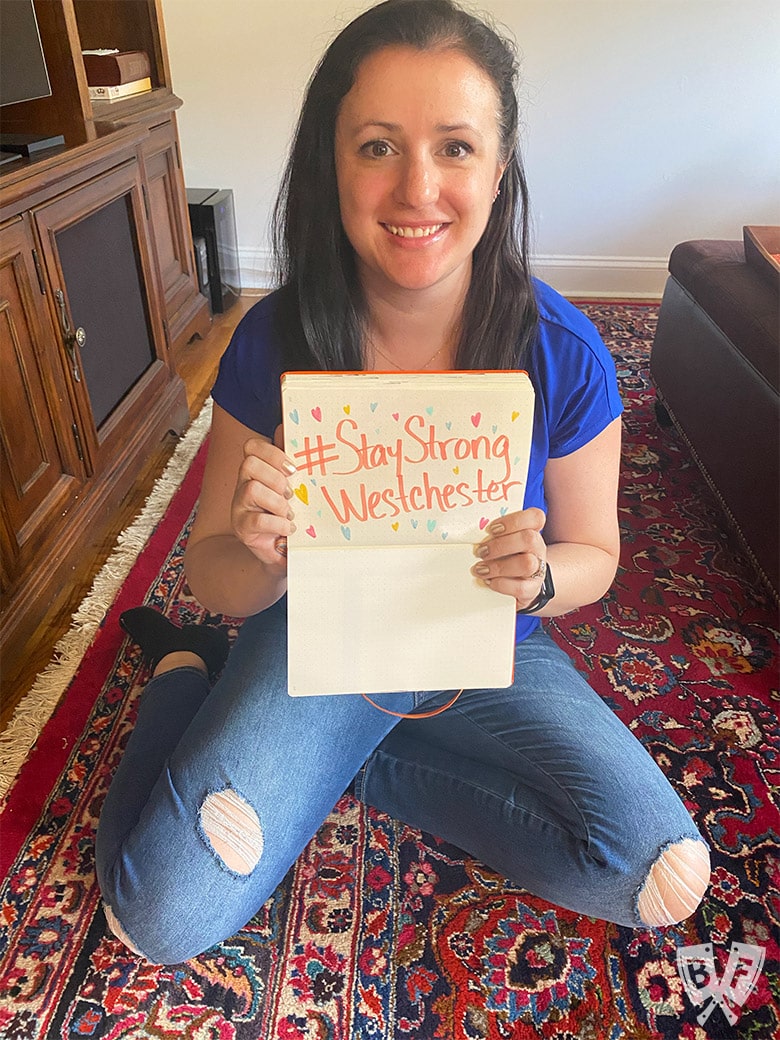 One thing that's been incredibly important during this time has been to support our favorite local small businesses. Many of these places are run by families that we've known for several years now, and we've been doing our part to help support them through this difficult season.
Whether it's through ordering delivery or curbside pick-up or making sure our elderly neighbors are getting the food and supplies that they need without having to go out to the store, it's more important now than ever to go out of your way to help others.
The amount of shuffling and reconfiguring that business are doing to keep up with the changes to daily life right now is mind-boggling. So hats off to them for pressing on and not being afraid to try out new things.
I've found that the best way to keep up with the ever-changing offerings and hours of many small businesses is to check out their social media updates. I've been doing my best to share some of those updates over on my Instagram stories.
Eclectic small businesses like these are part of what makes Westchester County so unique. I feel incredibly fortunate to live here after growing up in the Midwest. There is so much variety all within a few miles of my home (not to mention those scenic Hudson River views)!
View this post on Instagram
As a resident (and total fangirl) of Ossining, NY since 2005, I have fallen in love with many small businesses here and in the surrounding towns. Below are some of my favorite food and beverage places that have been adapting to the times and offering many wonderful, delicious things to the public:
View this post on Instagram
View this post on Instagram
View this post on Instagram