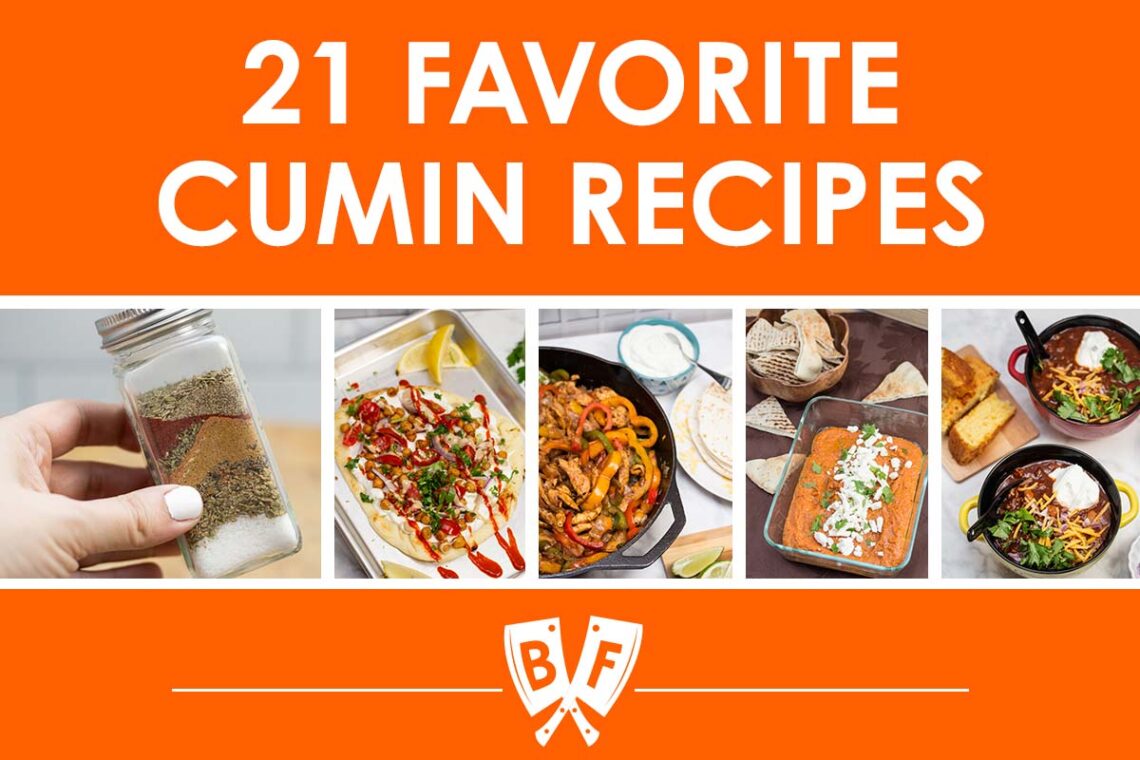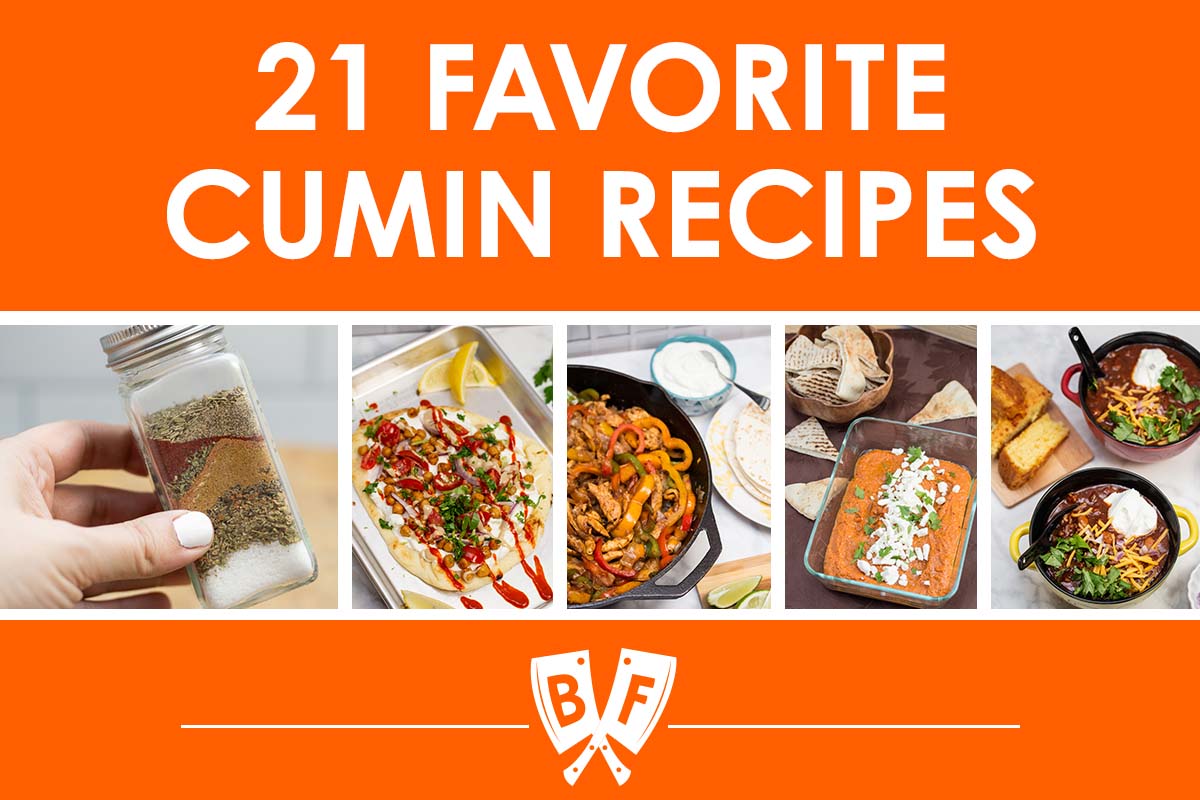 Appetizers
,
Chicken
,
Condiments & Sauces
,
Easy
,
Entrées
,
Meatless (Vegetarian and Vegan)
,
Our Favorites
,
Pork
,
Recipes
,
Roundup
,
Side Dishes
,
Vegan
,
Vegetarian
21 Favorite Cumin Recipes
This post may contain affiliate links. Thank you for supporting the brands that keep me creative in my tiny kitchen!
Cumin is an incredibly versatile, aromatic spice that can be used in a variety of ways. Check out our collection of 21 favorite cumin recipes!
My family loves to use ground cumin and cumin seeds in recipes from all over the world. If you've ever been looking for ways to use cumin more in the kitchen, keep reading!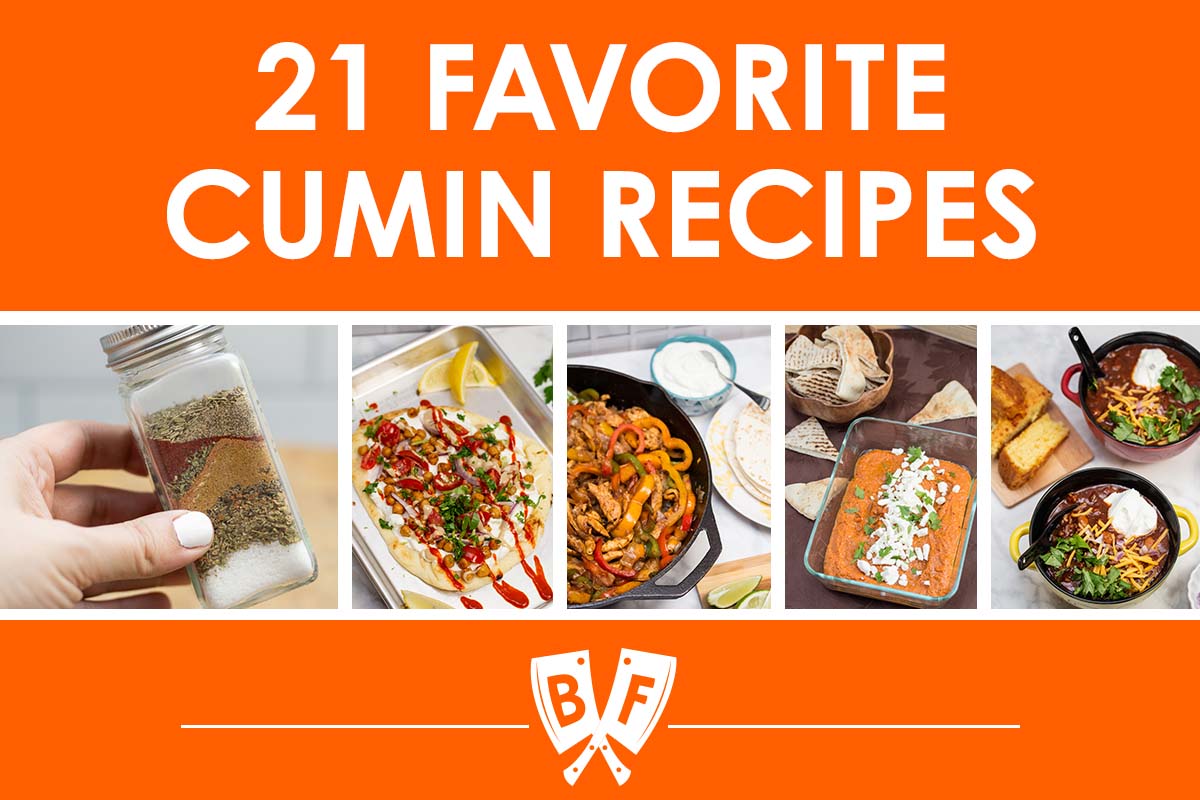 I hope this post has inspired you to pop open a jar of cumin and get cooking!
Check out my latest posts…
Note: This post includes affiliate links for items that I genuinely enjoy. Big Flavors will receive a tiny commission from purchases made through affiliate links on this site at no added cost to you. This allows us to cover site-related expenses and helps to keep us cooking up a storm!