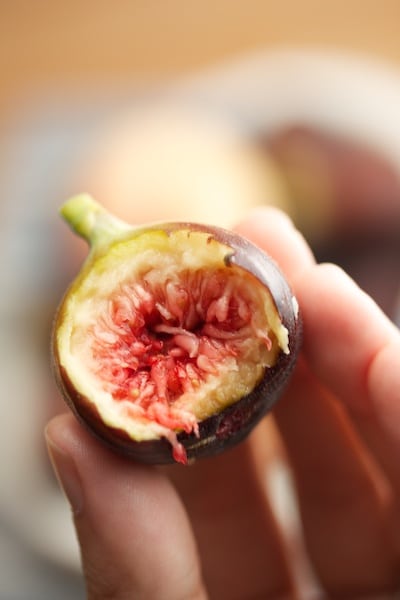 TGIF with a Fresh Fig Surprise!
A few days ago, one of our friends was telling us that he has a bunch of fig trees that are brimming with fruit just waiting to be picked. He said we should stop by soon, and we said we would. So I get home from work today, and see this loveliness in between the storm door and my front door: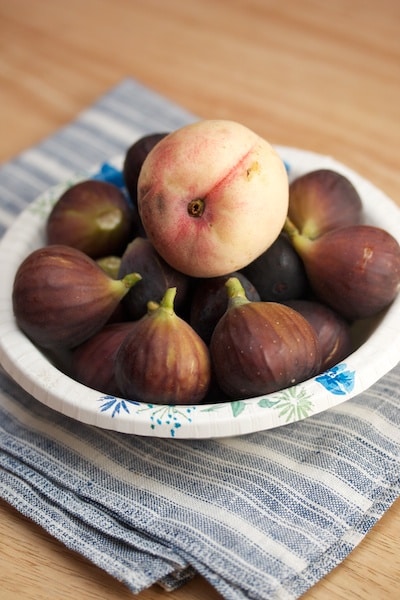 This was by far the best way to end a hectic work week. Thank you thank you THANK YOU for the tastiest surprise ever! I would use these for a recipe, but they're just too good to eat plain when they're freshly picked!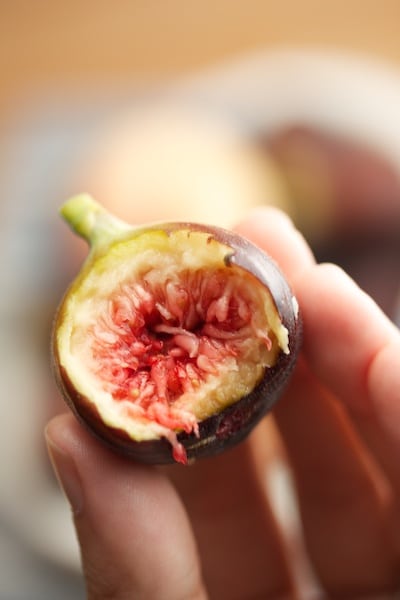 Steve, you rock!!