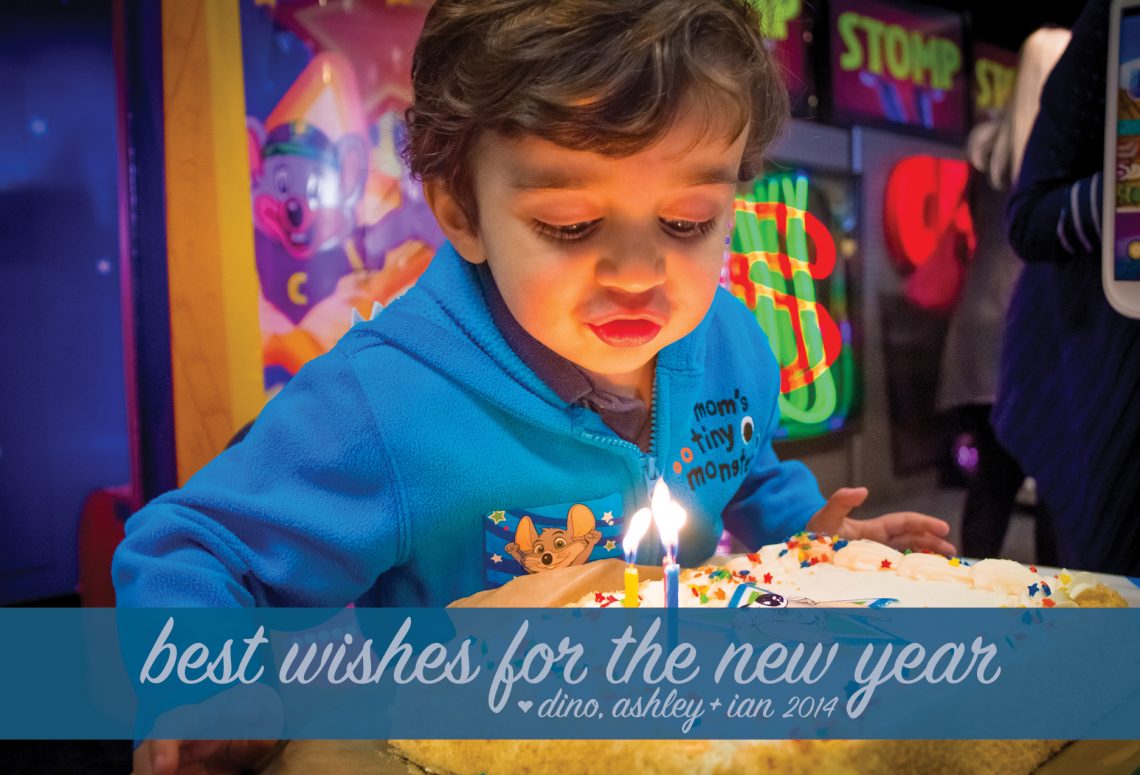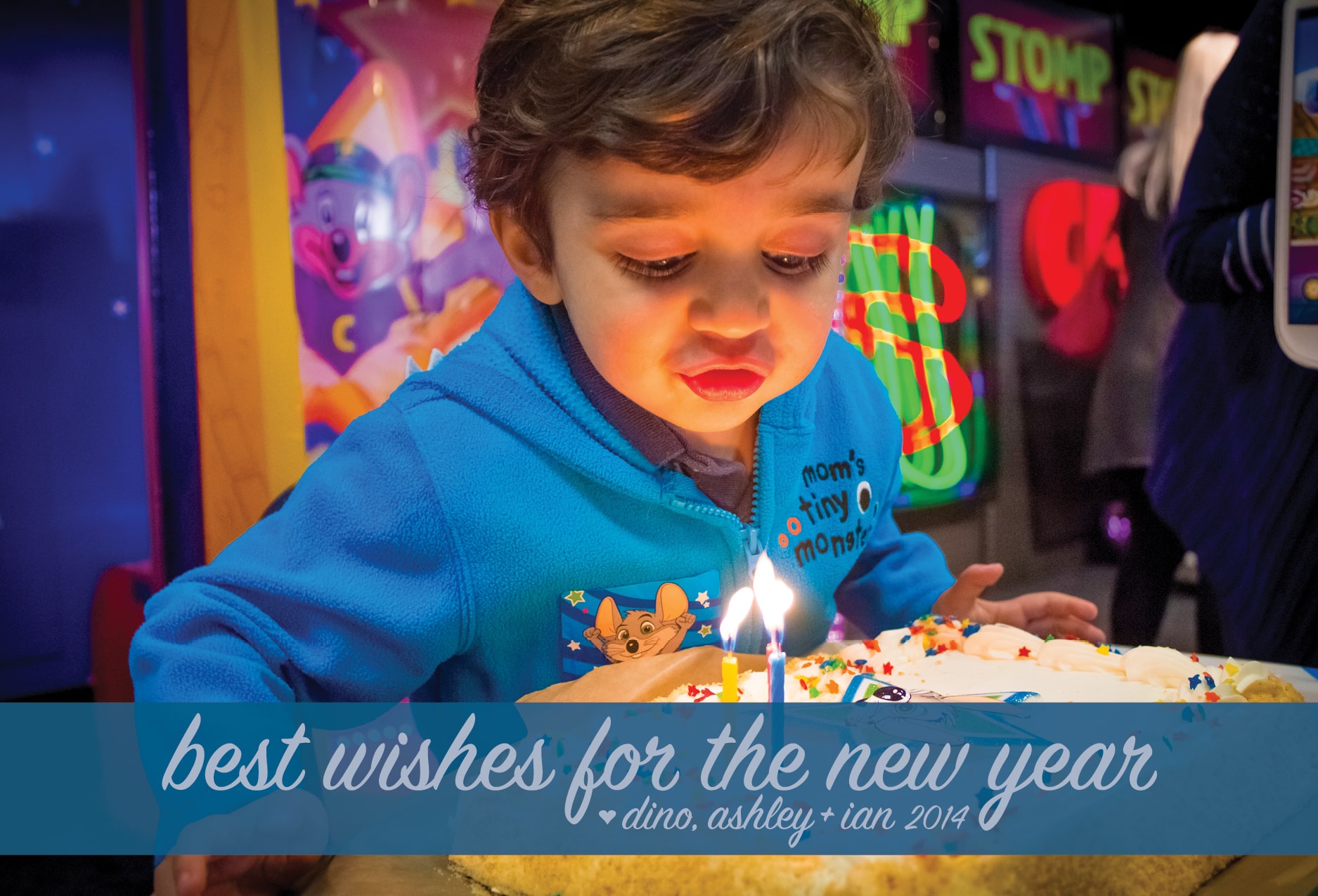 Happy Holidays from My Kitchen to Yours
I wanted to take a moment in the midst of all of the business of this week to wish you and your family a happy and healthy holiday season. Whatever it is you celebrate, I hope it's merry!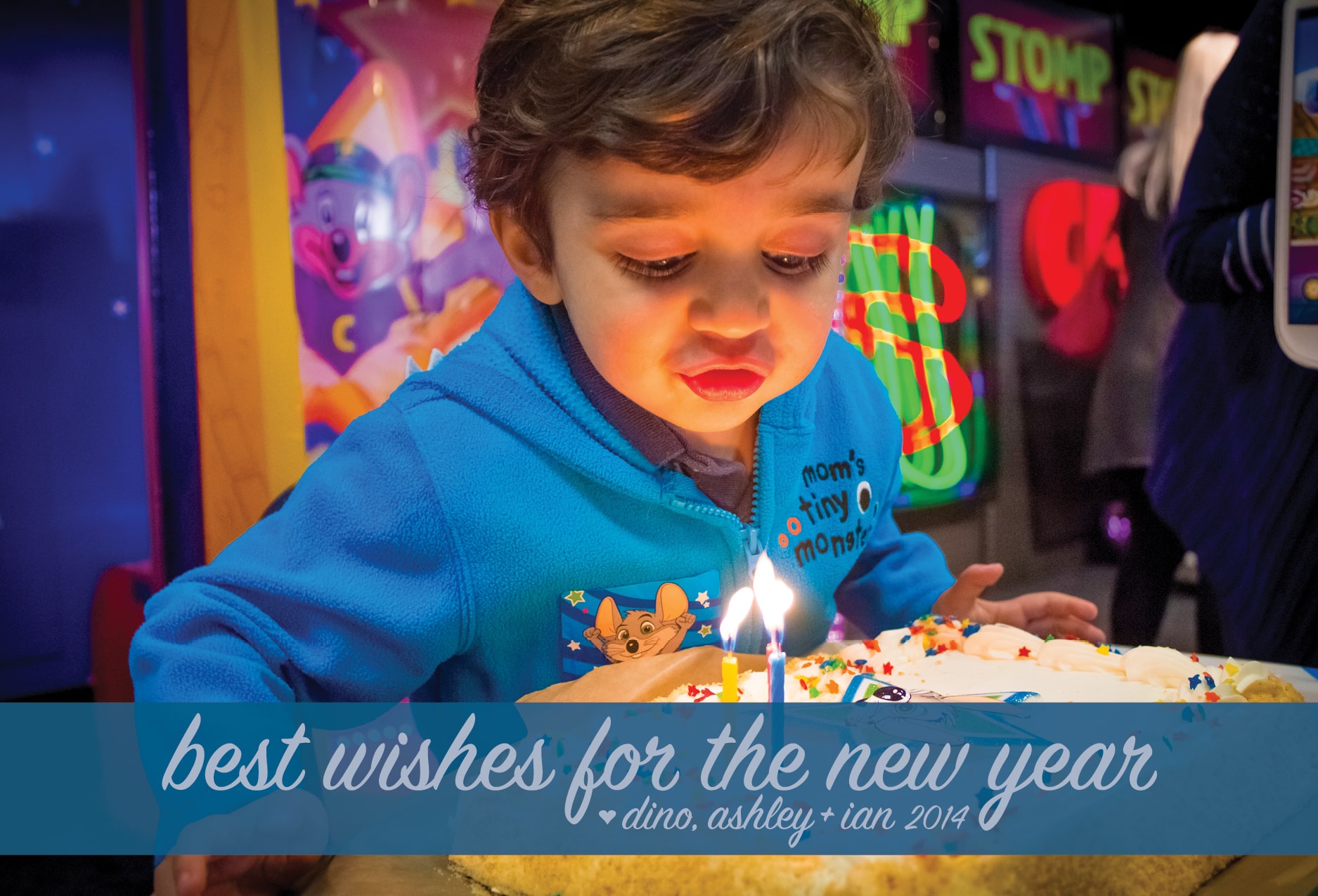 I'm so thankful for the wonderful community of friends and fellow food lovers that I've met over the last 8 1/2 years that I've been writing/photographing/eating everything here at Big Flavors from a Tiny Kitchen. Here's to many more years of deliciousness!
Lots of love from the Big Flavors from a Tiny Kitchen family. 🙂