I love trying out new recipes, but the last few weeks, we've been falling back on a lot of old favorites. Here are some of the recipes that have made at least one appearance here lately: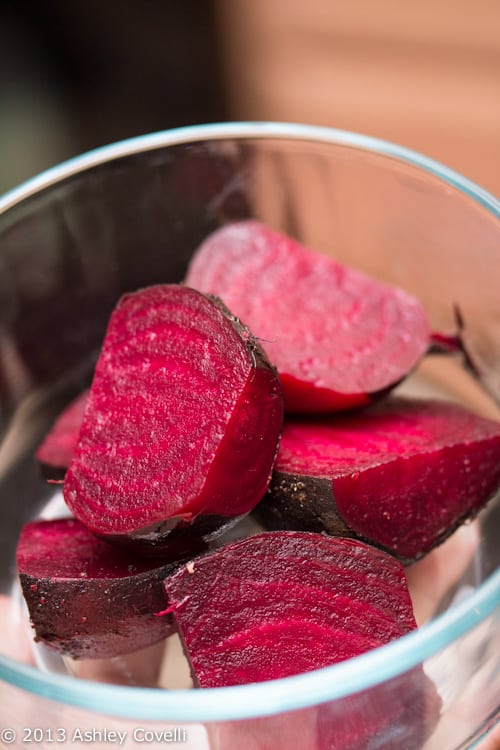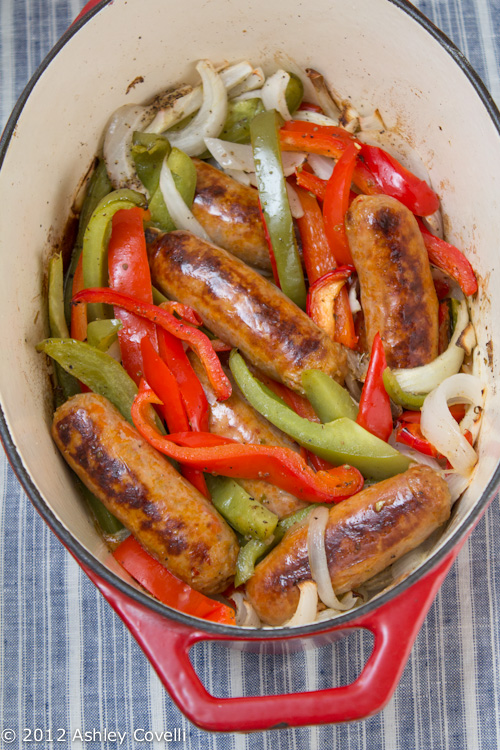 Chicken Salad with Mayo (Mayonezli Tavuk Salatasi)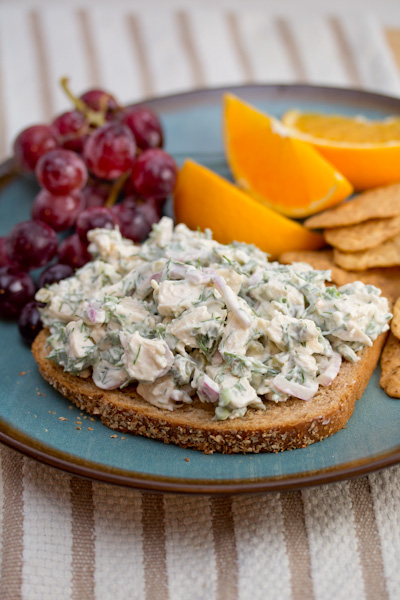 Punjabi-Style Warming Spice Blend (Punjabi Garam Masala)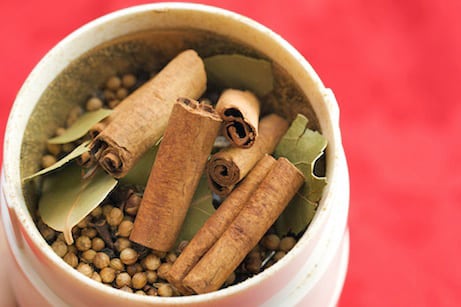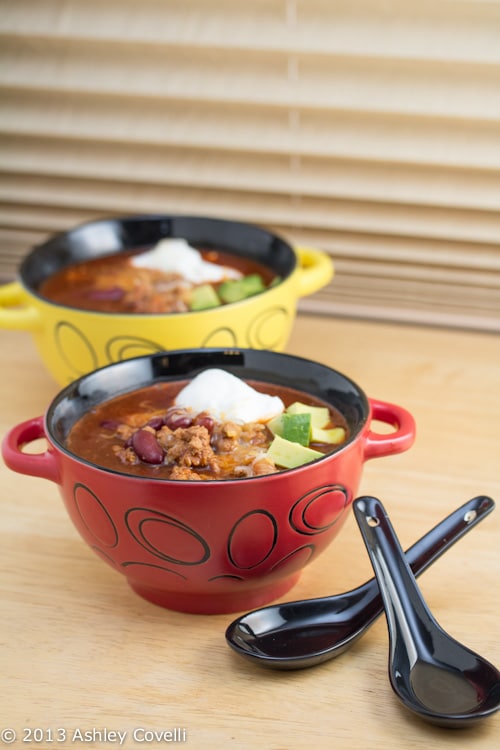 Amy Sedaris's Vanilla Cupcakes with Vanilla Buttercream Frosting (this time, they were for a friend's birthday, and I made them with purple frosting)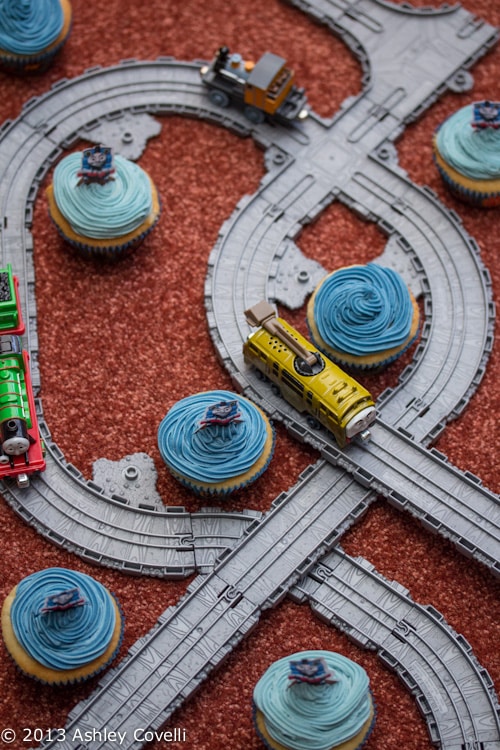 In the midst of all this fun, we were able to try out some new products from Stonyfield Organic. Their have a new line of YoBaby, YoToddler and YoKids refrigerated yogurt pouches. The pouches are available in 9 flavors and come in both fruit and fruit/veggie blends.
I especially like the ones that have both fruit and veggies in them, as it's usually pretty easy to get kids to eat fruit, but veggies can be tricky. They're also organic and free of high fructose corn syrup and artificial flavors. This is a major issue with a lot of other yogurt brands out there. I won't name names, but you know who you are...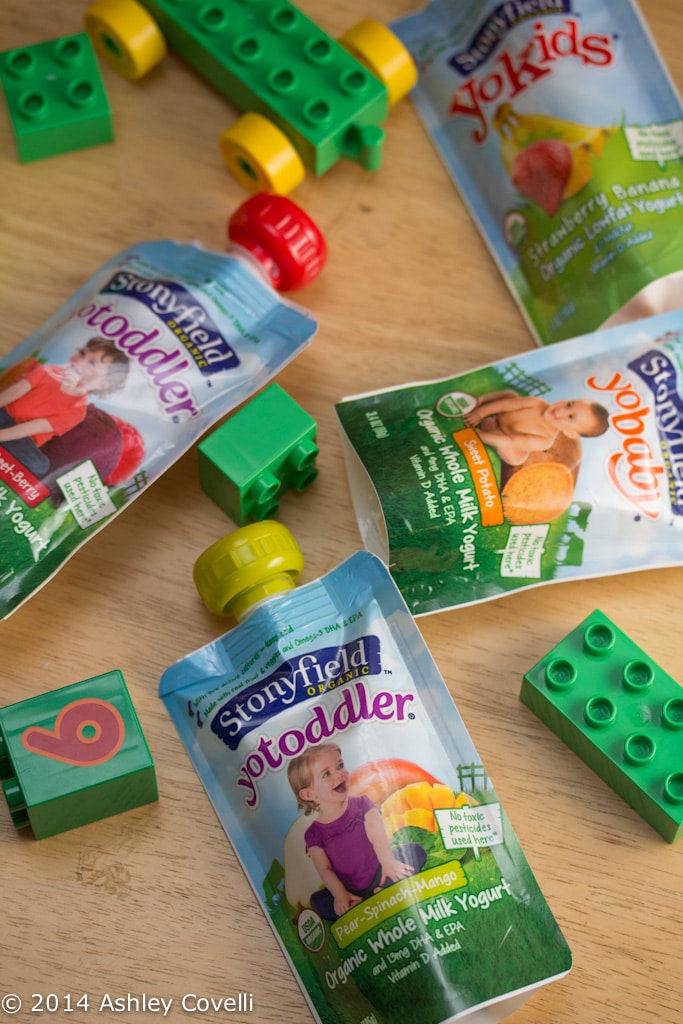 My son's immediate review was, "it's vewy, vewy cold!". He loves yogurt, and he loves the pouches of fruits and veggies as a snack, but those pouches are usually room temperature. He then proceeded to eat 2 entire pouches and demand ask politely for a 3rd.
This is a much less messy way to let my little guy eat yogurt, and I love that he can get a serving of veggies while enjoying his snack. You can also re-seal the pouches and pop 'em in the fridge if they aren't immediately scarfed down. It's great on-the-go, too!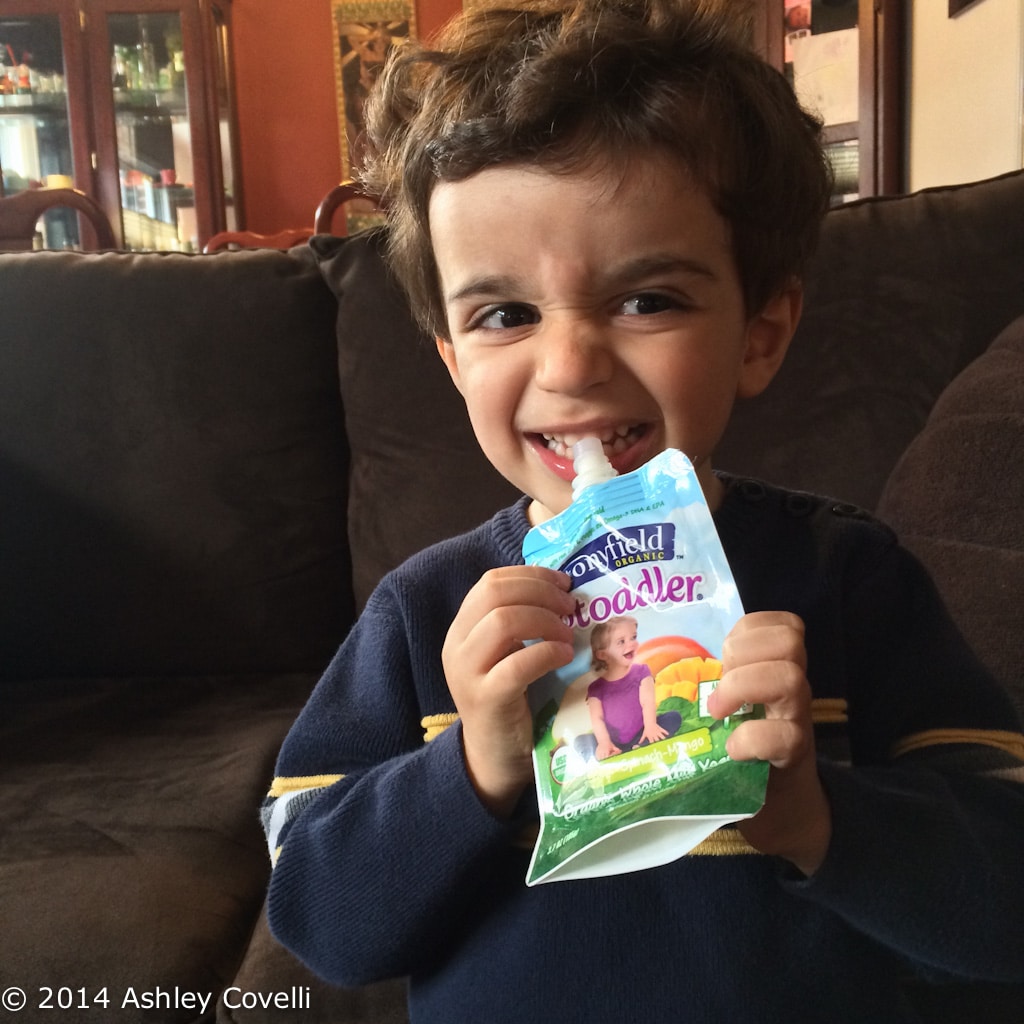 And now for the giveaway! Stonyfield is giving 10 pack of coupons to one of my readers to try these pouches for free. All you need to do to win is leave a comment below telling me your child's favorite snack. The contest will close on Monday, April 7, 2014 at 12 noon (Eastern Standard Time). Winner will be chosen via random.org and will be contacted via email to get mailing information. Good luck, everyone!
I am honored to be a member of the Stonyfield Clean Plate Club. I received product or coupons for writing this post, but all opinions are my own.
UPDATE – The winner has been selected via random.org – CONGRATS to Anu!