This post may contain affiliate links, which won't change your price but will share some commission.
Who needs an excuse to eat more pie? I'm not making a new pie for Pi Day this year (I'm making some truffles for this month's Supper Club dinner instead), but I can't let the day go without celebration.
So grab a fork and jump in to my 10 favorite (sweet and savory) pie recipes from the past year.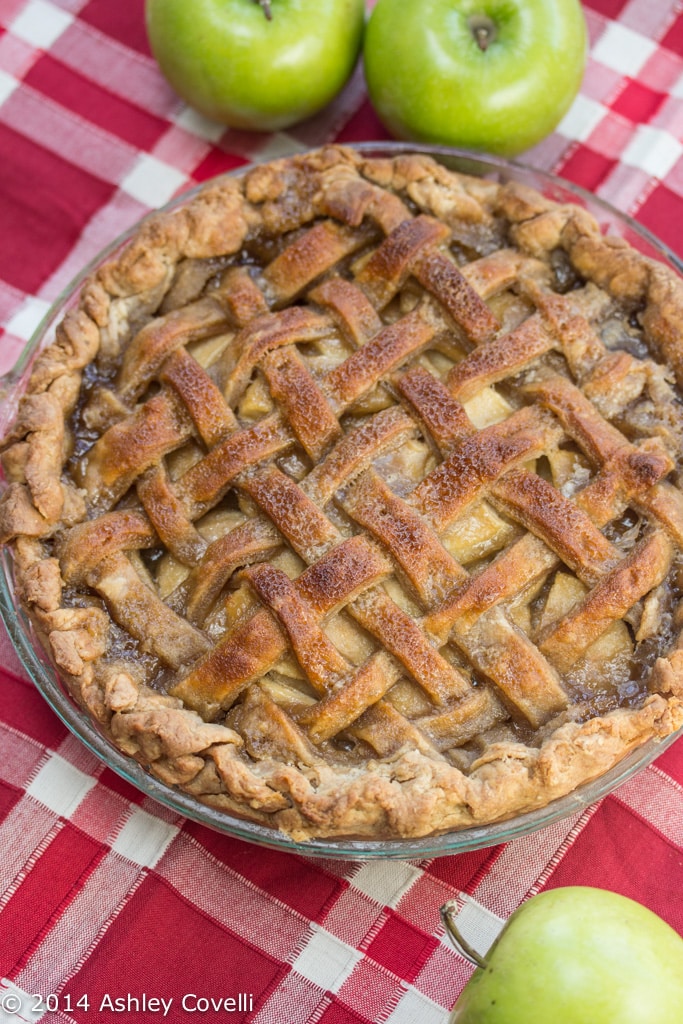 Grandma Ople's Apple Pie - this classic apple pie showcases a lattice crust that's covered in a thickened brown sugar and butter mixture before being baked until golden. It's majorly swoon-worthy.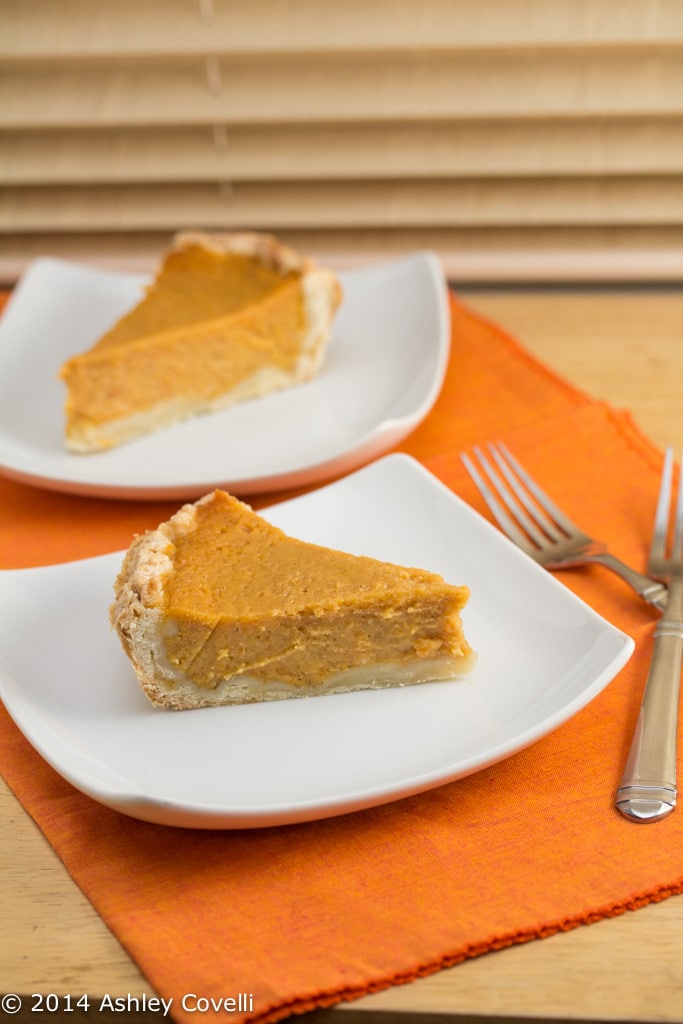 Sweet Potato Pie - this silky smooth pie is perfect for any holiday table. Plus, it's basically like eating a serving of vegetables, right? 😉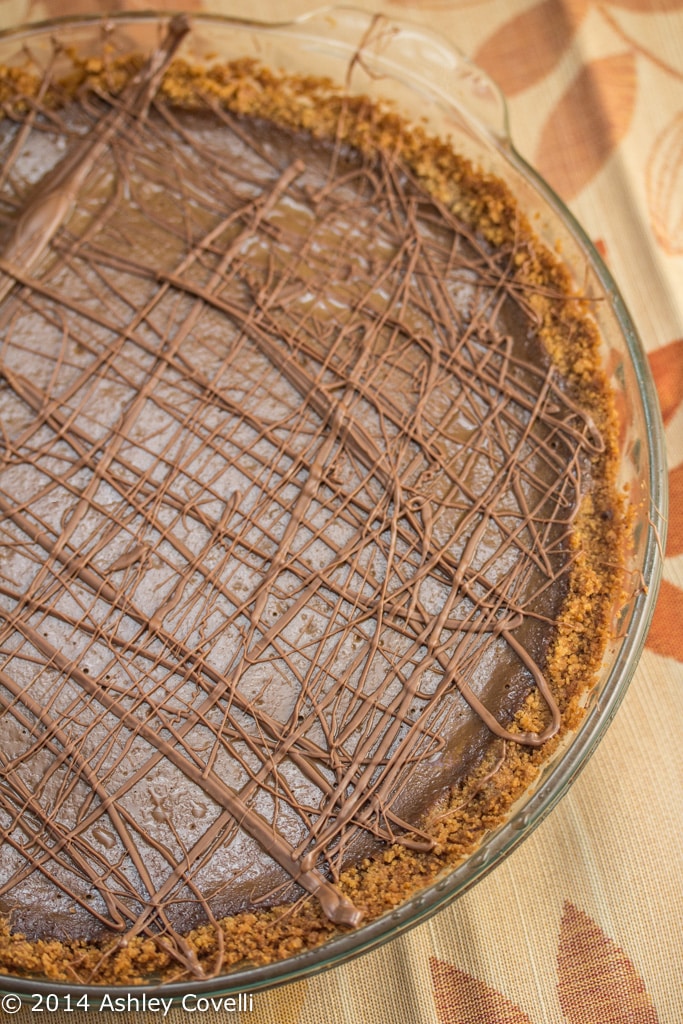 Triple-Chocolate Pumpkin Pie - this indulgent, chocolatey pie is almost too pretty to eat. ALMOST.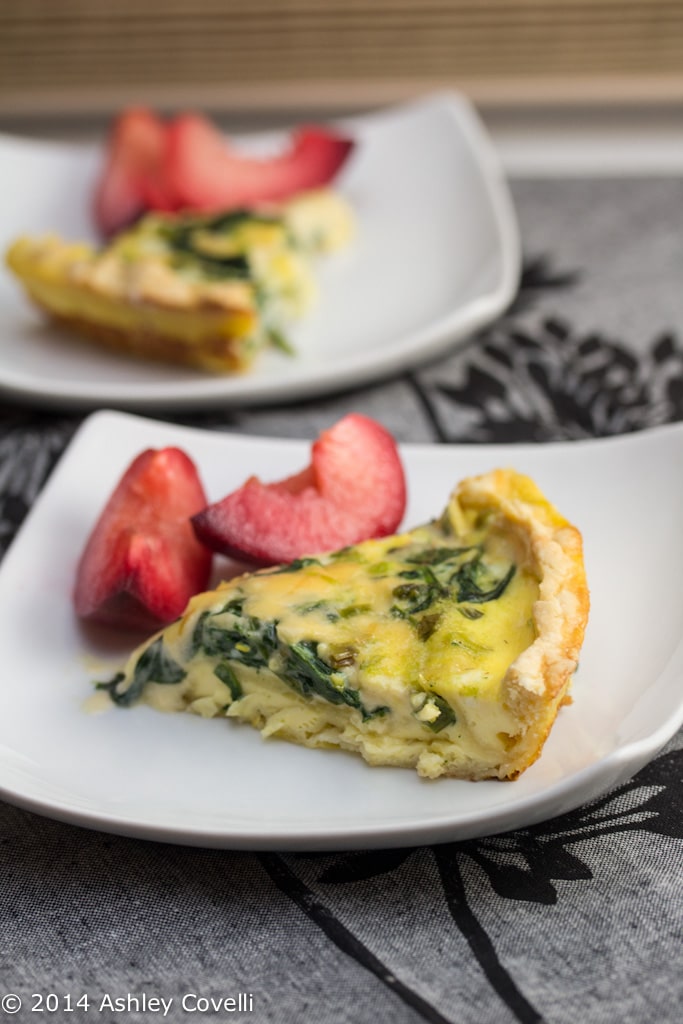 Spinach, Green Onion, and Smoked Gouda Quiche - prefer a savory pie option? Smoked gouda gives this light and creamy quiche an almost bacon-y flavor. Sooooo good!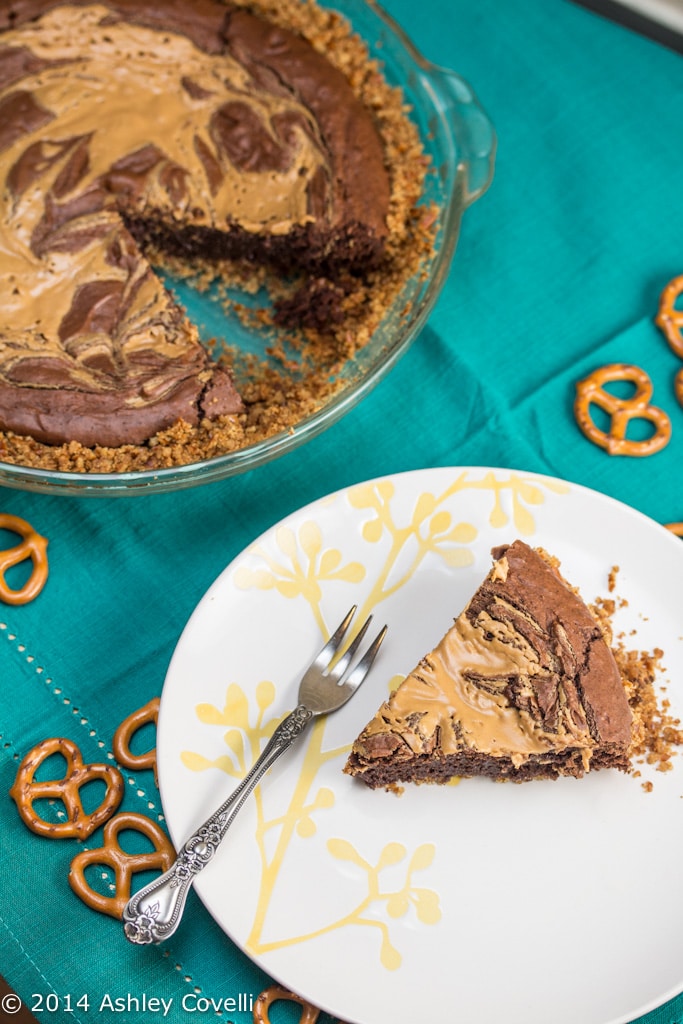 Peanut Butter Brownie Pie with a Pretzel Crust - because peanut butter and chocolate are BFFs that invited pretzels to the party, and you don't wanna miss it!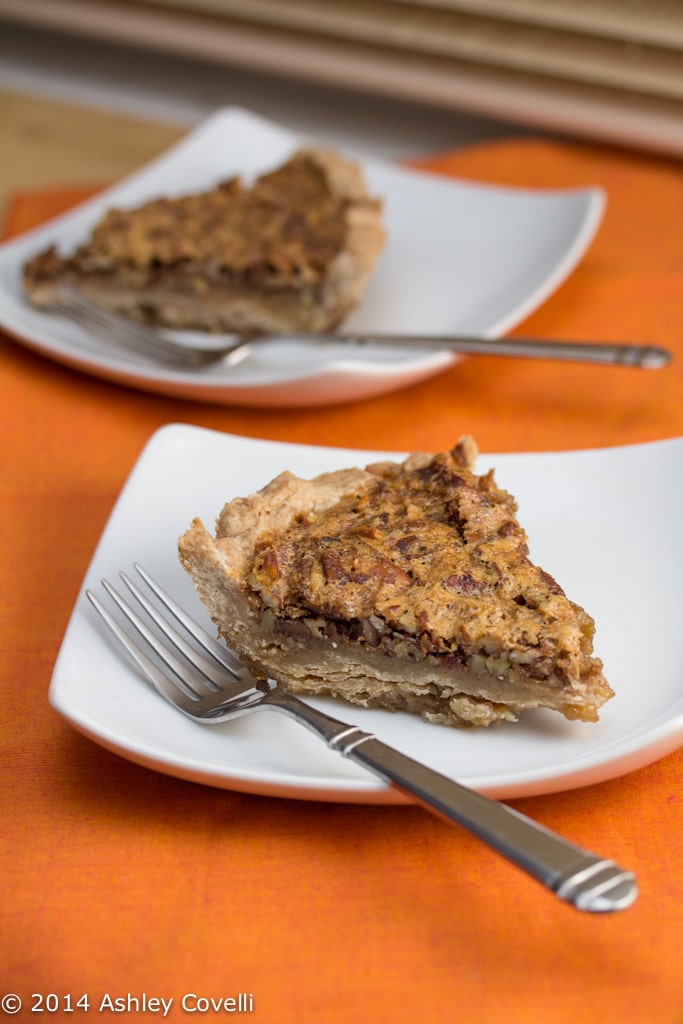 Bourbon Bacon Pecan Pie with a Whole Wheat Crust - this rich, decadent combo is a total showstopper!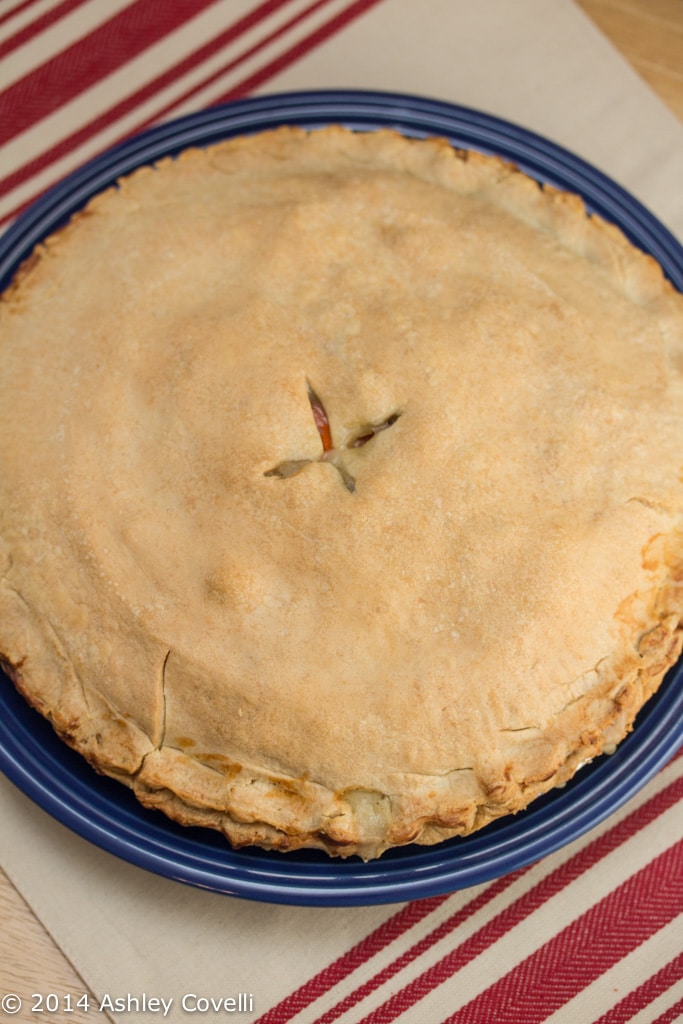 Chicken Pot Pie - a comfort food classic that's always a hit.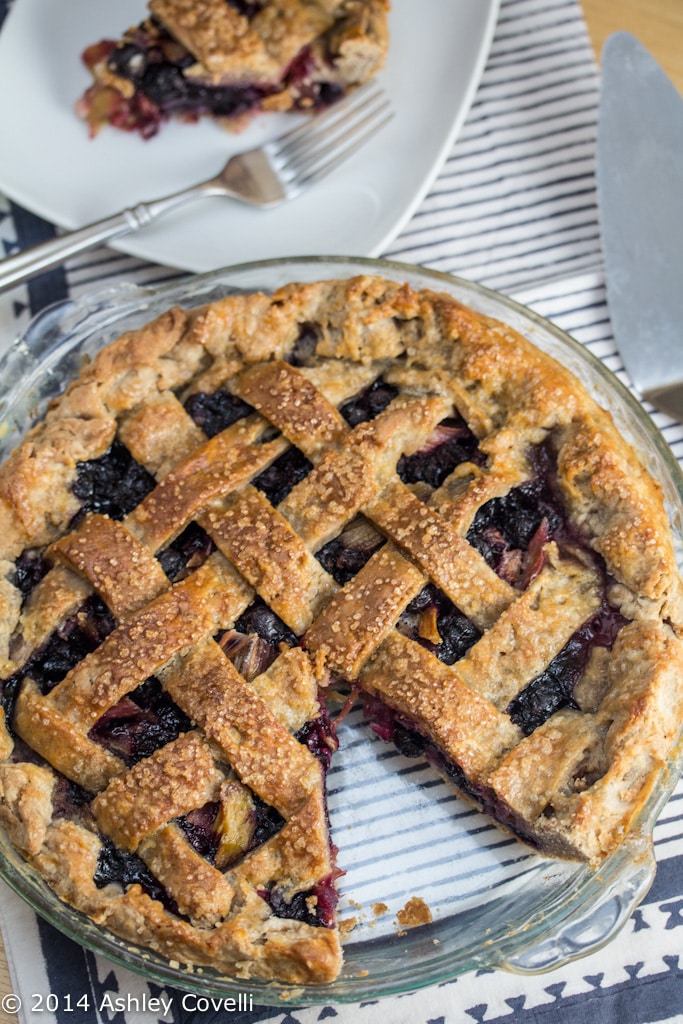 Blueberry-Rhubarb Pie - sweet, tart and delicious. Also my first really successful attempt at lattice work!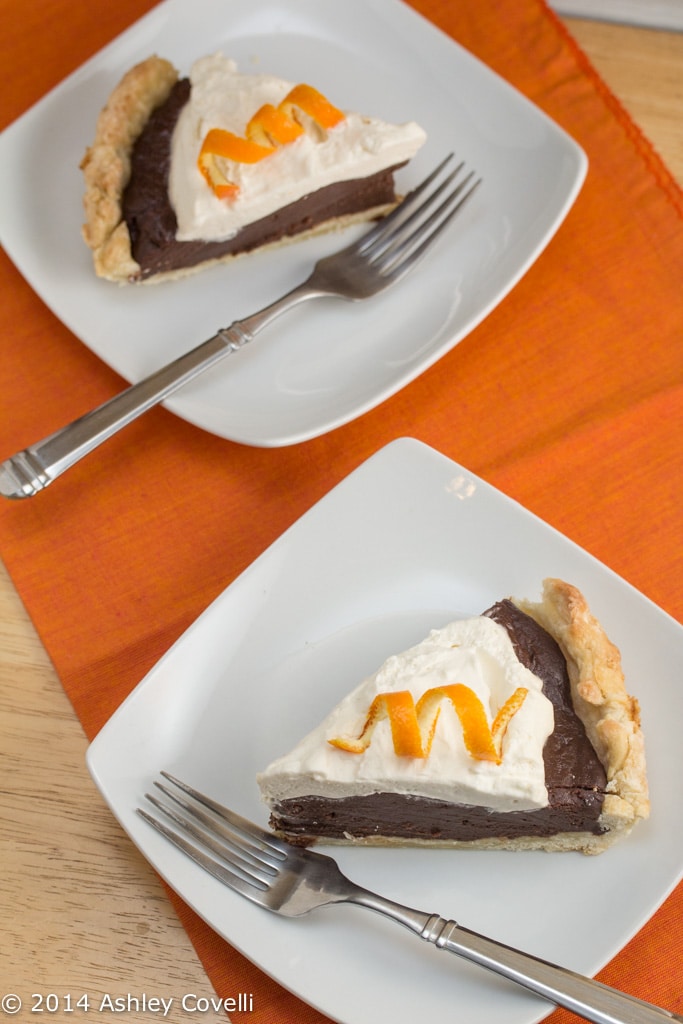 Chocolate Cream Pie with Orange Zested Whipped Cream - this pie made an appearance at last year's Thanksgiving table, and it was gorgeous! It packs a ton of flavor and my family loved it.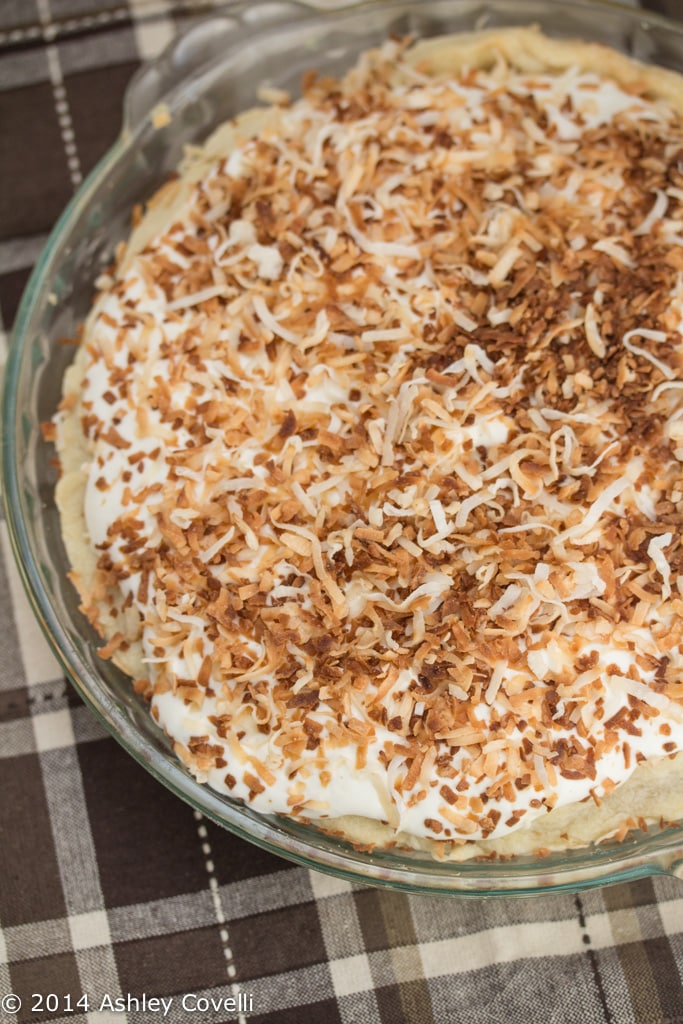 Coconut Cream Pie - coconut cream pie always reminds me of my Grandpa. This one was a hit with my Supper Club!
Are you celebrating Pi Day? What's your favorite type of pie?