This post may contain affiliate links, which won't change your price but will share some commission.
I can't believe that 2013 is almost over already! It's been a delicious year in my tiny kitchen. I've made quite a few new recipes this year, as well as a few repeats.
This year, I also created a lot of original recipes, and many of them turned out to be new favorites. A few even landed in the top 10! I'm looking forward to coming up with more in the coming years.
To celebrate the end of the year, here's a look at the top 10 recipes, based on popularity with my readers: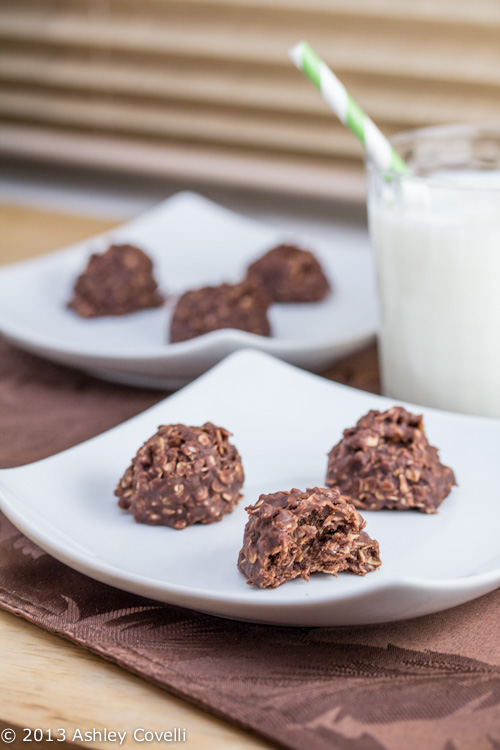 #10: Nutella No-Bake Cookies - It wouldn't be a "biggest hits" list without Nutella. Especially when said Nutella is combined with peanut butter and formed into easy and delicious no-bake cookies. These were amazing!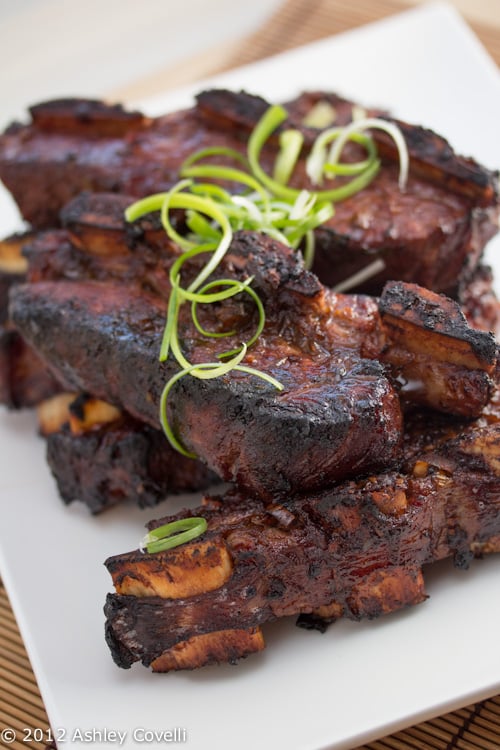 #9: Korean BBQ Party: Sokalbi Gui (Barbecued Beef Short Ribs) - I learned to make these beauties at a Korean cooking class last year, and have made them at home twice now. They are phenomenal, and definitely the highlight of any Korean BBQ party!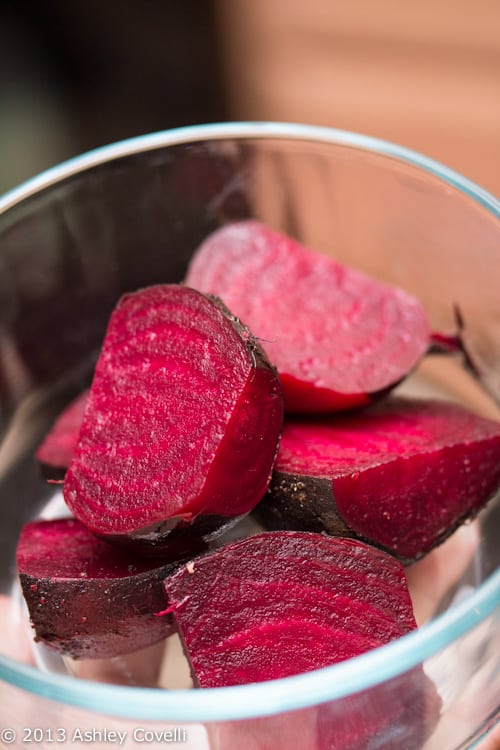 #8: Slow Cooker "Roasted" Beets - Roasted beets are so delicious, but it can be annoying to have to heat up the kitchen to roast them. I thought I'd give "roasting" in the slow cooker a shot, and I'm so glad I did - these were perfect! They tasted just like oven-roasted beets. I've had a lot of friends and readers try these out, and they've all been extremely pleased with the results.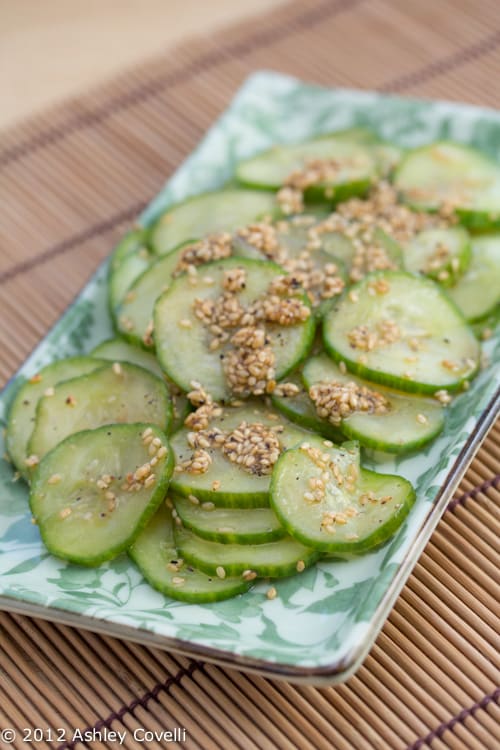 #7: Korean BBQ Party: Oi Bokkum Namul (Seasoned Cucumbers with Sesame Seeds) - One of the banchan that should go alongside any Korean BBQ menu.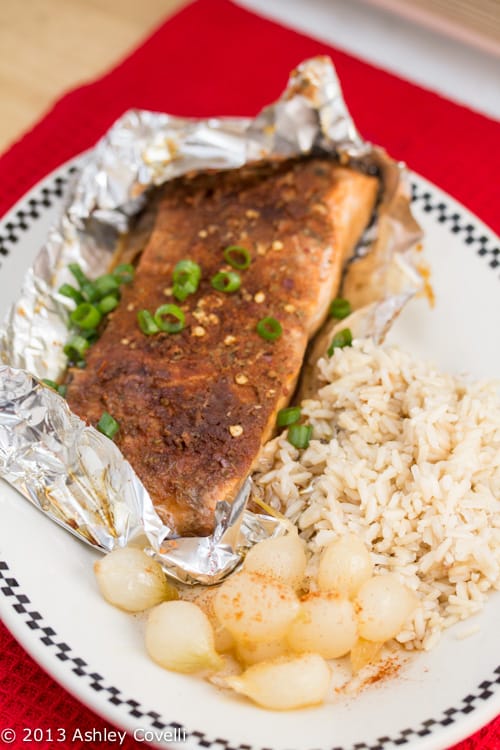 #6: CrockPot Sweet and Spicy Salmon - This recipe proves that occasionally, it's worth trying out something scary. Yes, I was afraid of what might happen to fish in a slow cooker, but I'm oh so glad I tried it out, because this was a surprise hit at the dinner table!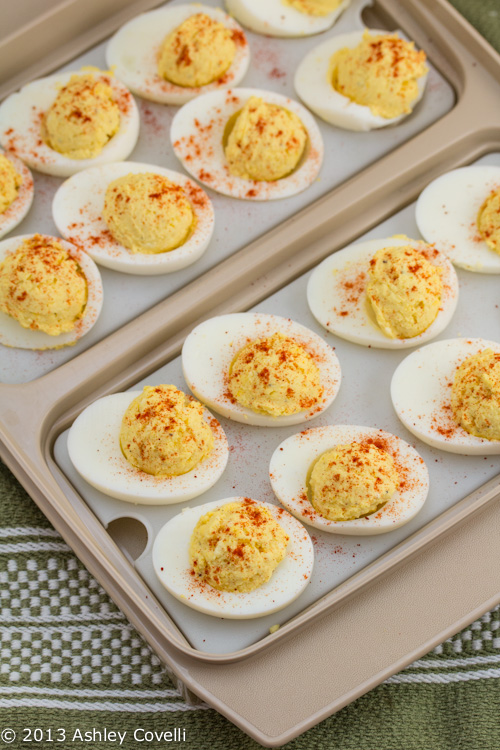 #5: Deviled Eggs - A classic. The way Grandma taught me to make 'em.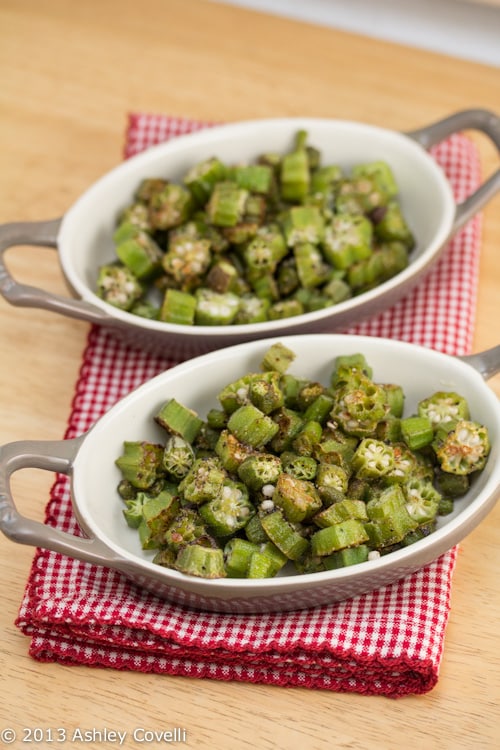 #4: Roasted Okra - Simplicity is key here. I was so glad I took a chance when buying okra at the Farmers Market - it was an ingredient that had previously intimidated me. It was easy and absolutely delicious. I could eat this stuff like candy!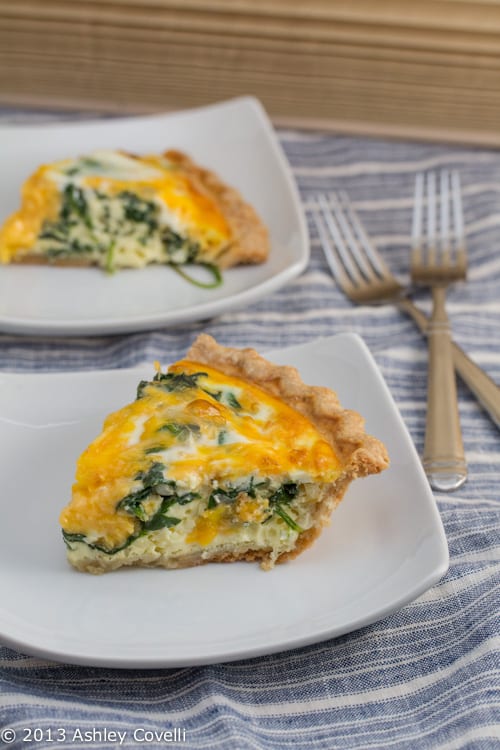 #3: Baby Spinach and Cheddar Quiche - A gorgeous, light and fluffy quiche that cooked up beautifully and wowed my quiche-loving husband. This would be easily adaptable to include other ingredients, too.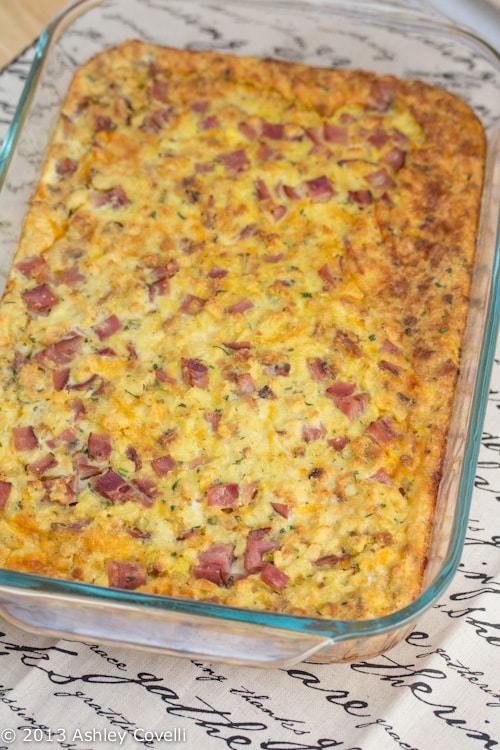 #2: Easy Breakfast Casserole - Breakfast strikes again! This time, stuffing mix and ham and cheddar combine to make an incredibly flavorful casserole that was perfect for a potluck that I attended.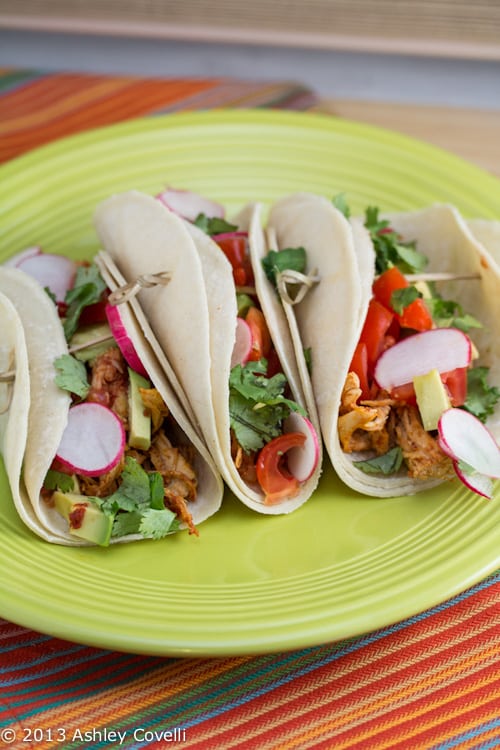 #1: Shredded Chicken Tacos - I came up with this recipe while I was on a taco kick a while back, and it was a big hit at our dinner table. Apparently it was a hit with my readers, too, because it was in the top 10 almost constantly since I posted it. There's a great contrast of textures here, and it just looks bright and cheery, which is making me miss the warmer weather!
Hope everyone has a safe and happy, healthy New Year's Eve. I will be staying home, taking care of my sick hubby and toddler. Hopefully loading up on homemade soup will get them back on their feet soon. Recipe coming soon!
Was your favorite showcased here? Is there something that you haven't seen over on Big Flavors from a Tiny Kitchen that you'd like to see in the new year? Drop me a note in the comments - I'd love to hear your suggestions! 🙂
Cheers!