This post may contain affiliate links, which won't change your price but will share some commission.
Wow! I can't believe it's been 8 years since I started Big Flavors from a Tiny Kitchen. I've learned so much and expanded my cooking horizons further than I ever thought possible since 2006!
To celebrate, I thought I'd share the most popular 8 recipe posts from the past year as a little blogiversary roundup. Enjoy!
8. Korean BBQ Party: Sokalbi Gui (Barbecued Beef Short Ribs) - I learned to make these ribs at a Korean cooking class at the Institute of Culinary Education in NYC. They're definitely one of the tastiest dishes to ever come out of my tiny kitchen, so it's no wonder they were such a big hit with my readers.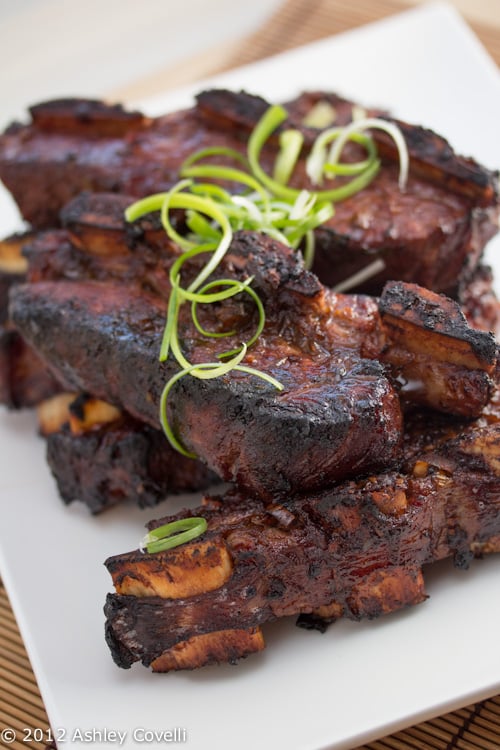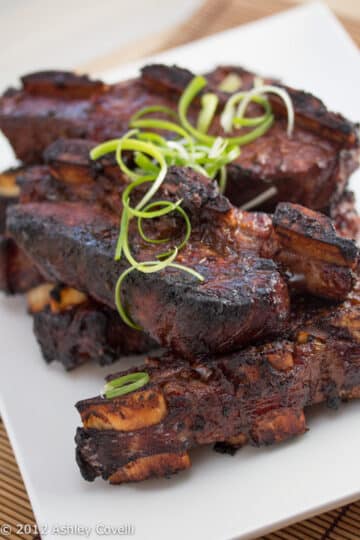 7. Melt-in-Your-Mouth Buttermilk Chocolate Cookies - these cookies. THESE COOKIES. Nothing beats a sweet treat that seriously delivers on melty, chocolatey goodness. And it's a great way to use up extra buttermilk that you may have on hand. I want to dive right into those pools of chocolate...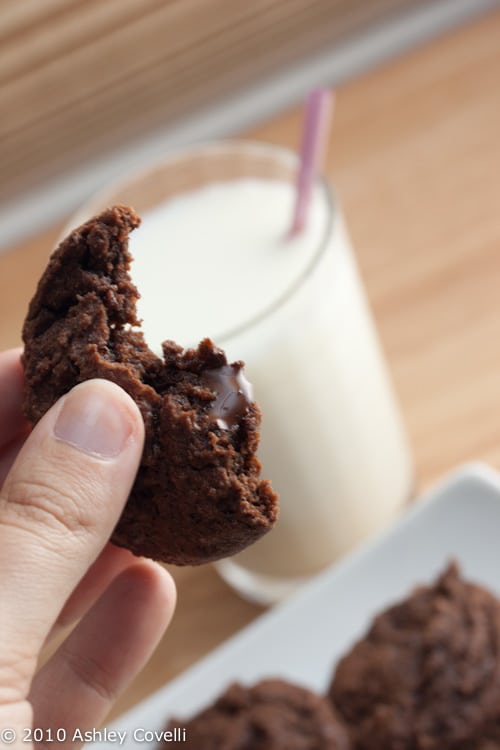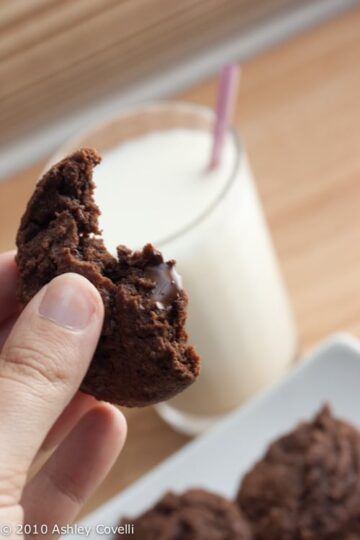 6. Apple, Avocado, Cucumber Kale Smoothie - smoothies are always a big hit in my house. I haven't made one in a while, and I may just have to whip up another batch of these beauties soon!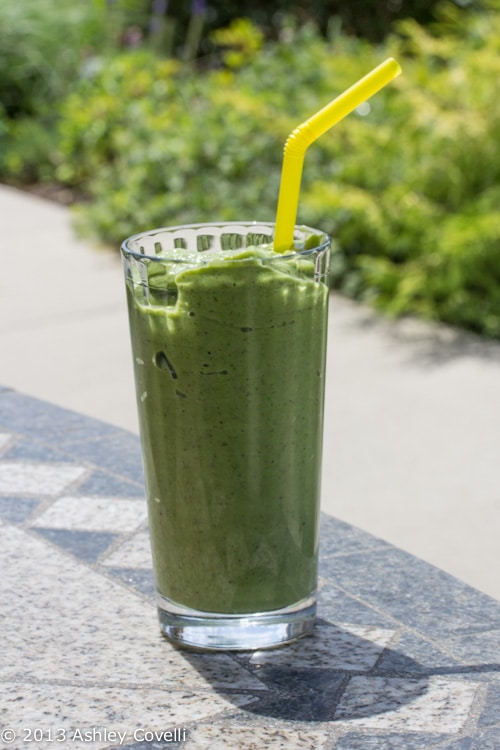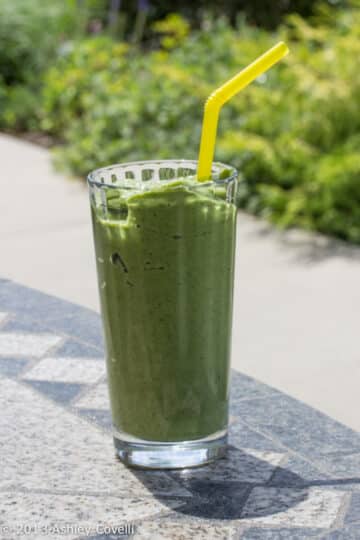 5. Brussels Sprouts in Garlic Butter - a cast iron skillet and some freshly grated Parmesan cheese brings this dish to the next, drool-worthy level.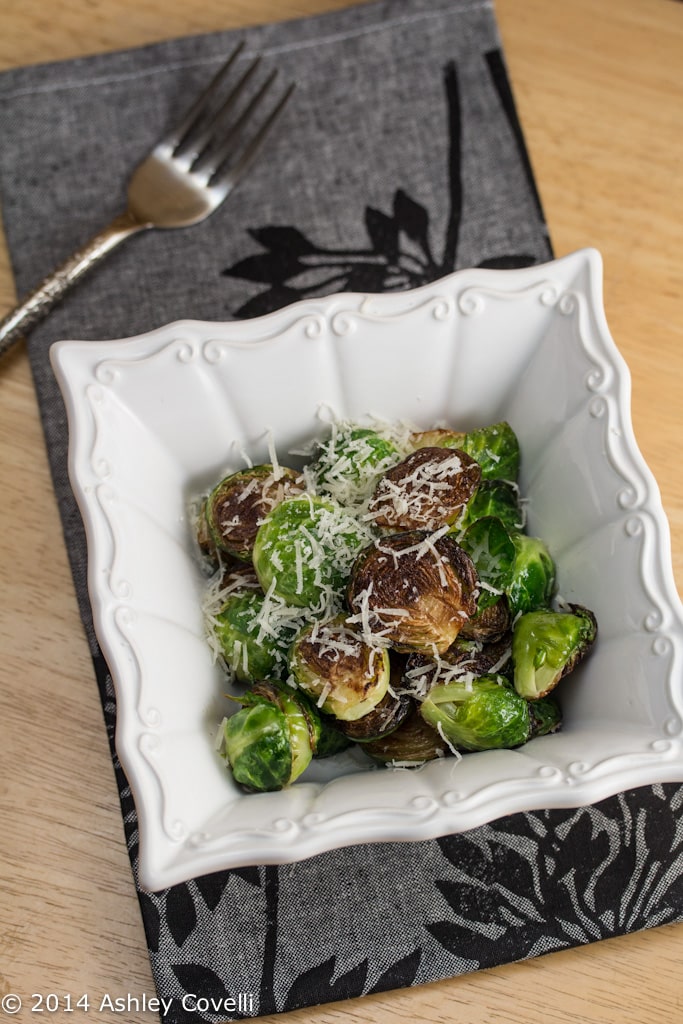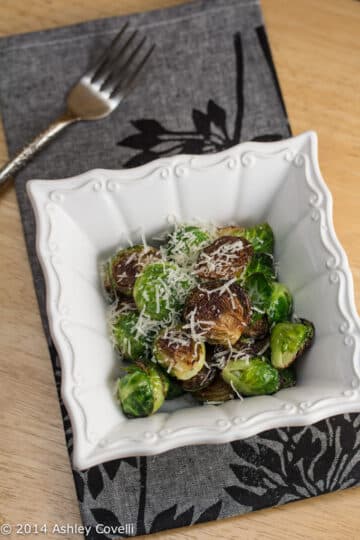 4. Cilantro-Lime Rice - a great side dish for any Latin meal. As a big fan of Taco Tuesday (or Wednesday, or Thursday, or Friday...), I love having a low-maintenance, flavorful dish to go alongside.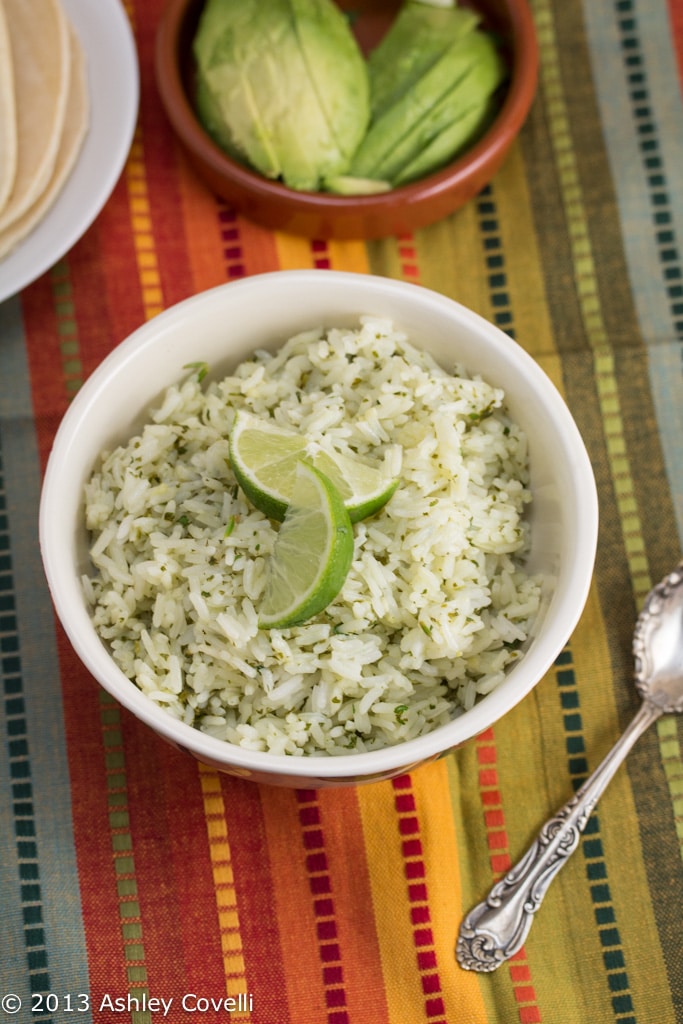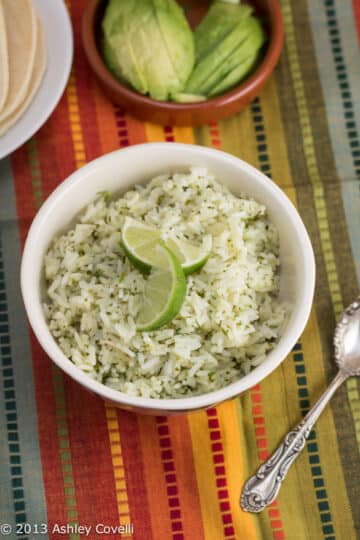 3. Baby Spinach and Cheddar Quiche - my husband LOVES quiche, and I made this one up with things I had on hand one day - and it was a big hit! The texture was absolutely dreamy, and the freshly grated nutmeg added just the right bit of spice.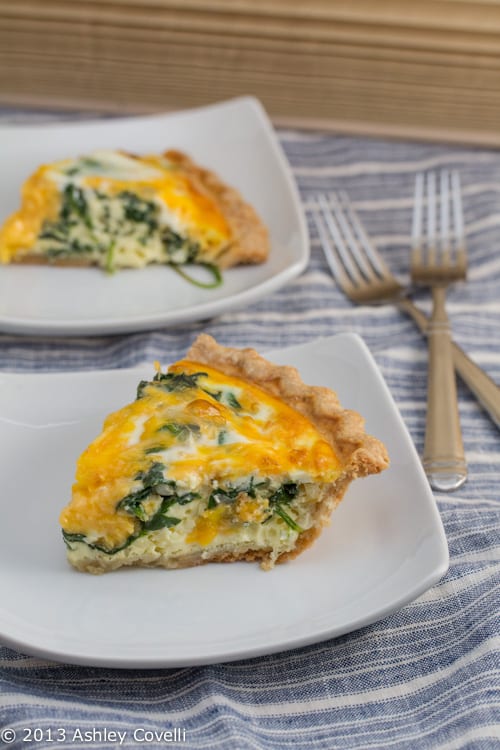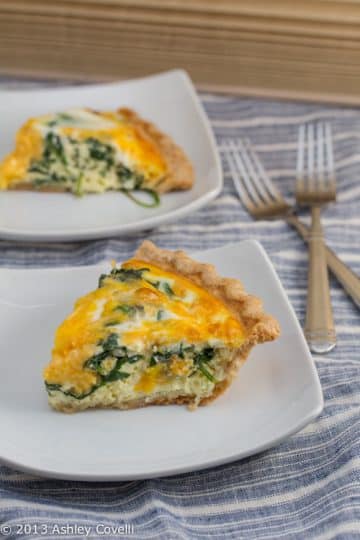 2. Roasted Okra - I wish I wouldn't have waited so long to try okra. It can be prepared very simply and turned into an addictive side dish. The flavor is nutty and delicious and unlike anything else I've tried.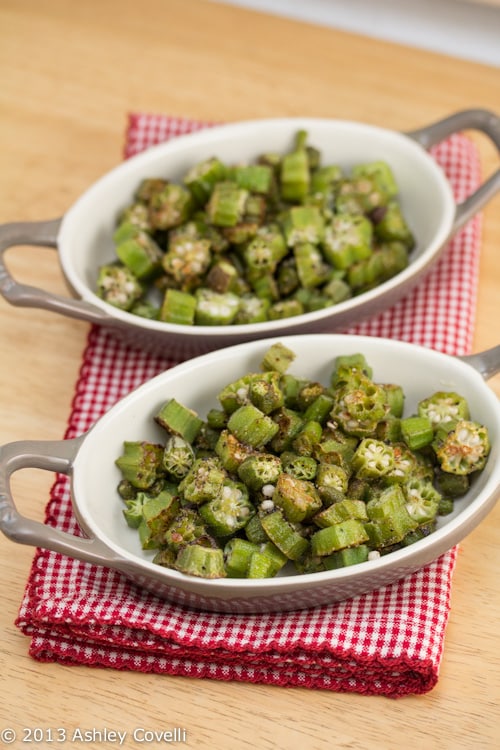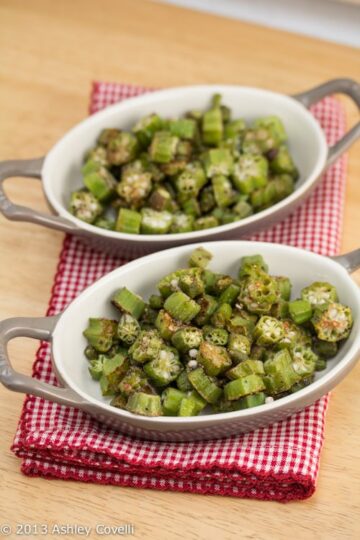 1. Easy Breakfast Casserole - this was a big hit with my Supper Club for our annual brunch meet-up (where we all wear pajamas and gorge ourselves on homemade breakfast-y items and mimosas). Packaged stuffing mix gives this an awesome texture, and it makes enough to feed an army. Everyone loves breakfast - it's no wonder this was my most popular post from the past year!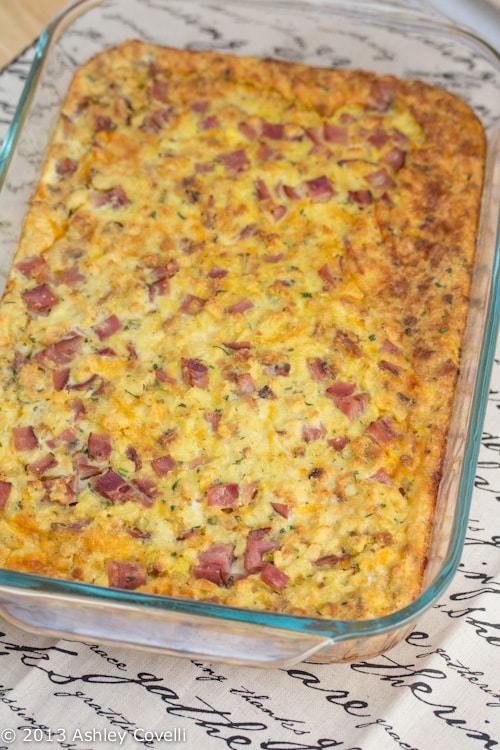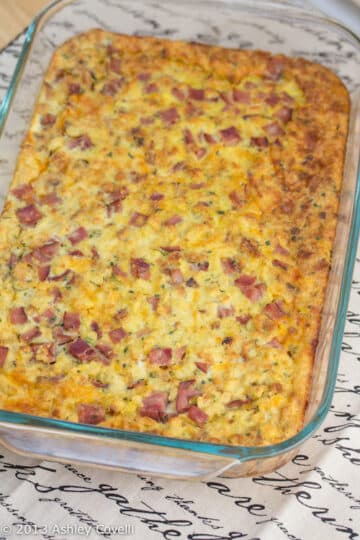 Thanks again for all of the support, the wonderful conversations and opportunities. I have a fairly large backlog of posts to get up here soon (plus a few exciting giveaways!), but I hope this holds you over in the meantime.
Is there anything you want to see more of in the next year? Drop me a line in the comments to let me know!