Wow! I can't believe that I've been a food blogger for 7 years already. It has been lots of fun, and I can't believe how much my blog has grown since I started it back in 2006. I'm still loving it, and while I can't believe how fast the time has gone, I also barely remember a time where I wasn't taking pictures of every meal that comes out of my kitchen.
Thanks to everyone who has been so supportive throughout the years, and here's to many, many more years of deliciousness! Since I just baked donuts for my birthday a few days ago, I thought maybe a nice roundup of some of my favorite salads was in order.
So here are 7 of my favorite salad recipes from the 7 years of Big Flavors. Enjoy!
1. Chipotle Chile Candied Pecan, Dried Cranberry, and Crumbled Blue Cheese Salad: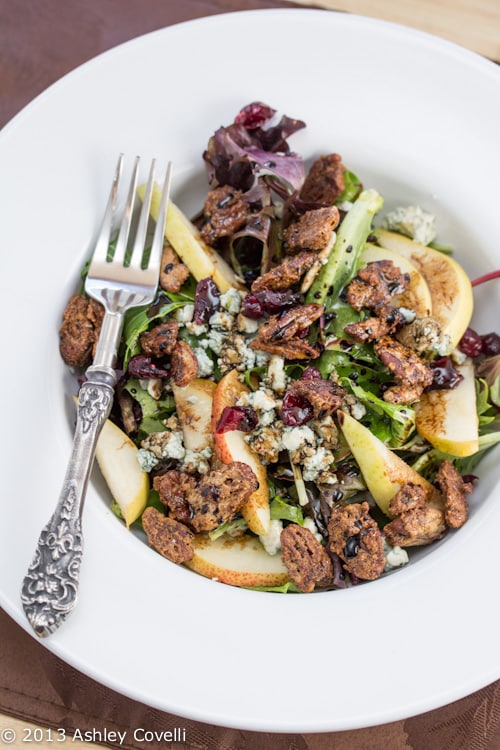 2. Tomato-Mint Quinoa Salad: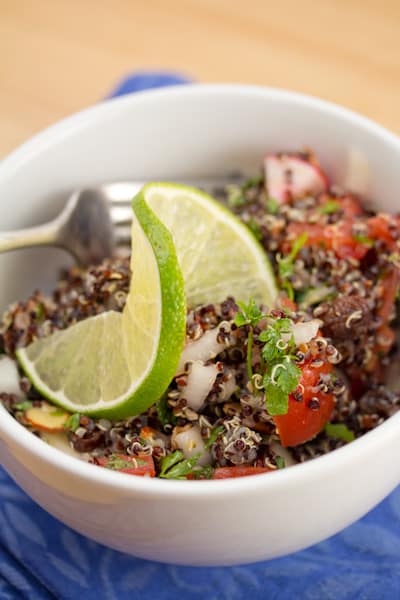 3. Farro Salad with Asparagus and Parmesan: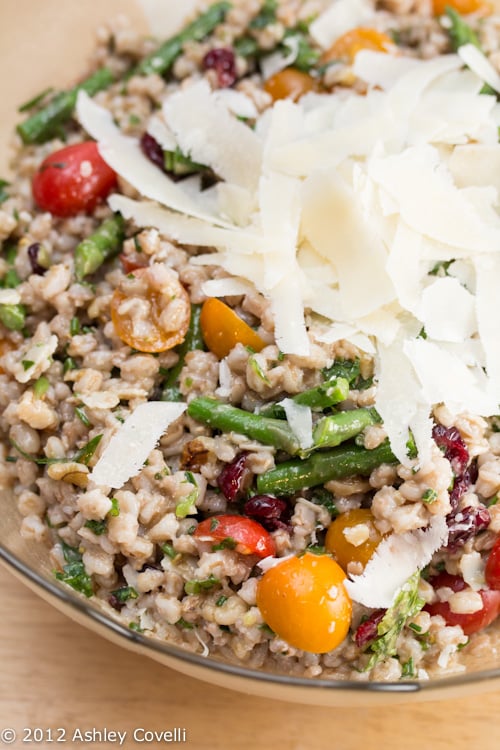 4. Herbed Beef and Rice-Noodle Salad: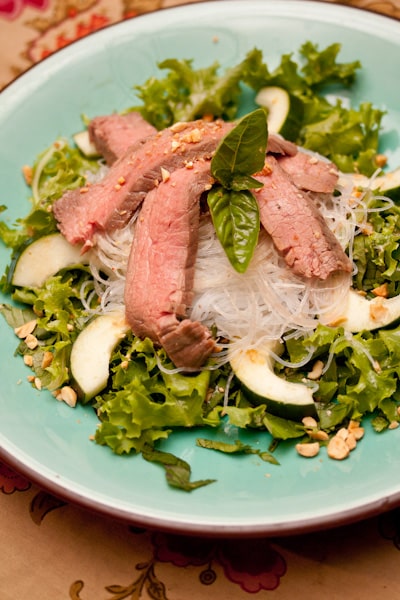 5. Avocado Mango Lime Chickpea Salad: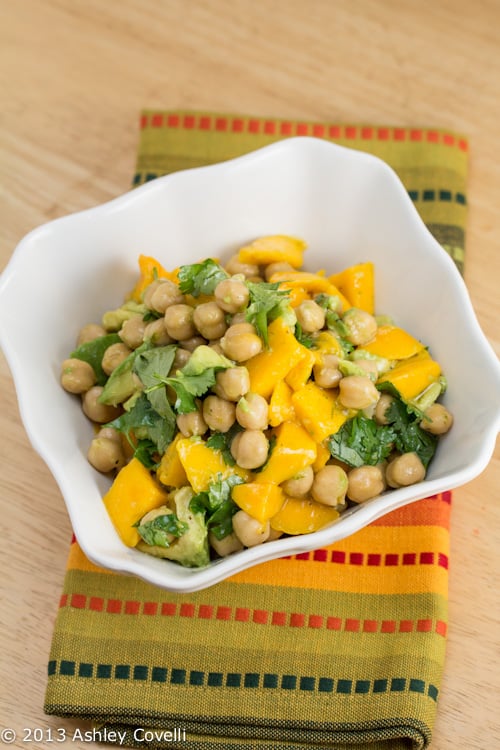 6. Crunchy Creamy Cucumber Avocado Salad: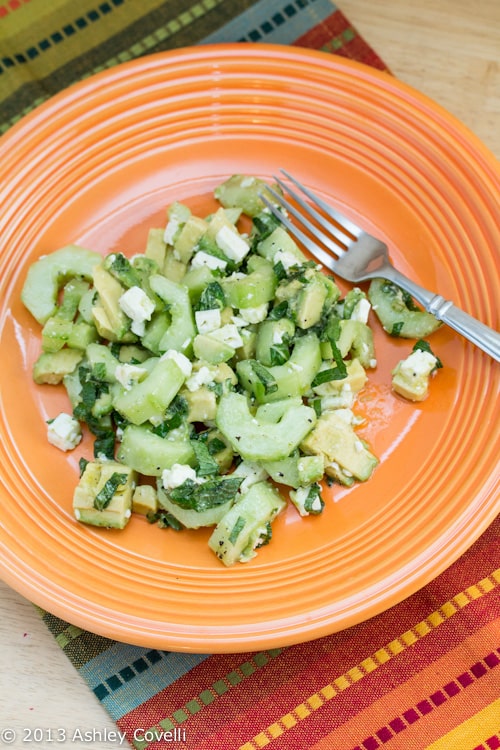 7. Southern Fattoush: