This post may contain affiliate links, which won't change your price but will share some commission.
I'm especially excited about today's feature, because this farm is right here in my hometown of Ossining, New York.
Fable: From Farm to Table is located on one of the nation's oldest historic farm properties. The land has been farmed since the mid 1700's. The home, barns, and blacksmith's cottage once served as an inn and stagecoach stop for travelers heading north from Manhattan.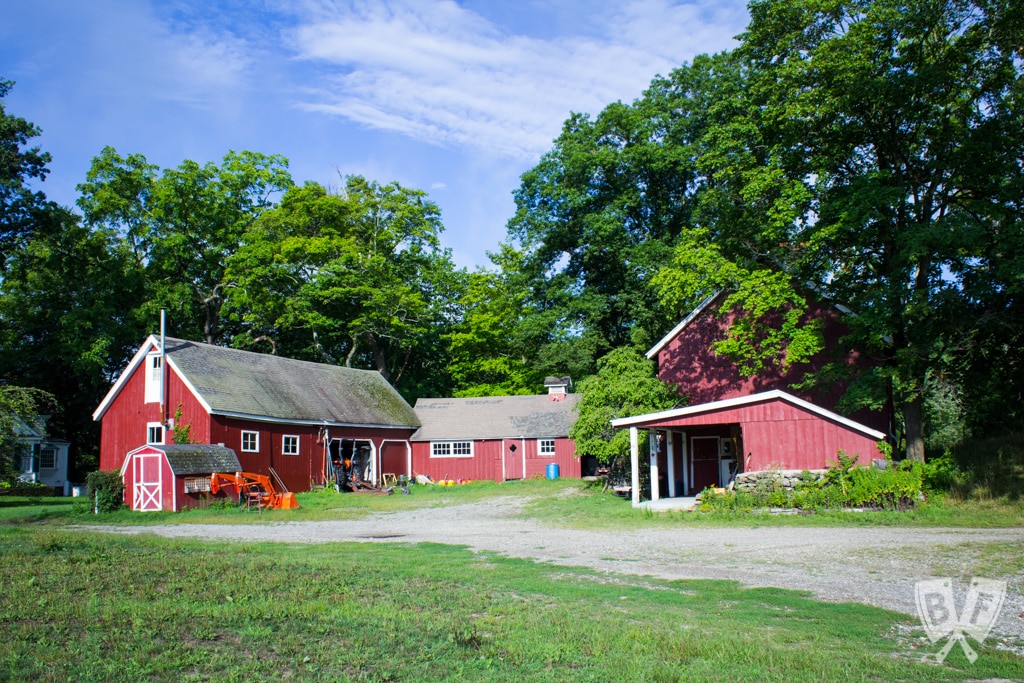 Tom Deacon and team are bringing new life into this land, growing vertically in their hydroponic greenhouse year-round. There are 16 acres of land on the property, and Fable is currently farming on 2 of them.
They're looking to expand their farm (check out their Barnraiser linked at the end of this post), and I couldn't be more excited to watch them grow!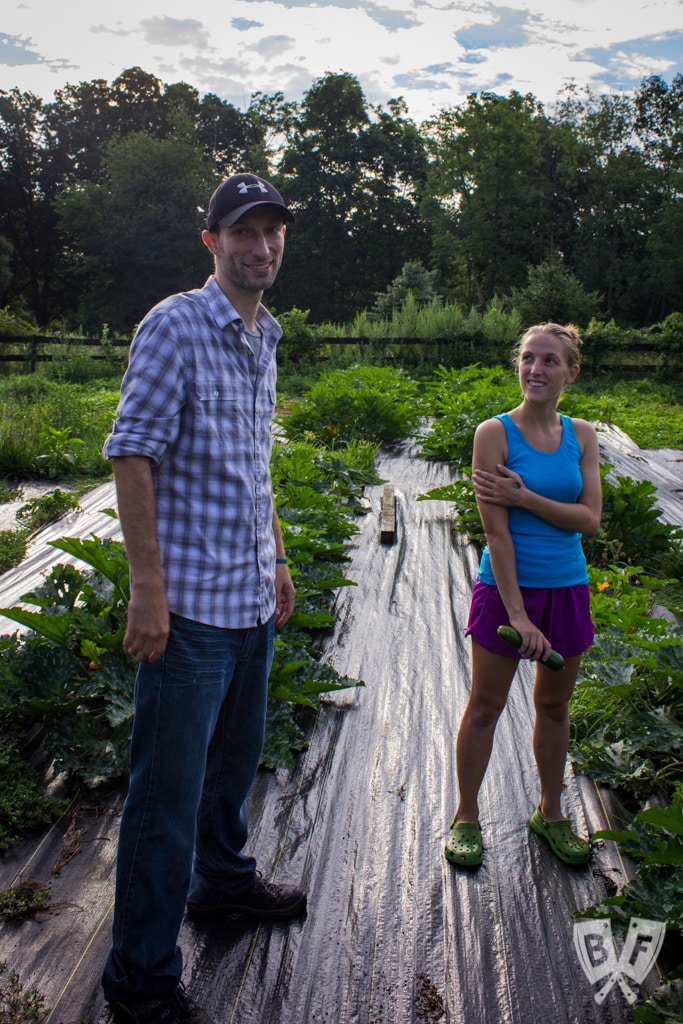 Their produce is beyond delicious - we love going to their Farmstand (which opens again this coming May) on Sundays and Wednesdays between 9am-6pm.
A lot of local farmers markets aren't open mid-week, so it's been really convenient for my family. They've extended their hours for the 2017 season to accommodate people coming by after work to pick up CSA shares.
My son has so much fun picking out colorful herbs and veggies to take home to our tiny kitchen. This kid gets really excited about food.
And he's always excited to meet the chickens that lay what he has dubbed, "the best eggs I ever had!".
I spent the morning on the farm with owner Tom and farmer extraordinaire Anne, along with some of the happiest chickens I ever did see.
Big Flavors: How did your farm get started?
Tom: Two winters ago, I had been growing outdoors over the summer, and I just wanted to bring everything inside and grow for myself, indoors. That's when I started learning about hydroponics.
I brought all of my crops indoors, and with all the soil came all the pests. So that's when I decided to get into hydroponics. I bought 8 of those towers that you saw in the greenhouse, and it just did very well.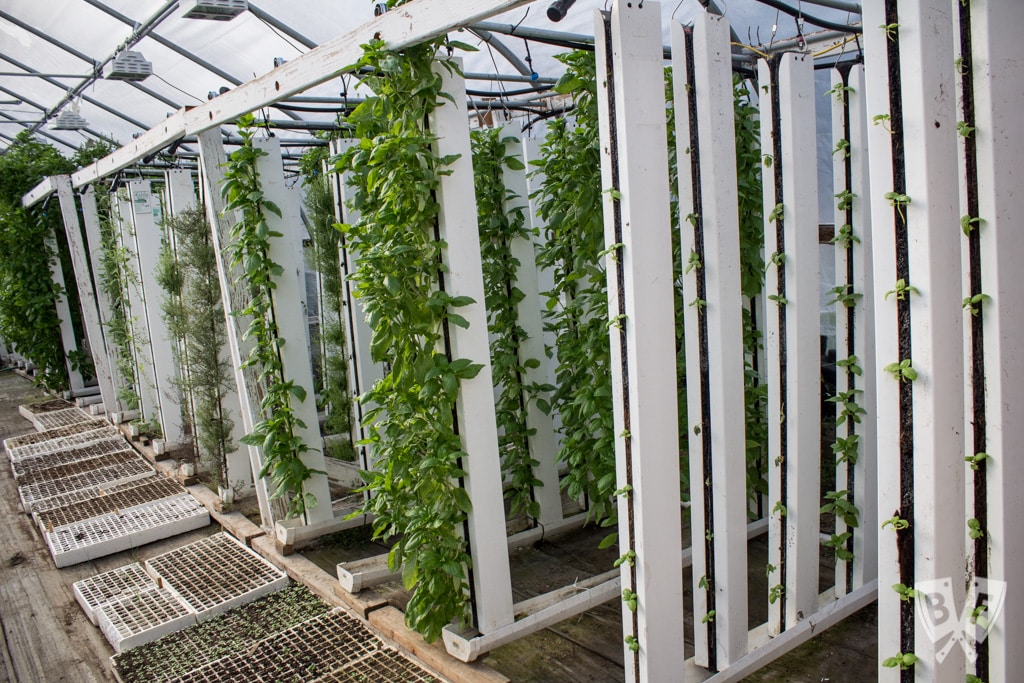 I started giving it out to some friends and family, and they started saying, "can I buy from you regularly?" and I eventually contacted a bunch of restaurants and was emailing them, "hey - if I grow produce, would you buy it?" and by the time I sent off my 4th of 5th email, the 1st one responded, "YES! If you can grow local, fresh, organic food, we would love it!".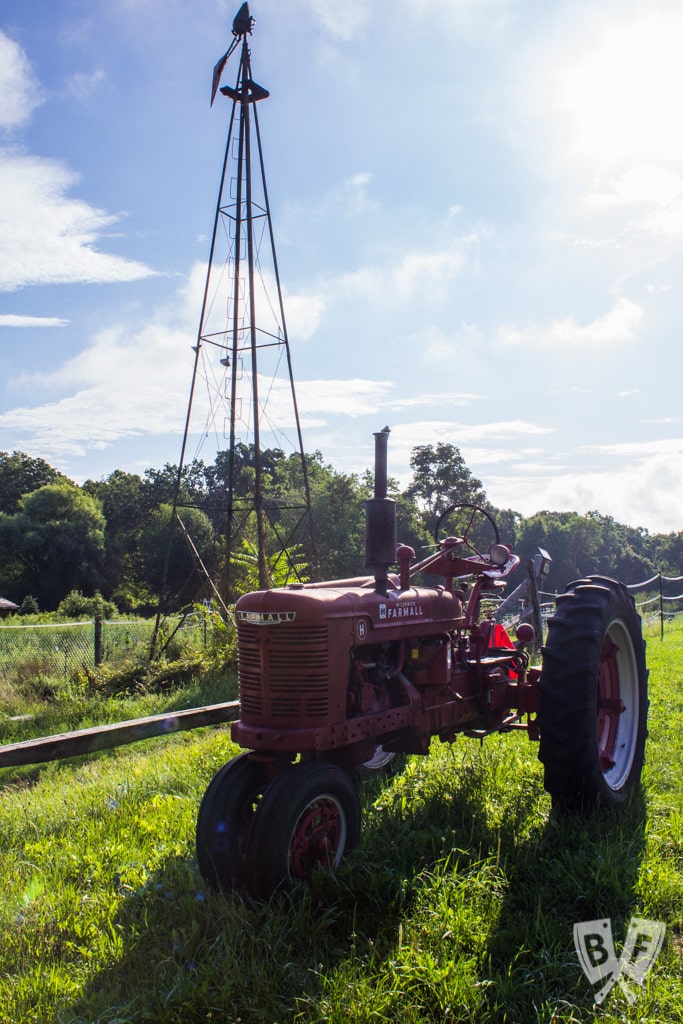 So I started doing my research on greenhouses and hydroponics and I contacted Bill & Penny, who were renting out the land here, and they had a greenhouse available… so last June we started building in the greenhouse. We sold to one of the restaurants that I reached out to, and we primarily grew basil, so I started selling basil to Turco's, and I was also in the Hudson Valley Hospital's Farmers' Market.
Then someone from Down to Earth came in and asked if we'd like to go to New Rochelle, so we started going to that, and we applied to the TaSH in Sleepy Hollow, so it kind of built from there.
In terms of the farm aspect and the soil part of it - it was bothering me that we couldn't grow anything over the winter… and that's when garlic came to mind. So we planted garlic in the fall, and in the summer we started expanding to the 2 fields that you saw over there.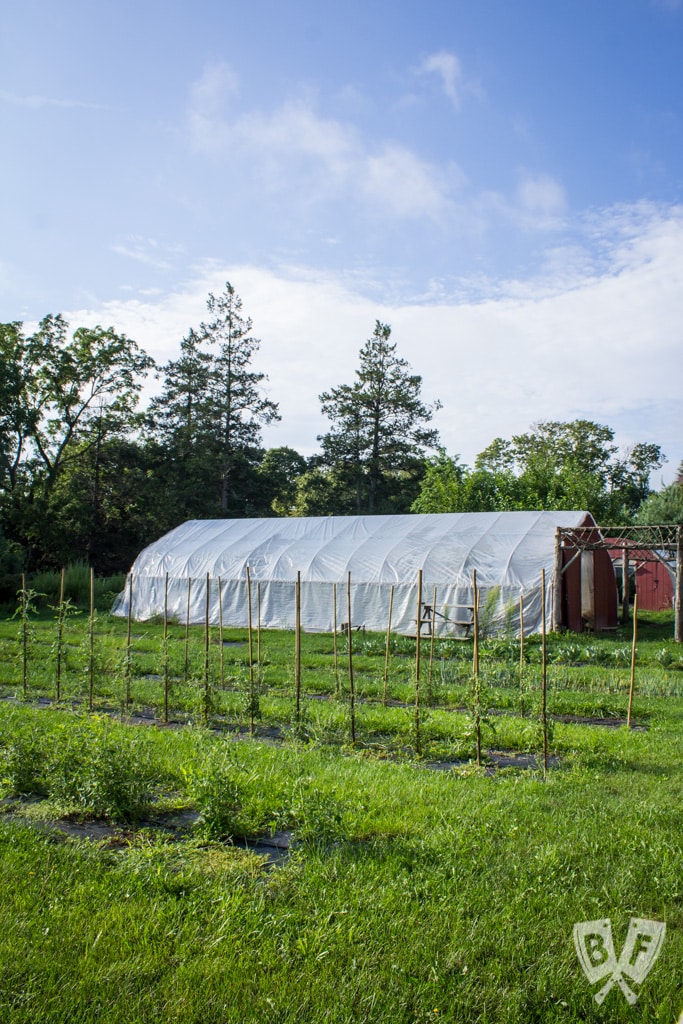 Big Flavors: Can you tell me a little about your sustainable growing practices?
Tom: Especially with the hydroponic aspect of it, we use significantly less water because we recycle that. All the water that feeds the plants drips down into a gutter which goes into a tank that pumps back to the plants.
We try to conserve anything possible.
We use biodegradable egg cartons with vegetable-based inks, we compost, feed bruised produce and food scraps to the chickens, and dry and jar herbs that do not sell.
We created a water tank and nipple system to feed chickens and conserve water, we e-mail receipts to customers rather than waste paper and ink and we source as much materials as possible from renewable and sustainable companies.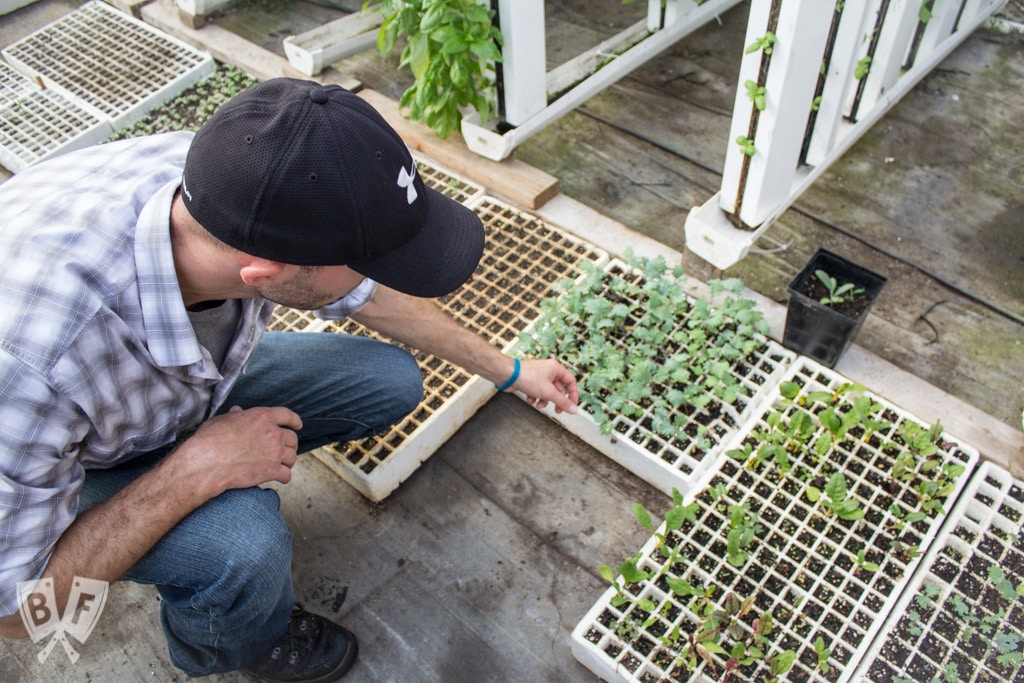 Big Flavors: What do you do for pest control?
Tom: Garlic and neem oil are our two big go-tos. We use garlic in two different ways - one is we crush it up and basically marinate it in water and spray it on plants to repel pests. Then the crushed up parts of the garlic that don't turn into liquid we can sprinkle that around the plants, and that kind of deters groundhogs, gophers and things like that.
And then neem oil is just oil that's extracted from the neem plant. It needs to be heated up a little bit, but you spray that on the plants and that actually kind of kills bugs and insects.
Big Flavors: I put red pepper flakes down on my garden, which I feel like helps sometimes, because I have things burrowing in my planters…
Tom: Absolutely! You can mix that with garlic - red pepper and garlic is a good combination as well.
Big Flavors: And it would smell awesome!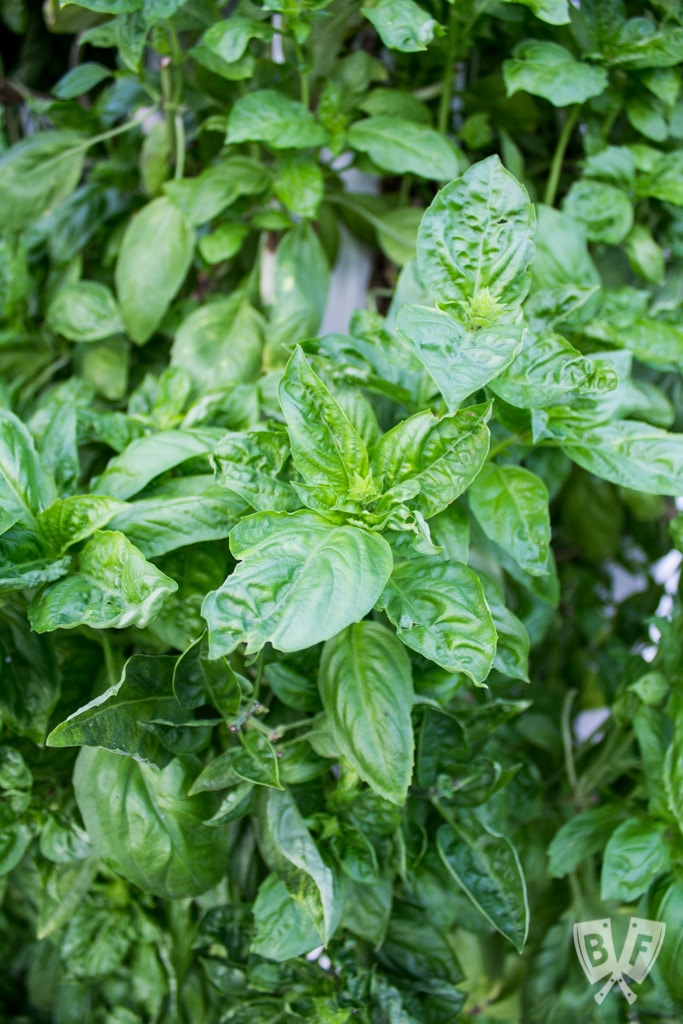 Big Flavors: Can you explain the benefits of vertical and hydroponic farming?
Tom: Efficiency. You can grow a lot in a little space. Where one farmer will normally grow one plant, we're growing ten.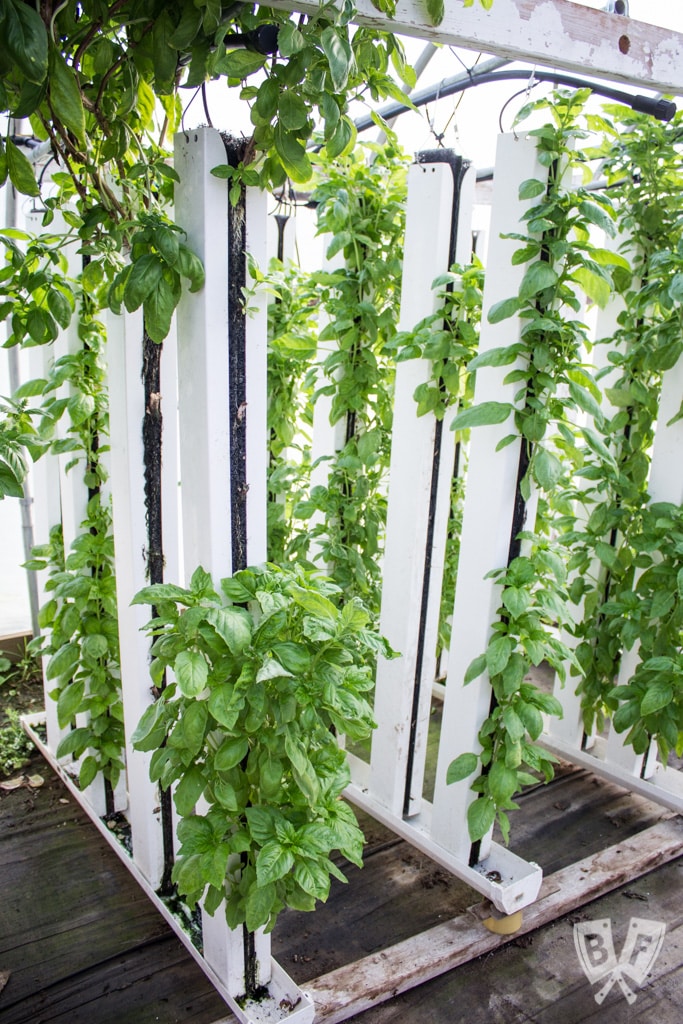 Big Flavors: Other than at your Farmstand, where can people find your produce and eggs?
Tom: Our herbs are at Turco's in Yorktown, and for Farmers Markets, we're attending the TaSH in Tarrytown and Sleepy Hollow, and the New York Presbyterian/Hudson Valley Hospital in Cortlandt twice a month.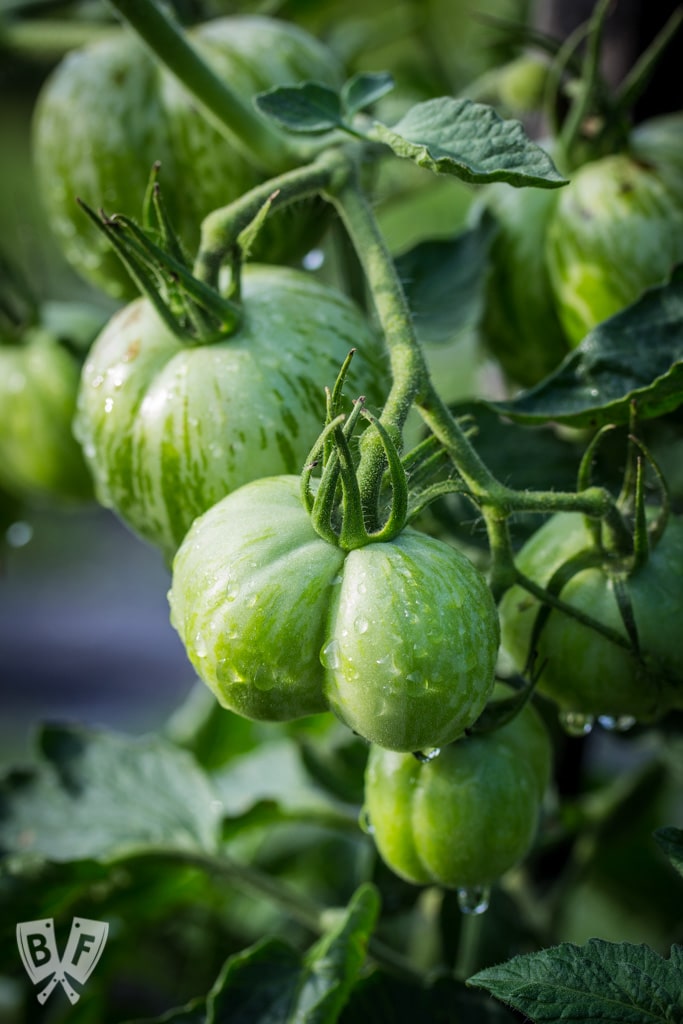 Big Flavors: Do you have any tips to help people include more veggies into their diets?
Tom: To me, knowledge is the big thing. When you start to realize the stuff that's in processed foods, and you learn about that, it'll make you start eating healthy. Because that's what it did for me.
If you can't pronounce it, don't eat it.
When I realized the pesticides that were on plants - when my doctor actually told me to peel the skin off of an apple - that bothered me. So people need to eat organic, non-processed foods. Look at the ingredients on some of those boxes.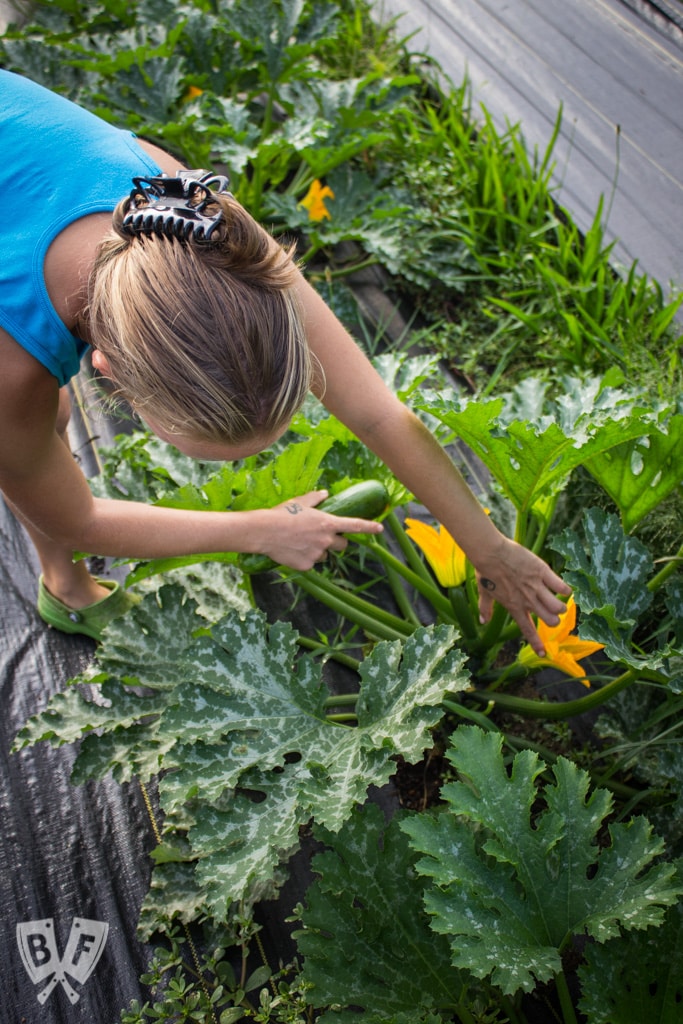 Big Flavors: Is there a particular farm ingredient that you look forward to every year? Like me, I'm a tomato girl - what item do you get excited for?
Tom: Mine is eggs. But in terms of produce, herbs. I like playing around with herbs and mixing herbs in different kinds of things and seeing how they taste.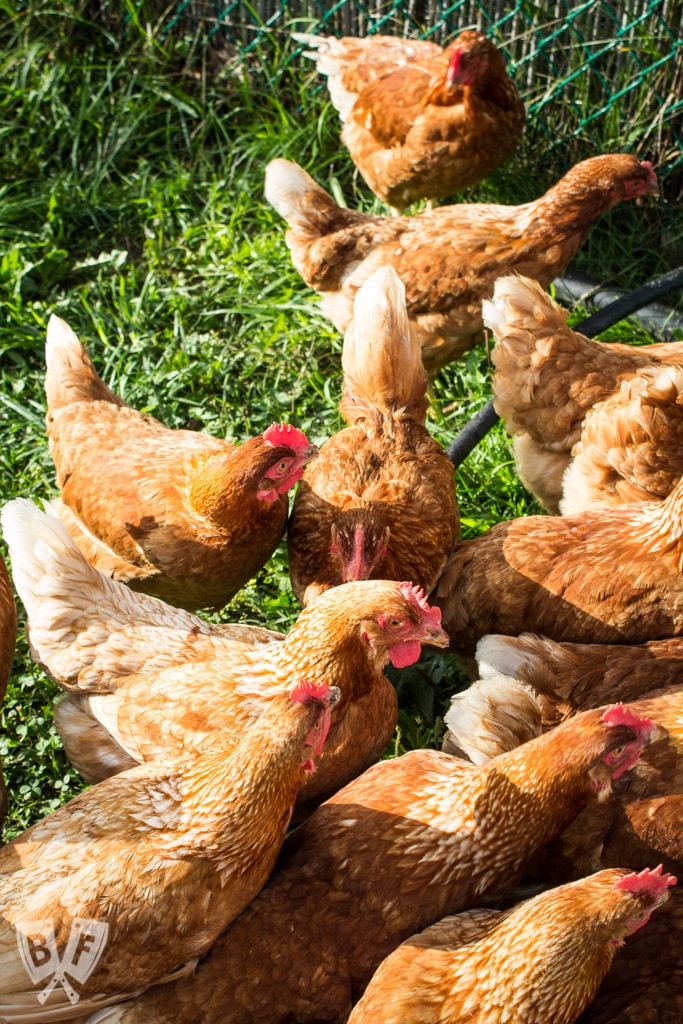 Big Flavors: Like the drinks that you had at the TaSH market the other day?
Tom: Yeah - I love to do new and exciting things. That's one of the things that I'd eventually like to do here - try to grow something that doesn't typically grow here in New York. So if I can get a dwarf lemon tree and try to grow it in a greenhouse or something like that.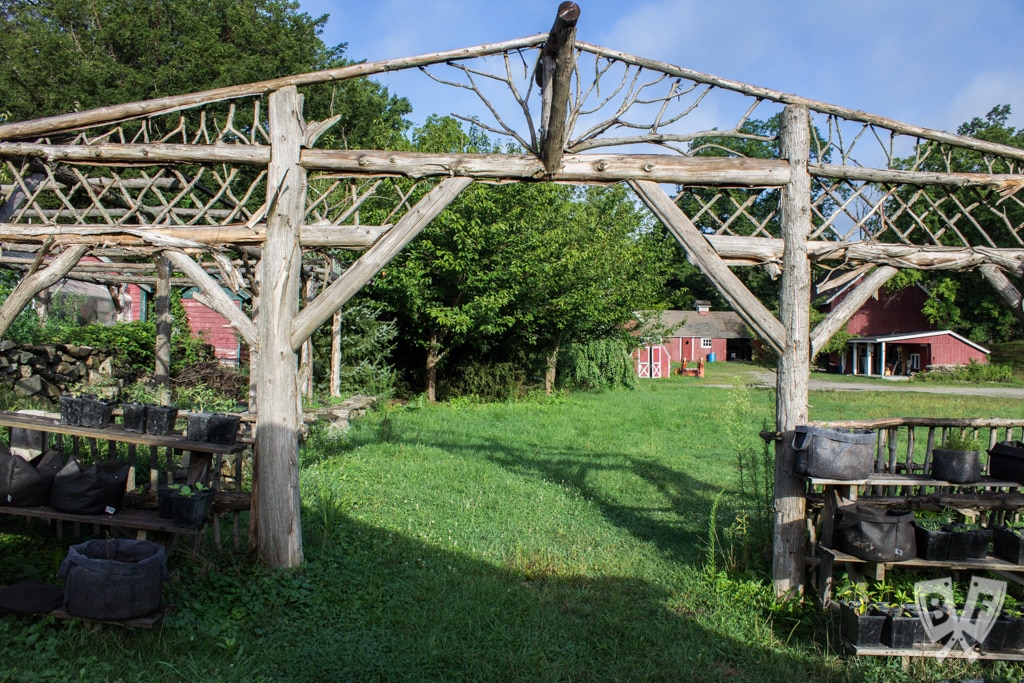 We have 2 little baby avocado trees - I don't know if they're going to last - those things get 30 feet tall. But yeah, if I could get a dwarf citrus tree or something, I'd love to.
Big Flavors: Like a limited batch?
Tom: Yeah! Or honey - next year we're gonna do honey. That's gonna be my goal.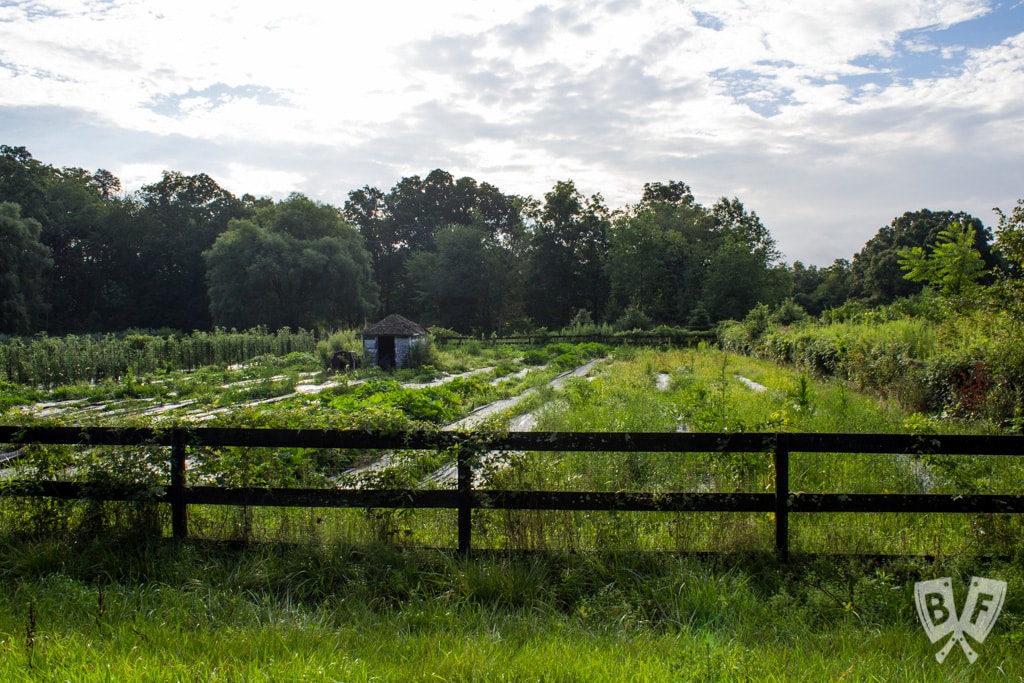 You can find all things Fable on Facebook, Instagram and Twitter.
You can also help them expand their farm by donating to their Barnraiser campaign, which includes creation of a cold storage room, irrigation equipment, fencing, bee hives, electrical upgrades, and an expansion of their chicken field.
Fable: From Farm to Table is located at 1311 Kitchawan Road (Route 134) in Ossining, New York.
And stay tuned to get the recipe for the Black Rice Bounty Bowls that I made using lots of farm fresh goodies from my visit to the farm!