This post was created as part of my ongoing partnership with Stonyfield. As always, all opinions are 100% my own.
2016 was a rough year for a lot of people, and I think it's about time we focus on the positive. Smile more. Shine some light on that darkness. Give to people in need. Donate to causes near and dear to your heart.
One of the things that has made a big, positive impact on me and my family this year has been the opening of Fable: From Farm to Table, a local farm right here in my hometown of Ossining, New York.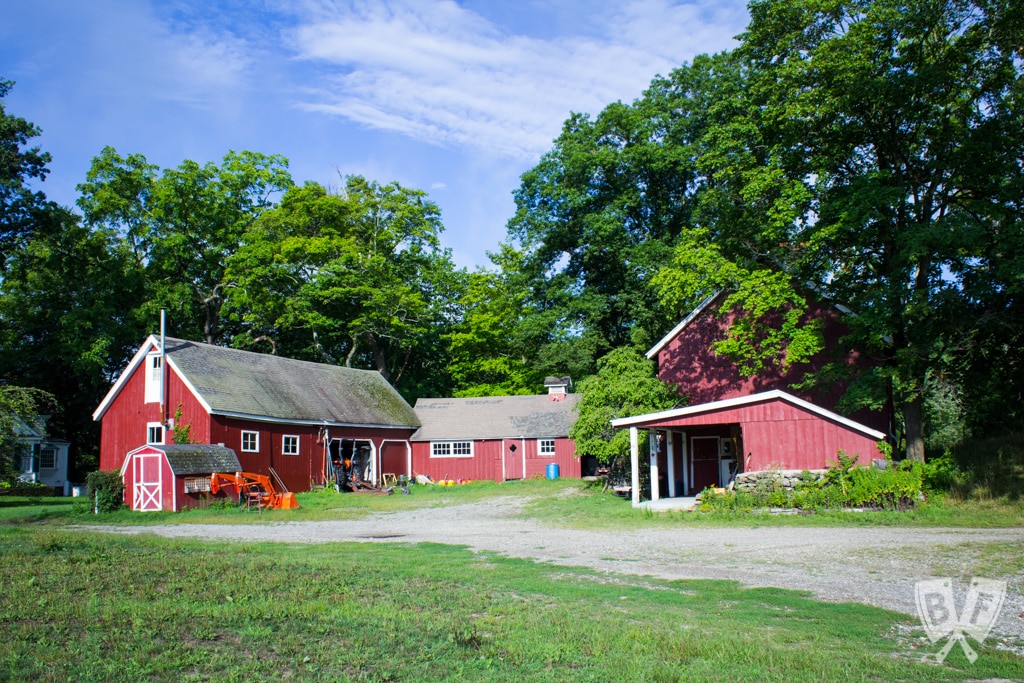 I've talked about Fable before - it's a year-round farm that's situated on one of the nation's oldest historic farm properties. They offer a farm stand 2 days a week, as well as CSA shares.
Their produce is really exceptional, and the farmers are incredibly knowledgeable and eager to share information on the different varieties that they offer.
And the chickens living on the farm are some of the happiest I've ever seen (and their eggs are delicious, too!).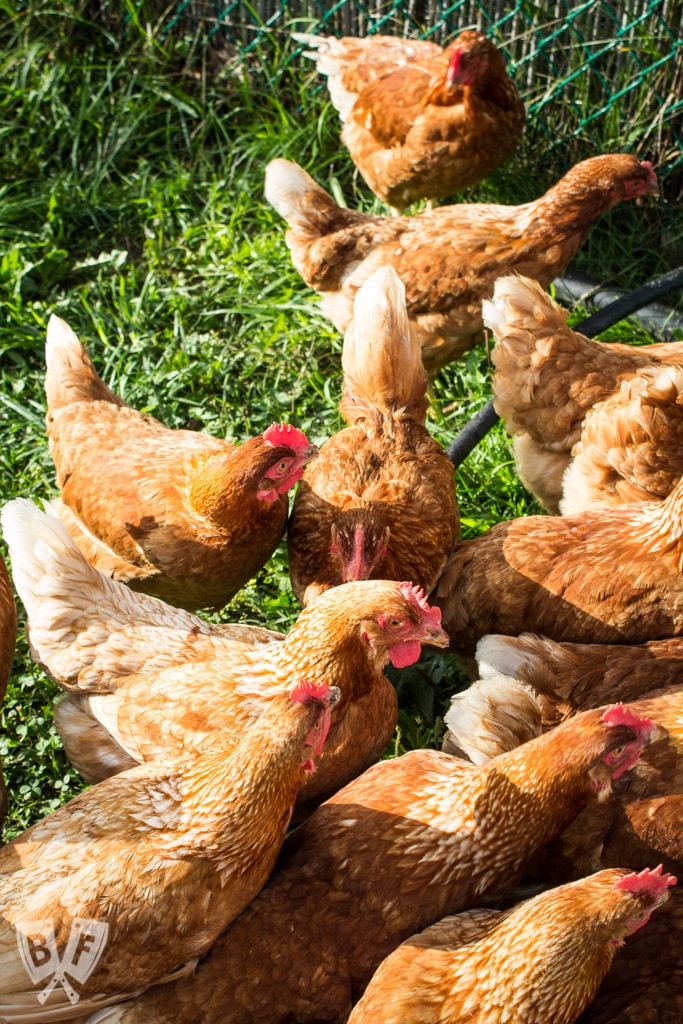 When Stonyfield pitched in to help me "Pay it Forward" this holiday season, I knew right where I wanted my donation to go.
Fable is in the last few days of a Barnraiser campaign to grow their farm.
They're looking to make healthy sustainable farming the norm by pioneering the next generation of responsibly grown food and humanely raised chickens.
And I couldn't be more excited to help get the word out!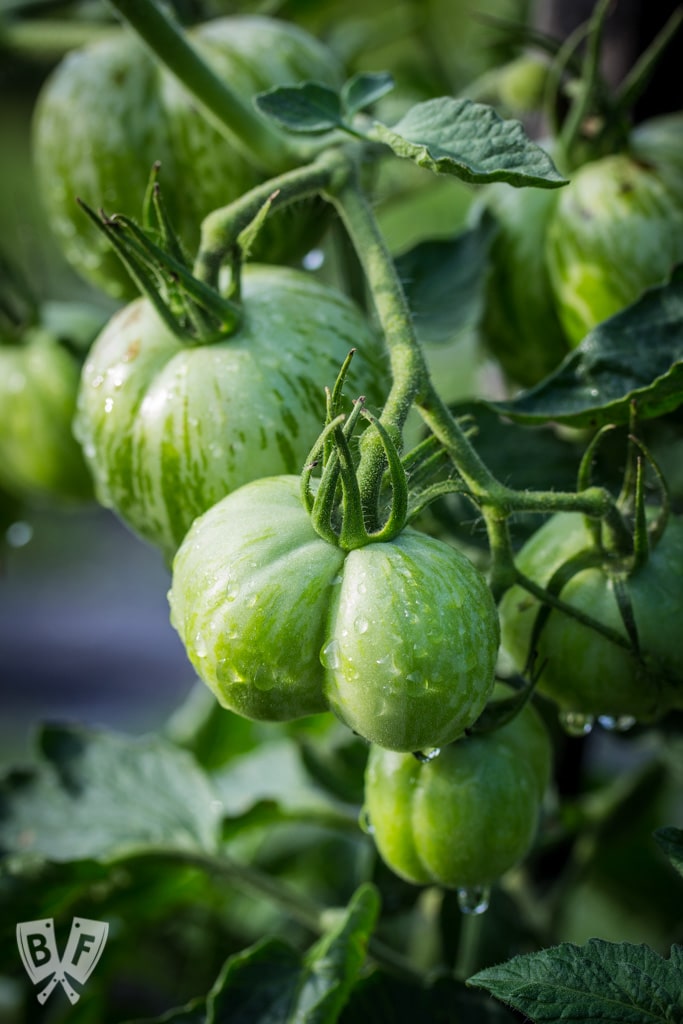 The money that is raised in the Barnraiser campaign is going toward some very significant improvements on the farm, such as:
• Drip tape irrigation and fencing to expand their fields
• Hydroponic greenhouse maintenance and operation
• Bee hives, equipment, wildlife protection, and structural materials
• Chickens, feed, hawk netting, and free-range pasture expansion
• Cold storage, hot water heater, and electrical upgrades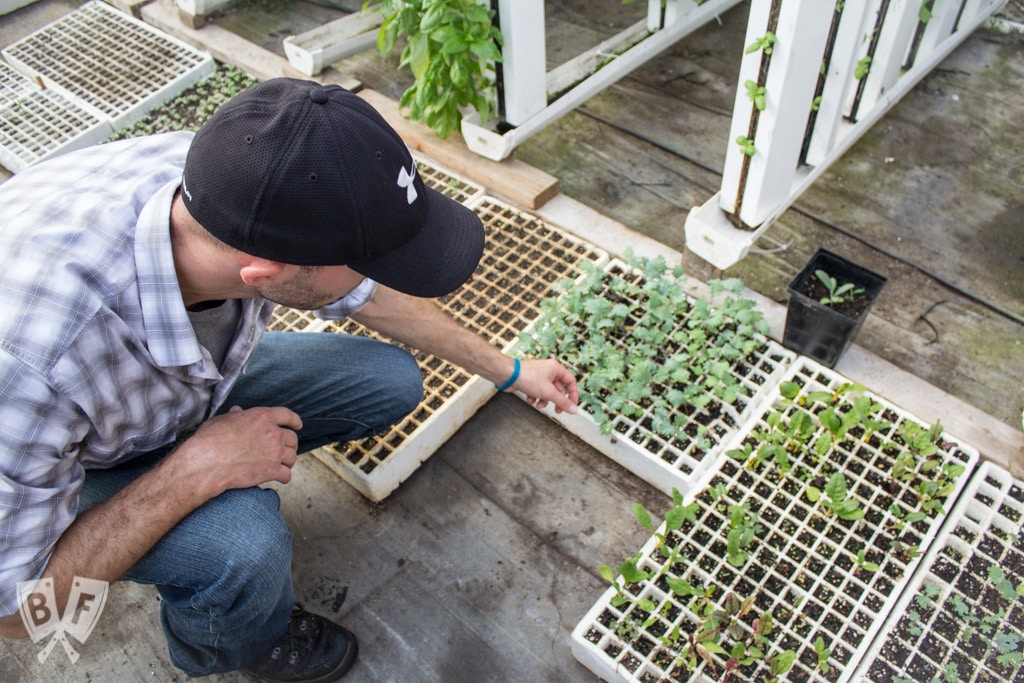 This can all be done if they meet their goal of $15,000 by this Friday, December 9th.
If they reach their stretch goal and receive another $5,000 on top of that, they plan to purchase solar panels to have truly clean and renewable electrical power on the farm.
I am all about this plan!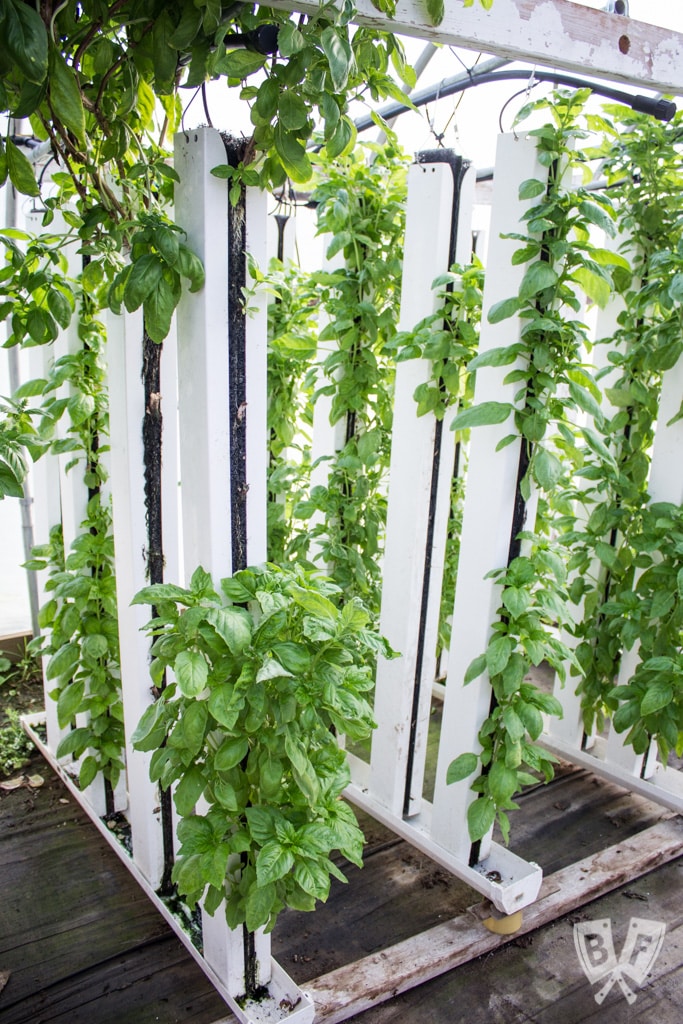 I also love that this farm is doing big things in small spaces by practicing hydroponic vertical farming, among other things. You know I can appreciate maximizing a tiny space!
I hope you'll consider donating to Fable. And if this inspires you to reach out to help local farms in your own hometown, that's pretty awesome, too.
It feels good to know your farmer!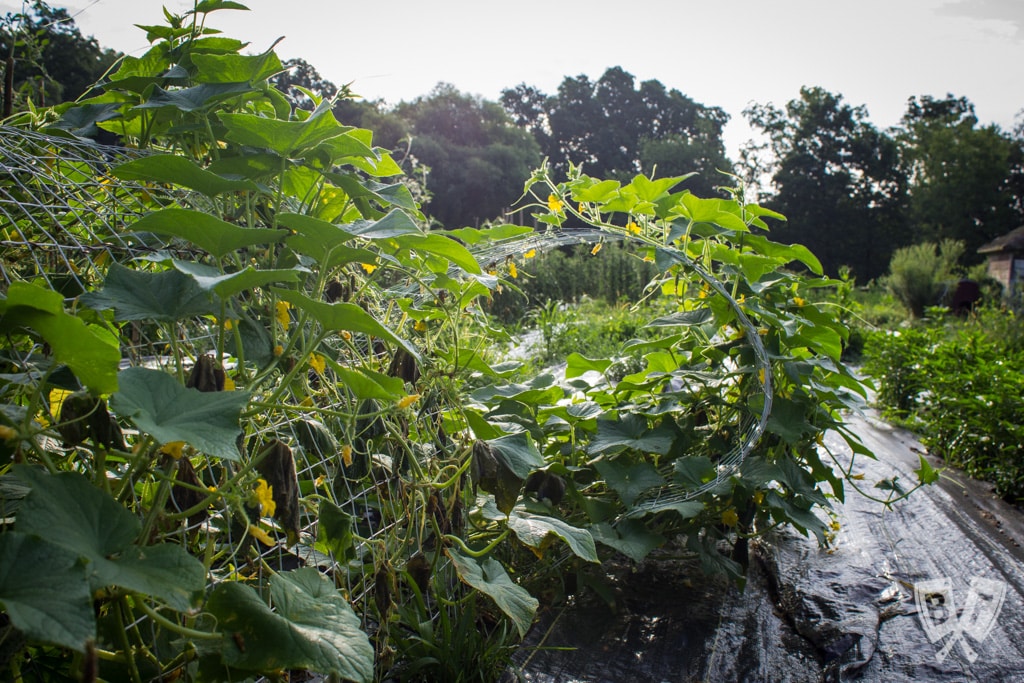 How are you planning to Pay it Forward this holiday season? I'd love to hear about it in the comments section below!