This post may contain affiliate links, which won't change your price but will share some commission.
Make the most of the canned beans in your pantry with this list of 23 of our favorite recipes using canned chickpeas, white beans, black beans, and more!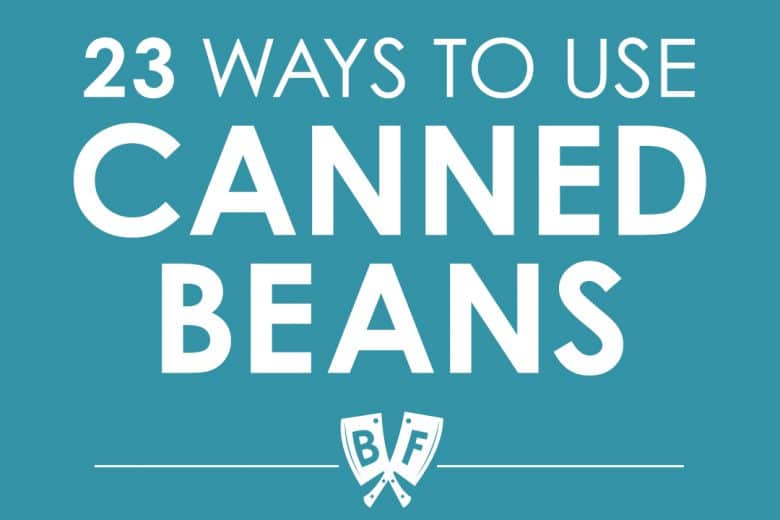 This post may contain affiliate links.
I've been working on cooking from my freezer and pantry a lot more often over the last few months. It's been so rewarding to make some progress on clearing out space in my kitchen.
It also feels good to be using up things that may potentially go to waste otherwise.
C'mon... we've all been in that position where you're digging around for a can of beans or broth or something and came across something that expired yeeeears ago.
But no more! I've been making a concerted effort to reduce food waste, as well as just waste in general. (Psst: check out my post on 30 Tips for Reducing Kitchen Waste for more on that front!)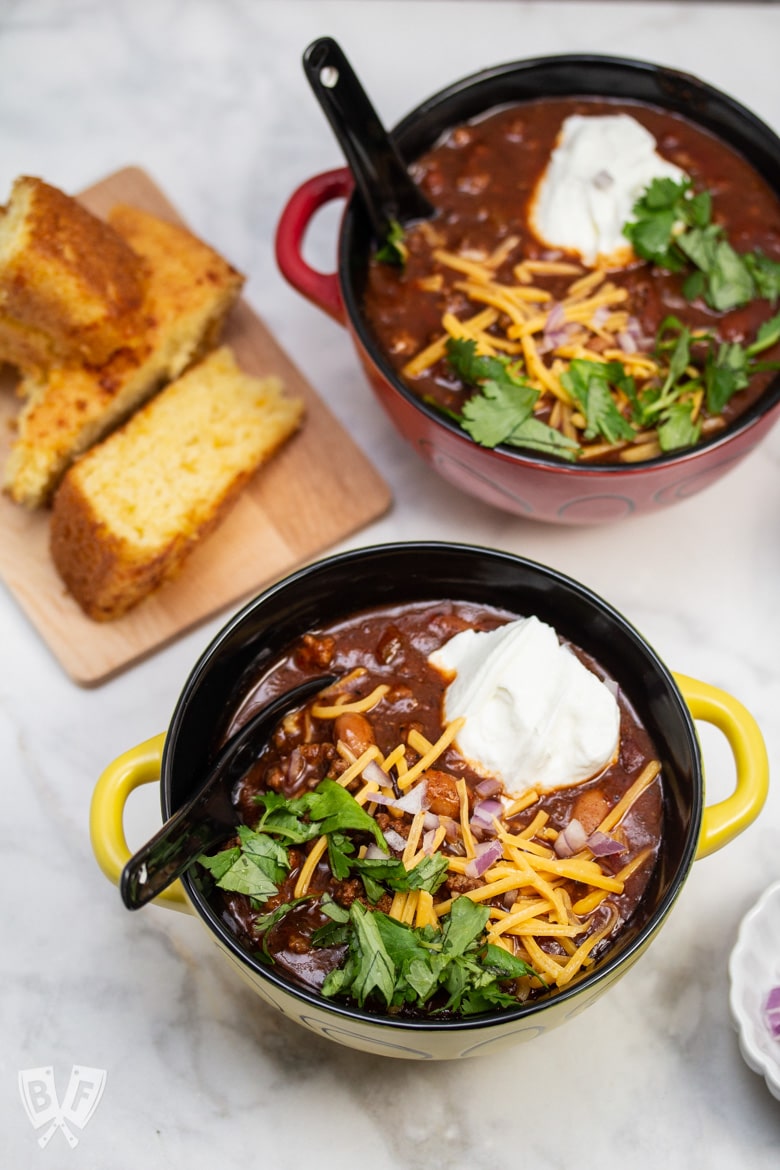 In light of the current worldwide health news, I know that many of you will be looking for ways to use items that you have hanging around in your pantry. And what pantry doesn't have an assortment of canned beans?
My hope with this roundup of canned bean recipes is that you can find some inspiration for ways to keep your meals interesting over the next few weeks. Canned food doesn't have to be boring! You can mix canned and fresh items to make some really delicious meals.
Aside from recipes, I love using canned beans to round out a meal or make a quick salad to go with whatever we're eating. I'll often crack open a can of beans (white beans and chickpeas are 2 of my go-to's for this), rinse and drain them, and toss them with whatever fresh veggies and herbs I have on hand. Drizzle on some olive oil and vinegar, season with salt and pepper, and you have a great, protein-packed addition to your meal.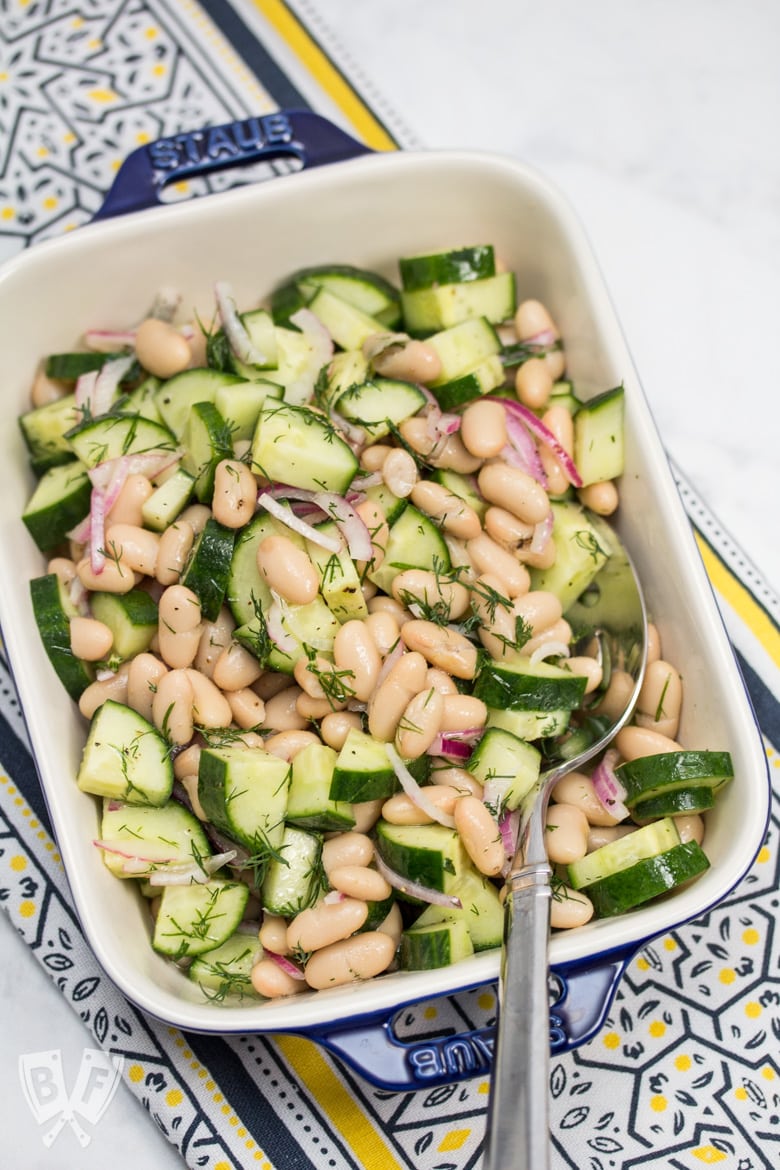 Or just toss that together and serve over lettuce for a fantastic salad. It really is that simple!
And if you're looking for more pantry-stocking inspiration, check out my Pantry Favorites list over on Amazon.
Without further ado, here are 23 of our favorite recipes using canned beans. If you have favorite ways to use canned beans that aren't on this list, please leave a comment below!
23 Ways to Use Canned Beans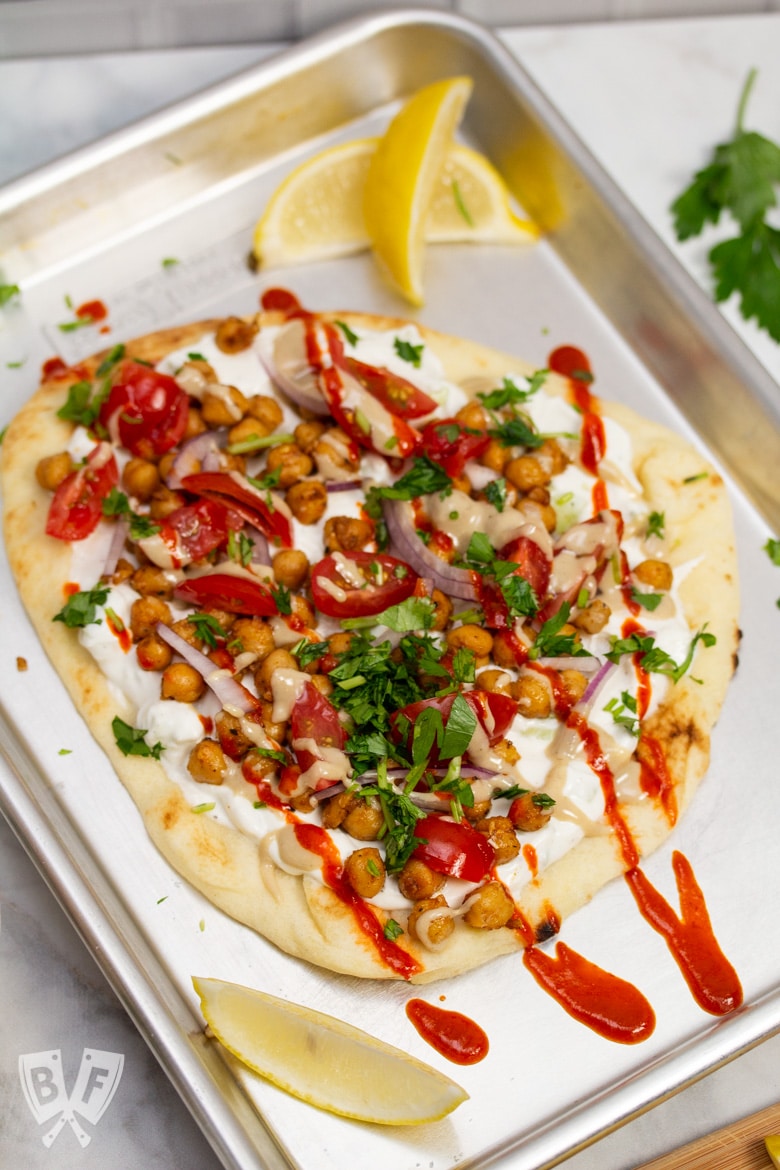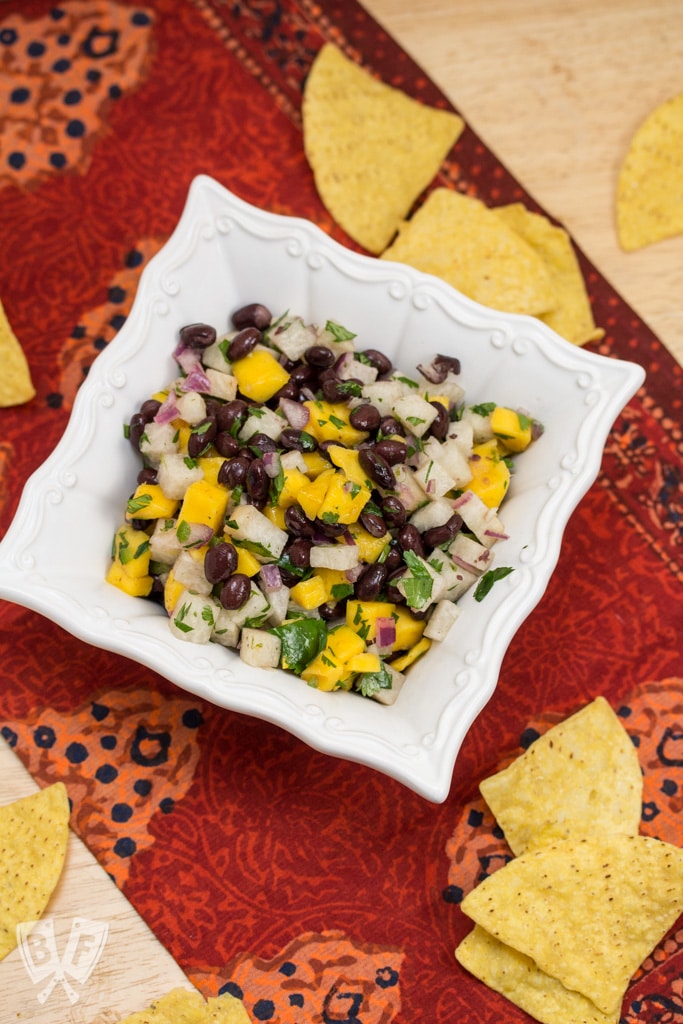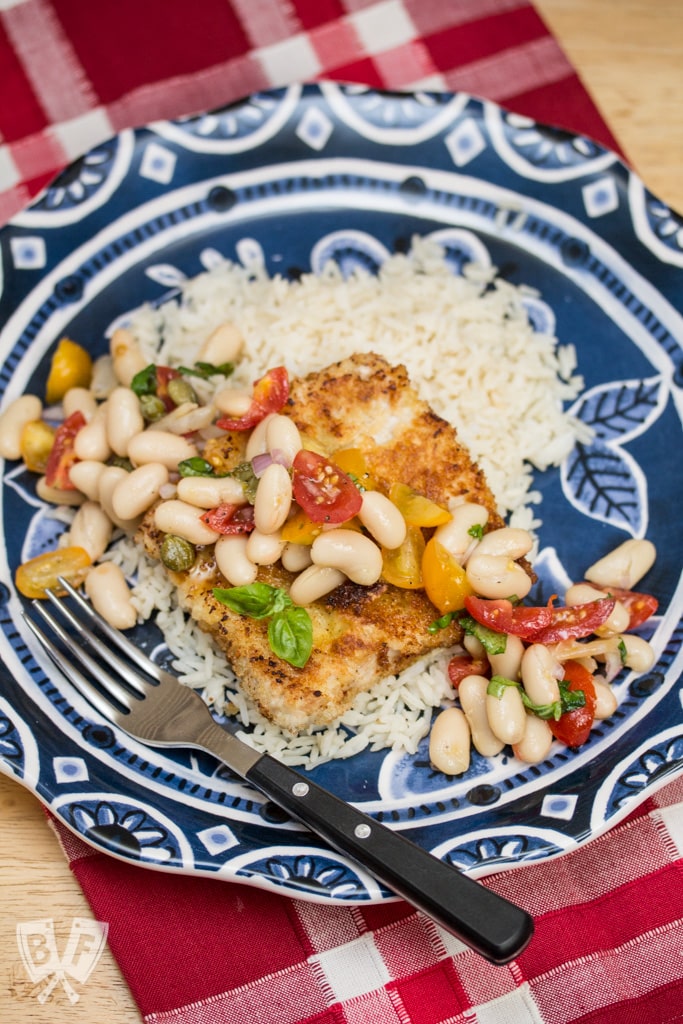 Doing some online shopping? Check out my Amazon Shop page for recommendations!