Things have been quiet in my tiny kitchen this week... well, other than the sound of everyone sneezing and coughing up a storm. Ack!
All this "bleh" got me thinking about our favorite soup recipes. Nothing says comfort like a big bowl of soup when you're feeling under the weather.
Except sleep. Which I need more of desperately. Can someone pass that memo along to my 3-year-old? 😉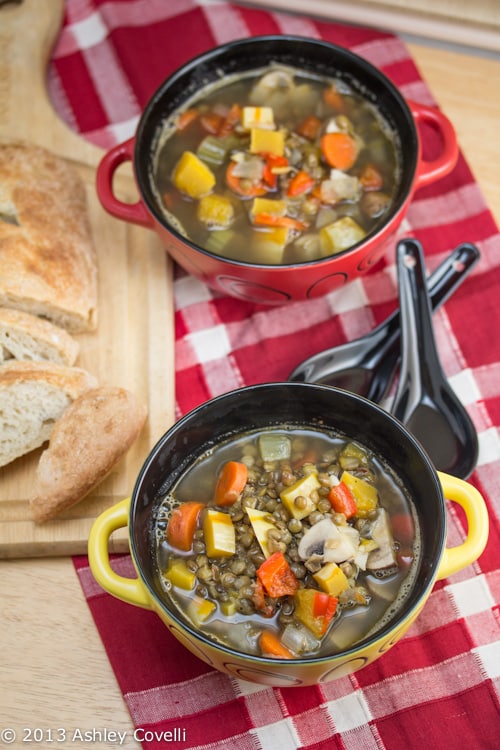 Hearty Delicata Squash and Lentil Soup: this is a light-yet-hearty soup that's perfect for dunking pieces of crusty bread into. Feel free to use any veggies you have on hand in this recipe - it's a great way to clean out the fridge.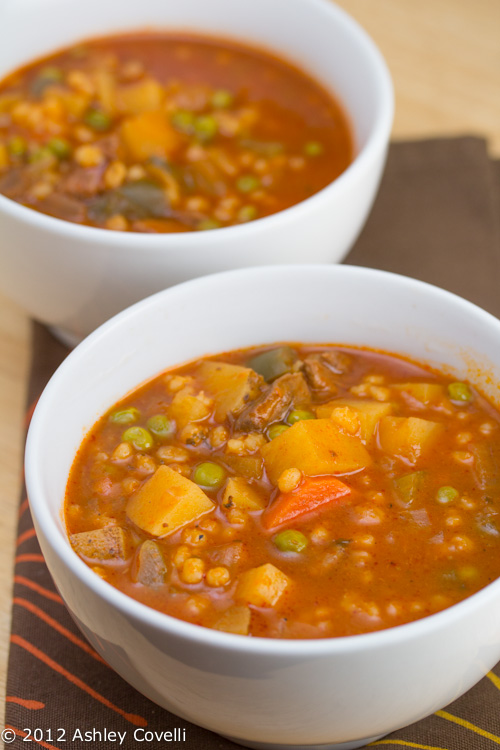 Grandpa Henderson's Beef Stew: my spin on one of my favorite childhood meals. Tender pieces of beef, lots of veggies and plump barley are simmered together in this comfort food classic.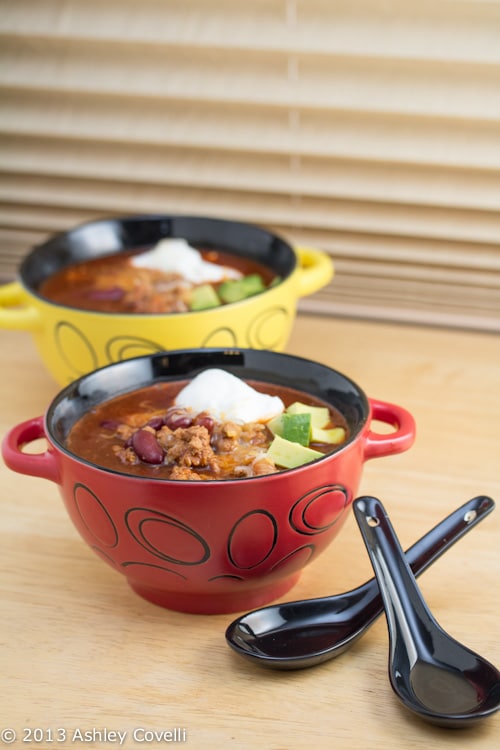 Spicy Turkey Three-Bean Chili: OK, admittedly NOT a good idea if you have a sore throat (I learned that one the hard way!), but definitely a good one to help clear out your sinuses with all that heat. You could always tone back the spices a bit - it's great either way!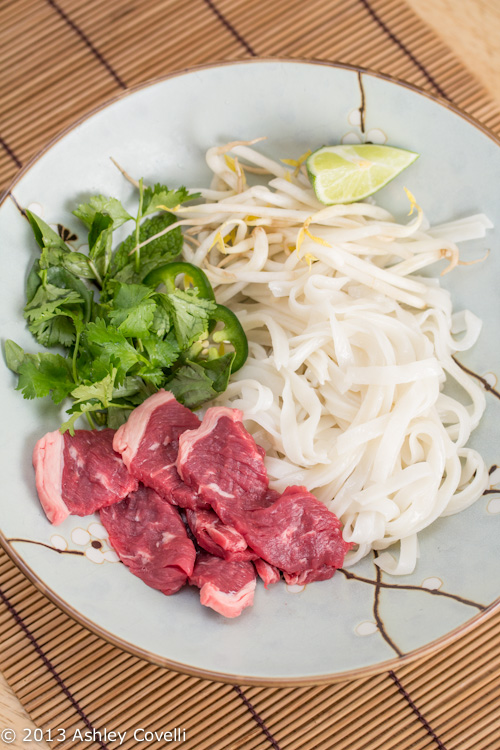 Vietnamese Pho: Beef Noodle Soup: this soup most definitely has healing powers! The rich bone broth and aromatic herbs and spices are beautifully soothing.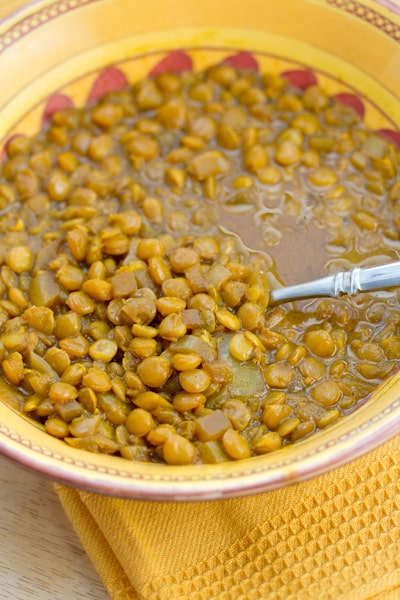 Green Lentil Soup with Coconut Milk and Warm Spices: this vegan-friendly soup is simple to put together and packs in a lot of warm, comforting flavors.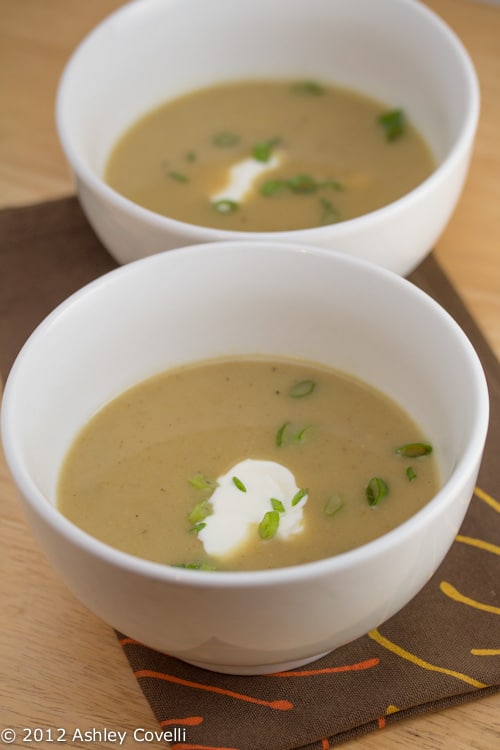 Curried Apple Soup: a rich, velvety soup that's cooled off with a dollop of sour cream.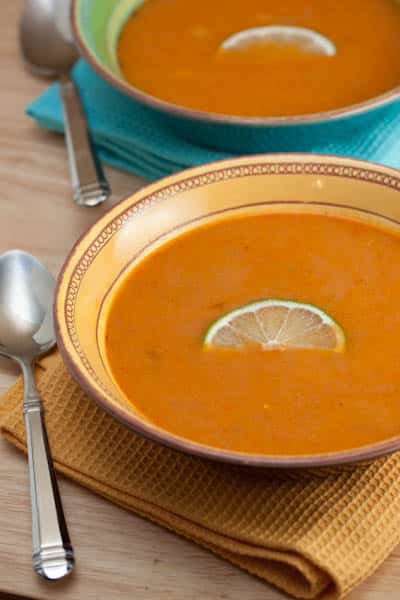 Thai Chickpea Soup: surprisingly filling for a broth-y soup, this soup has the brightness of fresh lime juice to liven it up.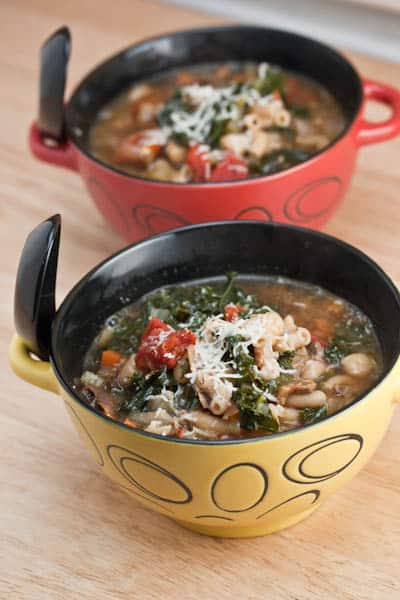 Midwinter Minestrone: a hearty soup that's full of veggies and pasta. Easily adaptable for vegetarians.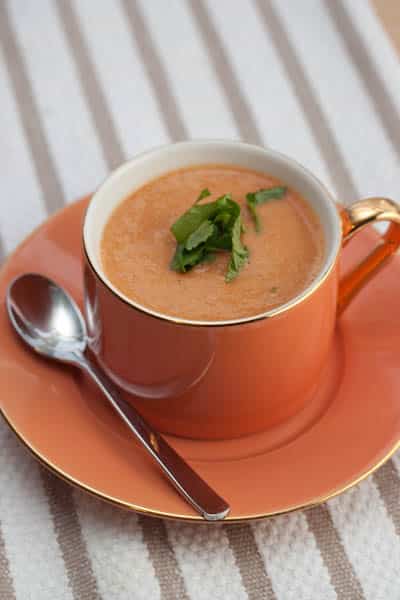 Curried Peanut and Tomato Soup: This one was a surprise hit at our Supper club. Rich and creamy and delicious!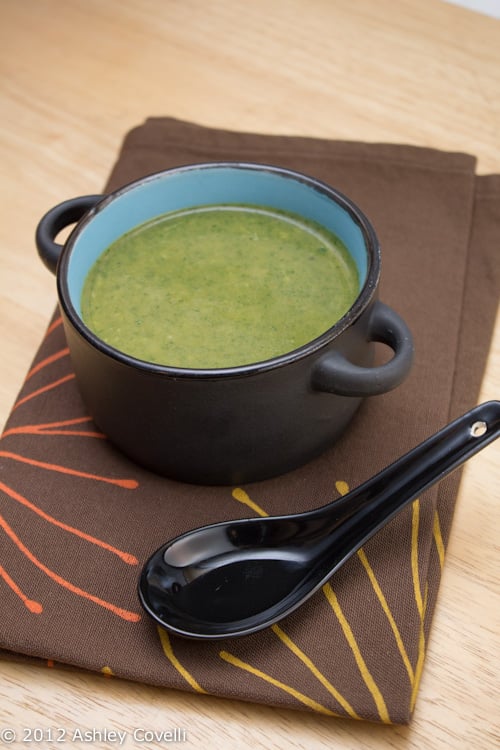 Witches' Brew Cheesy Spinach Soup: this Halloween-inspired soup is good any time of year!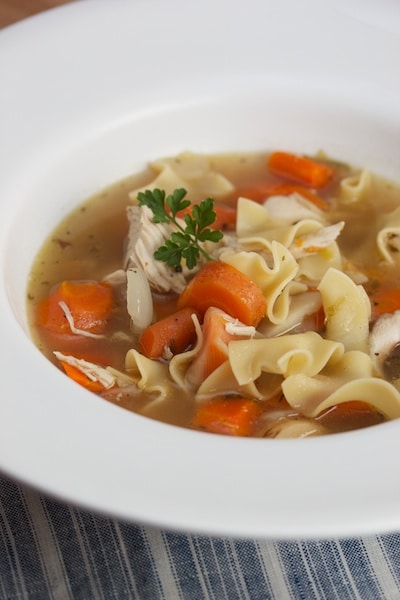 Chicken Noodle Soup: this is the soup that my husband makes every time anyone in the house comes down with a cold. He spends lots of time on it, and it's full of love!