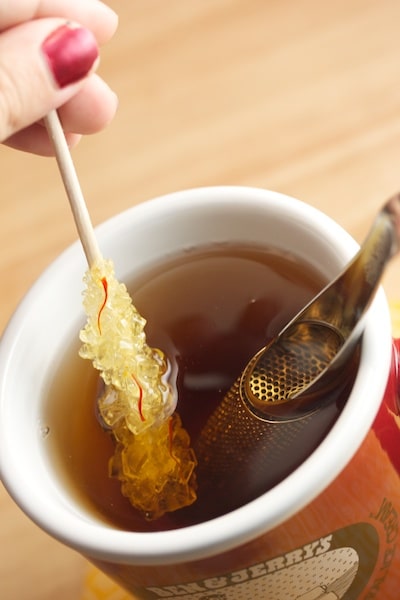 Tea with Persian Saffron Rock Candy
This post may contain affiliate links. Thank you for supporting the brands that keep me creative in my tiny kitchen!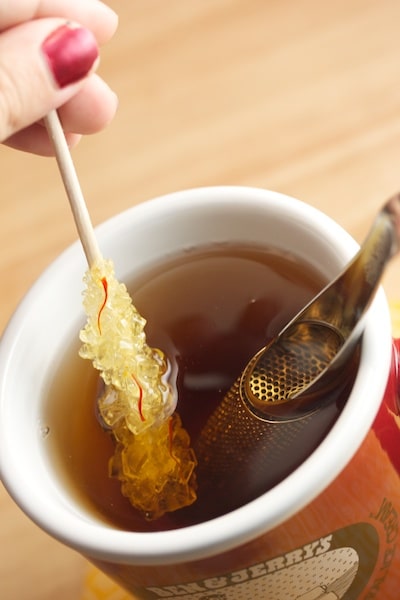 I came across a really cool product a while back, and I finally got a chance to use it – it's Persian rock candy that's infused with saffron. It was a delicious addition to my evening tea.
I enjoyed the tea in a vintage coffee mug that I picked up from the Ben & Jerry's factory in Burlington, VT this summer.
Featured Links powered by