I wanted to think of a drink to go with the Texas theme, so I picked this recipe for Texas tea. It was good, but I had to add a lot of Coke to get it to be less like jet fuel. I scaled the recipe way up, and used ¾ cup of each ingredient, plus about a liter of Coke. It's kind of like a Long Island Iced Tea...but in true Texas style, bigger!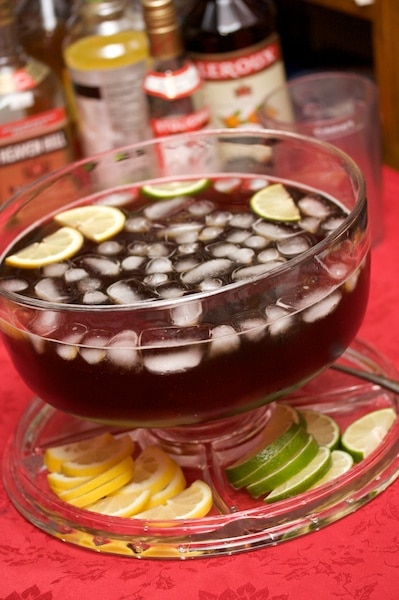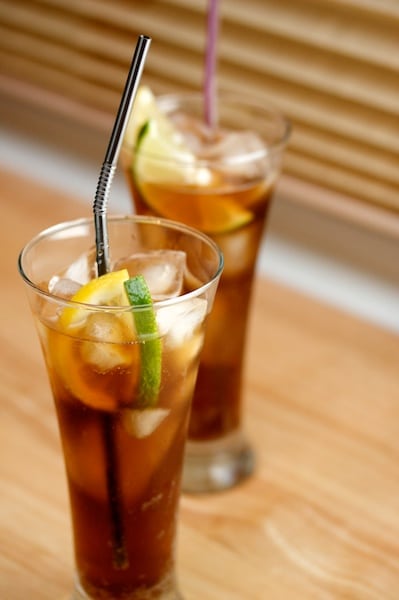 Texas Tea
drinksmixer.com
2 oz 1800® Tequila
2 oz rum
2 oz vodka
2 oz gin
2 oz bourbon whiskey
2 oz triple sec
2 oz sweet and sour mix
Coca-Cola®
Fill a 1 gallon pitcher with ice. Add all the ingredients except the coca-cola. Stir, then add the coca-cola and stir again. Pour into your favorite glass with ice and enjoy.
MacGourmet Rating: 3 Stars