This post may contain affiliate links, which won't change your price but will share some commission.
A basic guideline for how I make mashed potatoes on the stovetop.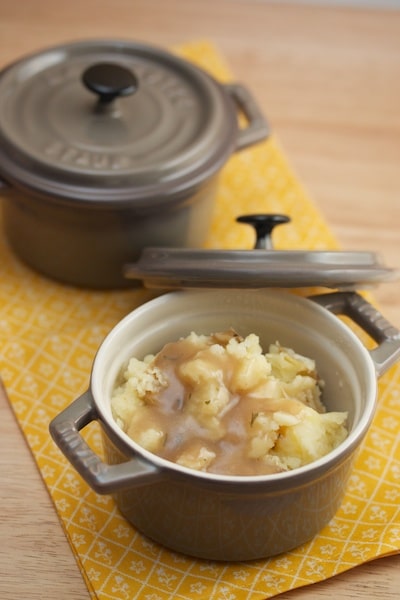 I can't imagine Thanksgiving without mashed potatoes, so I made a big batch for my family.
This is more or less the general method I use to make mashed potatoes - I chop up a bag of Yukon Gold (or Russet) potatoes and put them in a big pot, fill it with water, add a generous pinch of salt and boil until tender.
Drain and return to the hot pot. Drop in a few tablespoons of butter, a few generous splashes of milk, and a few big dollops of sour cream. Season well with salt and pepper and mash to your desired consistency.
Sometimes I add cream cheese, and sometimes I peel the potatoes - it's totally up to how rich you want them. If they're too thick, add more milk.
They're always great! I topped them with some of the gravy that my in-laws brought over, and it was perfect!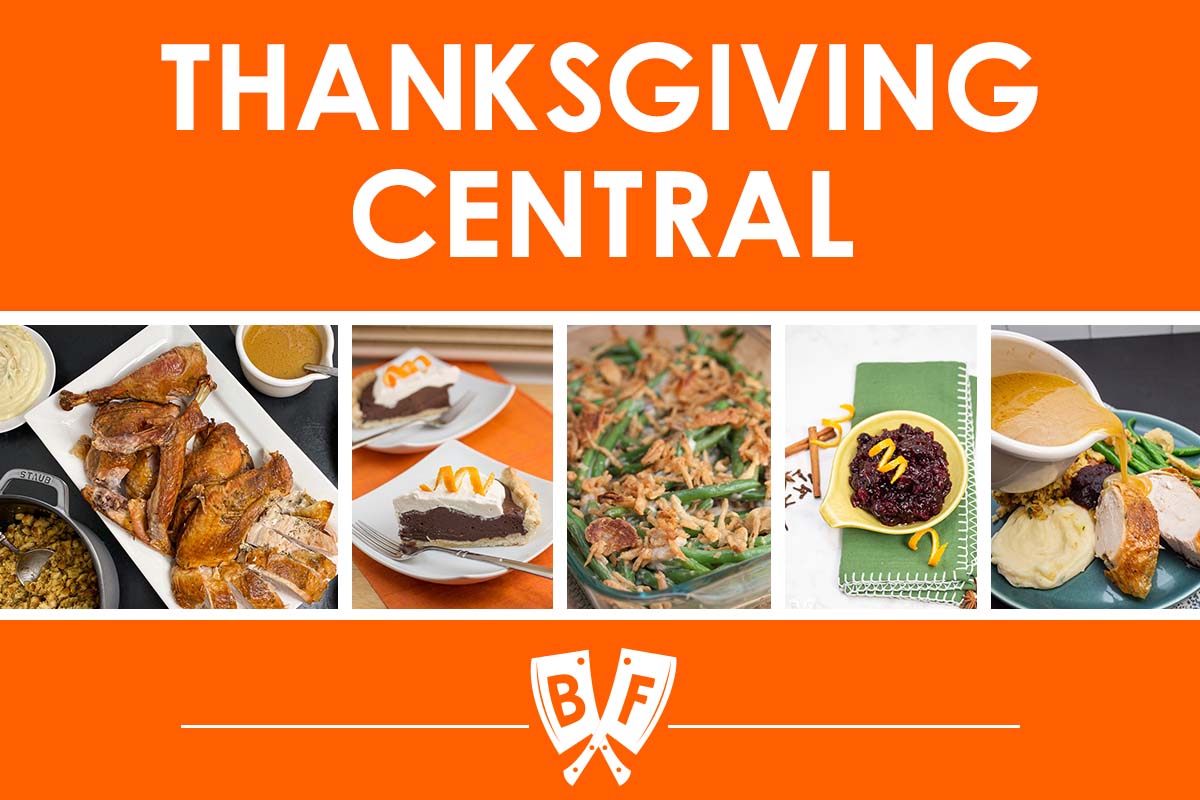 Thanksgiving prep doesn't have to be stressful! Grab our favorite Turkey Day recipes, tips, and more all in one spot.
Thanksgiving Central has recipes categorized by course, ideas for using leftovers, and more. Check it out here! 🦃