This post may contain affiliate links, which won't change your price but will share some commission.
A tender shortbread crust is topped with bright, tangy lemon custard and baked till set.
The edges are nice and chewy, reminiscent of your favorite brownie recipe. Except instead of chocolate, it's straight up citrus action going on here.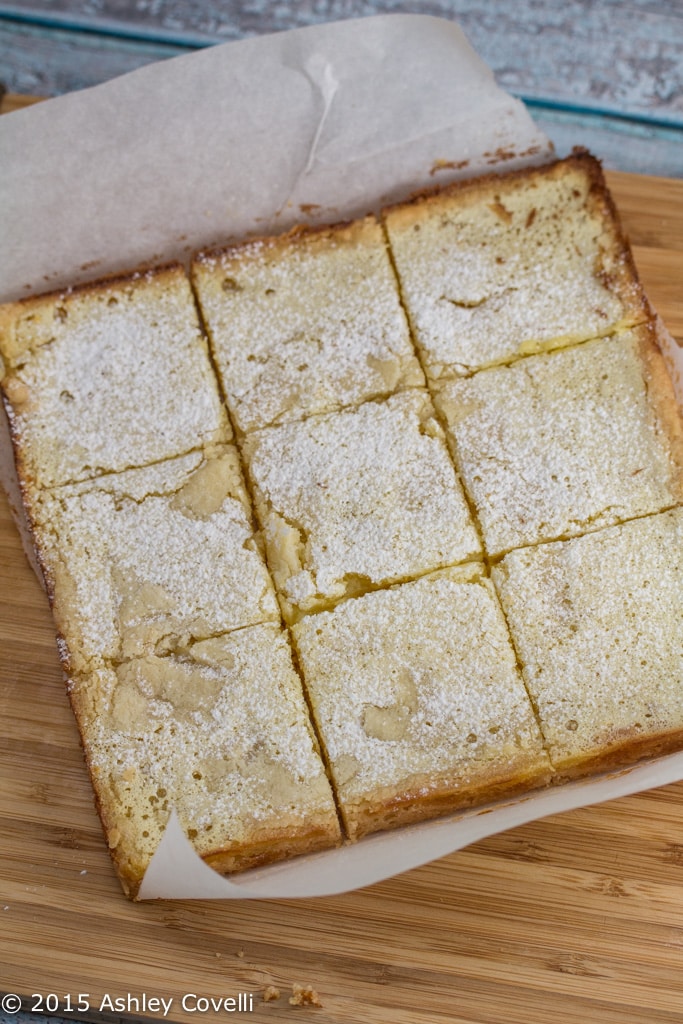 These bars blew us away! They were so delicious, and really easy to put together! They were great straight out of the fridge the next day, too.
The only problem I had with this recipe (that didn't end up being a problem at all) was that when I poured the lemon custard over the crust, some of the crust bubbled up and rose to the top. I was afraid I ruined the whole thing. But it was totally fine once it came out of the oven!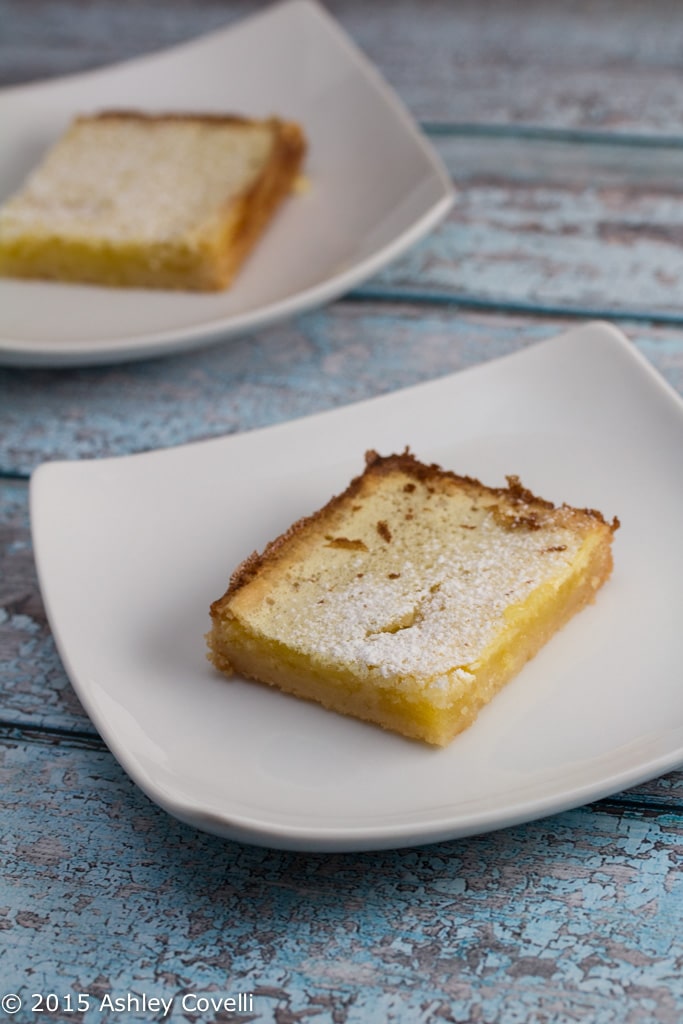 This recipe is fabulous. The filling comes together while the crust is baking, and it's the perfect way to satisfy your sweet tooth. Absolutely delicious!
For the Crust:
For the Topping:
See Joy the Baker for the full recipe.