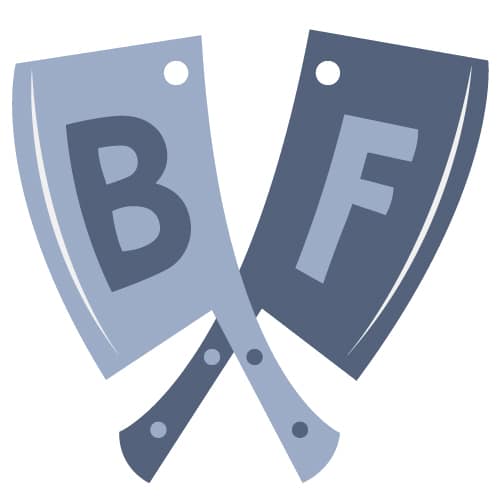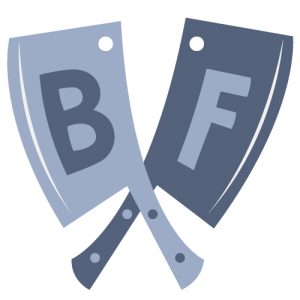 10 years ago today, I published my very first post here on Big Flavors from a Tiny Kitchen. What started out as a hobby and a way to keep track of the recipes I've cooked has turned into so much more.
I wanted to take a moment to thank everyone who has been so supportive of this endeavor over the years. Big shout out to the friends and family members who have stifled their giggles while watching me stand on a chair to photograph my dinner plate on a tiny table at the edge of my dining room in the middle of a dinner party.
Back when I started Big Flavors, I was learning my way around my tiny kitchen, exploring new techniques and cuisines. I didn't even eat things like seafood back then, and now it's one of my absolute favorites!
I've gone from cooking other people's recipes 100% of the time, afraid to deviate in the slightest from the original recipe, to almost exclusively creating my own. Challenges like my Big Flavors from a Mystery Basket series are so much fun, and all these years of practice in the kitchen have helped me gain the confidence needed to deal with making a cohesive meal from a random box of ingredients that don't seem to go together.
I've never been afraid to post my kitchen failures, and I'm still totally honest with ratings and reviews for each dish. I really feel that mistakes are wonderful learning experiences, especially when you're eating the results for dinner.
I love that this little corner of the web serves as a chronicle of my growth and confidence in the kitchen, and it doesn't hurt that it's given me an opportunity to hone my photography skills, too.
I've made so many new friends and connections through my work on Big Flavors, and really appreciate everyone who takes time to stop by in hopes of making something delicious for themselves or their loved ones.
There are some fun and exciting things coming in the next few months, and I'm looking forward to sharing them with you all. Thanks so much to everyone who has made my life more delicious, and I look forward to what the future has to bring!