This post may contain affiliate links, which won't change your price but will share some commission.
This tender, orange-scented, currant-studded bread is a sweet way to end your meal.
I had my toddler help me bake a loaf of Ina Garten's Irish Soda Bread for a little St. Patrick's Day fun this year.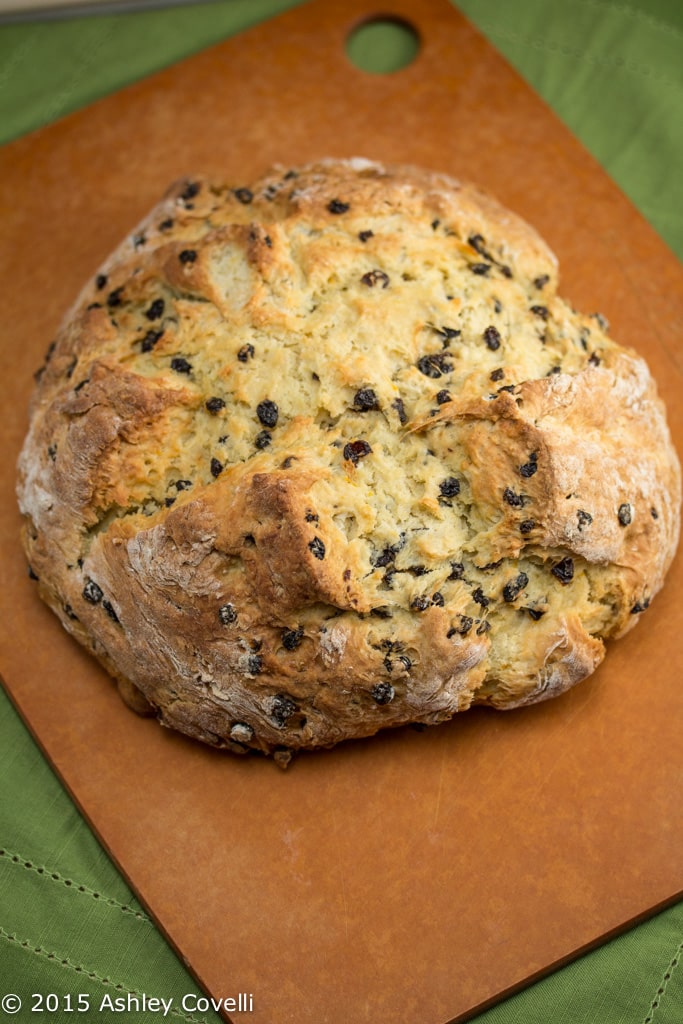 This bread was hands-down the best Irish soda bread I've tasted! It was tender, fragrant and highly addictive!
I loved the addition of currants. They're smaller than raisins, and they give you bright little pops of sweetness in every bite.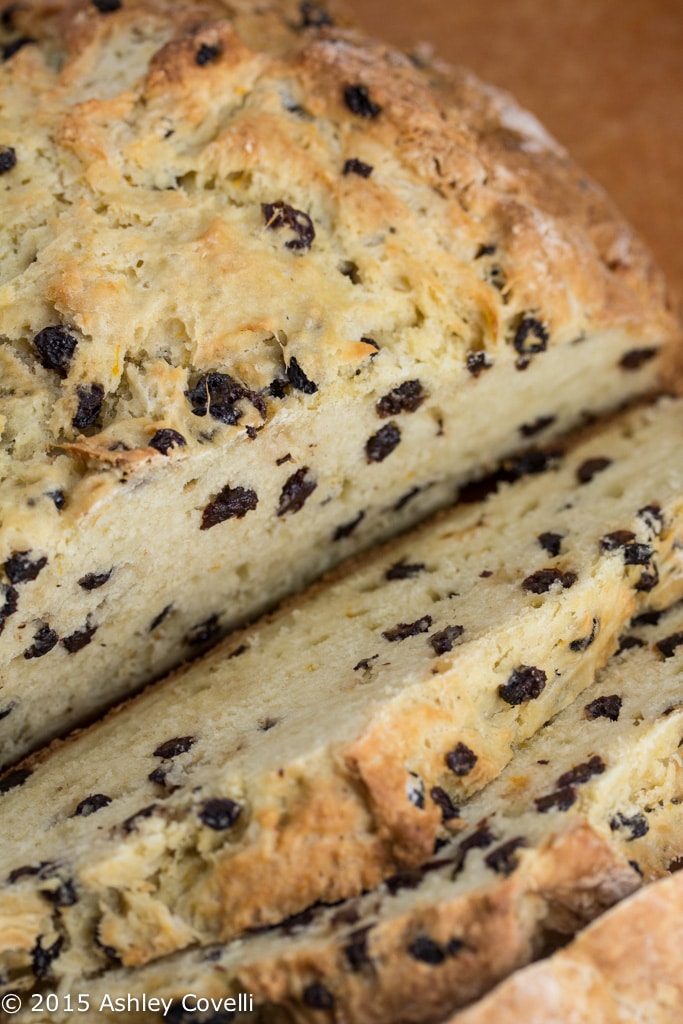 We managed to save a little of the (giant!) loaf to bring over to my in-laws' house a few days later, and they loved every bite!
This recipe is super simple to put together, and you're rewarded with a delicious loaf of bread!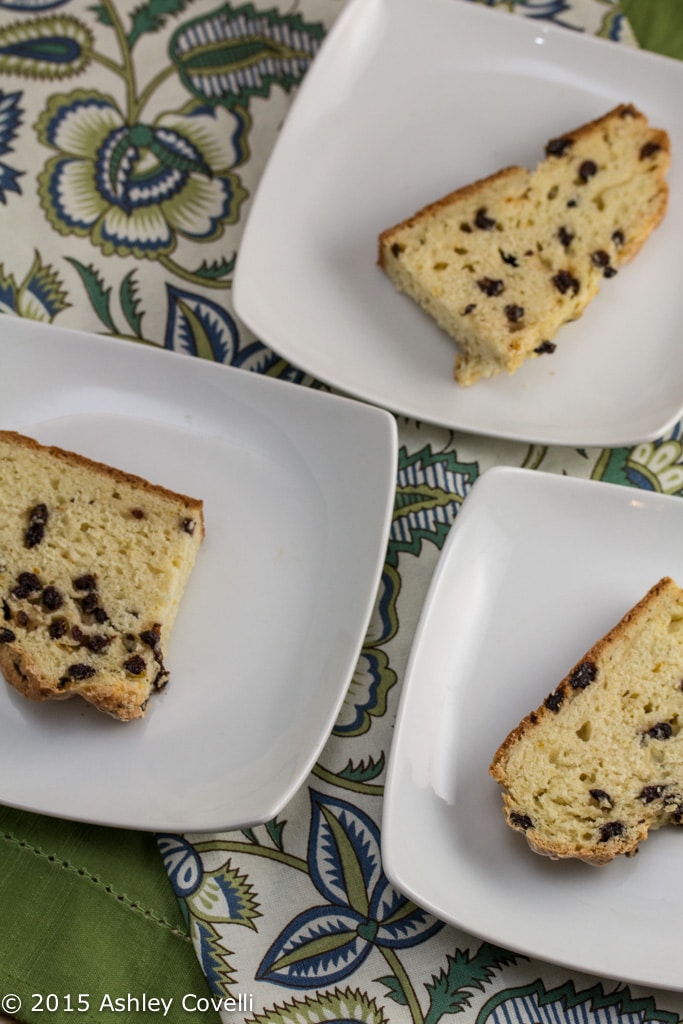 4 cups all-purpose flour, plus extra for currants
4 tablespoons sugar
1 teaspoon baking soda
1 ½ teaspoons kosher salt
4 tablespoons (½ stick) cold unsalted butter, cut into ½-inch dice
1 ¾ cups cold buttermilk, shaken
1 extra-large egg, lightly beaten
1 teaspoon grated orange zest
1 cup dried currants
Head to Ina Garten for the full recipe.