This post may contain affiliate links, which won't change your price but will share some commission.
My toddler loves to help out in the kitchen, and I wanted to find a simple cookie recipe for the two of us to make one afternoon.
This was a great choice because I had all the ingredients on hand, and it wasn't very time consuming (a good thing when you have a 2-year-old's attention span to deal with).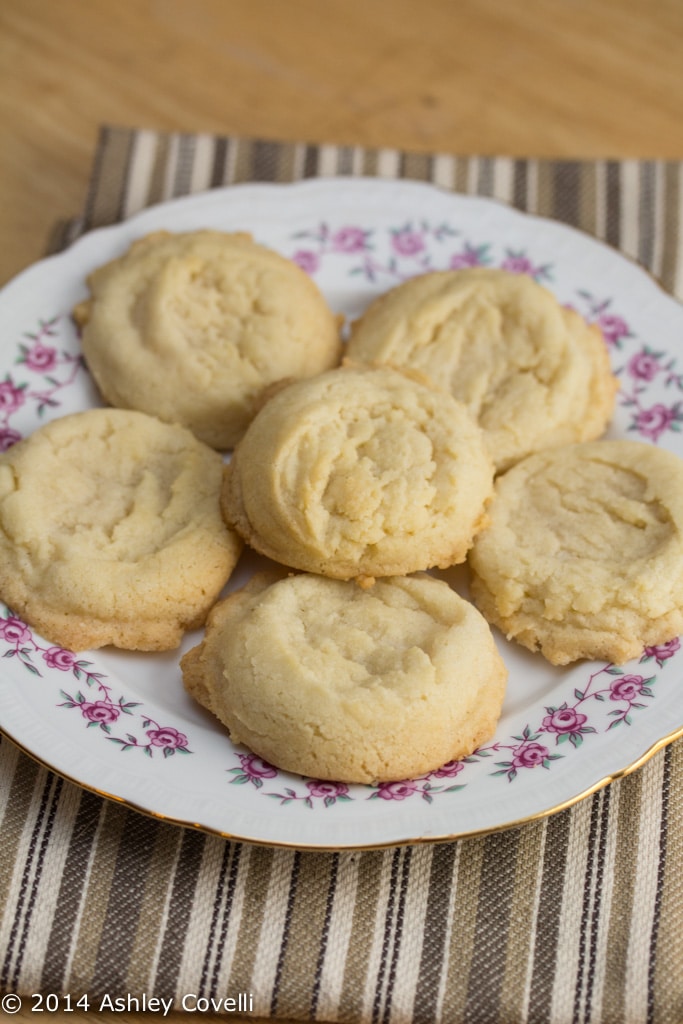 These cookies turned out thick and chewy and delicious! We used a cookie scoop to get them all the same size. My dough was a little crumbly, and it was messy to keep beating it with the hand mixer, so I just smushed it together a bit with my hands and it was fine.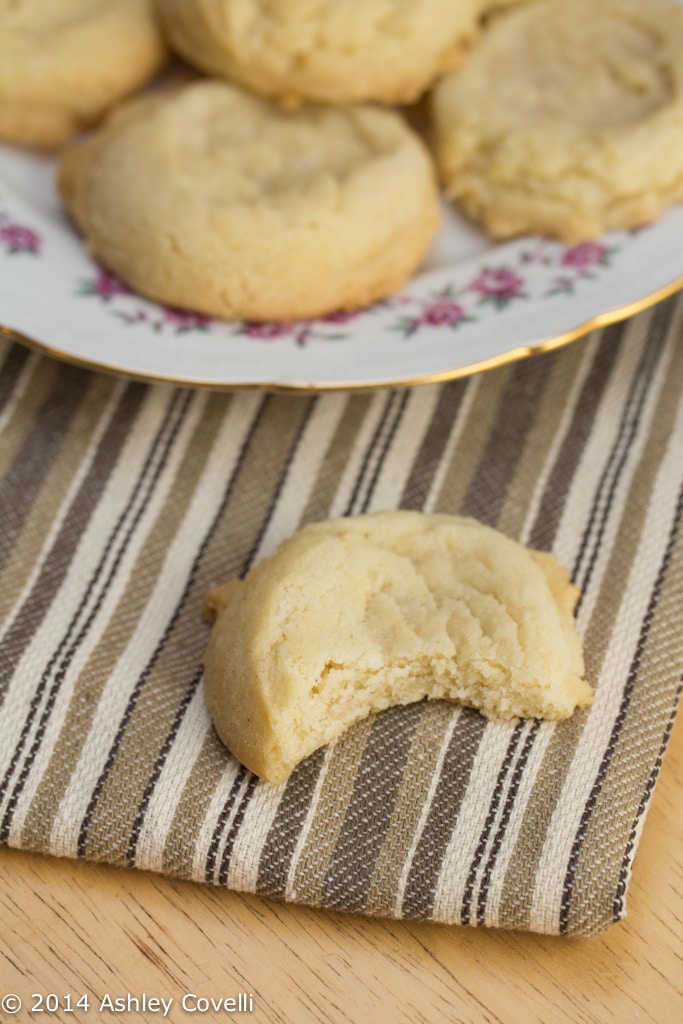 We brought these over to a friend who has 8-week-old twins, and she was thrilled to have something so tasty to snack on. It got 4 big thumbs up from her toddler, too. This is definitely a good, easy recipe to keep around for a quick cookie fix!
Easy Sugar Cookies
Allrecipes -Stephanie
Prep 15 mins
Cook 10 mins
Ready in 25 mins
Makes 4 dozen
2 ¾ cups all-purpose flour
1 teaspoon baking soda
½ teaspoon baking powder
1 cup butter, softened
1 ½ cups white sugar
1 egg
1 teaspoon vanilla extract
Preheat oven to 375 degrees F (190 degrees C). In a small bowl, stir together flour, baking soda, and baking powder. Set aside.
In a large bowl, cream together the butter and sugar until smooth. Beat in egg and vanilla. Gradually blend in the dry ingredients.
Roll rounded teaspoonfuls of dough into balls, and place onto ungreased cookie sheets.
Bake 8 to 10 minutes in the preheated oven, or until golden. Let stand on cookie sheet two minutes before removing to cool on wire racks.
Big Flavors Rating: 4 Stars