This post may contain affiliate links, which won't change your price but will share some commission.
I don't make bar cookies often enough. These were so simple to put together and completely delicious.
And if you're impatient like me short on time, you don't even have to wait for the butter to soften, because you melt it instead. Awesome!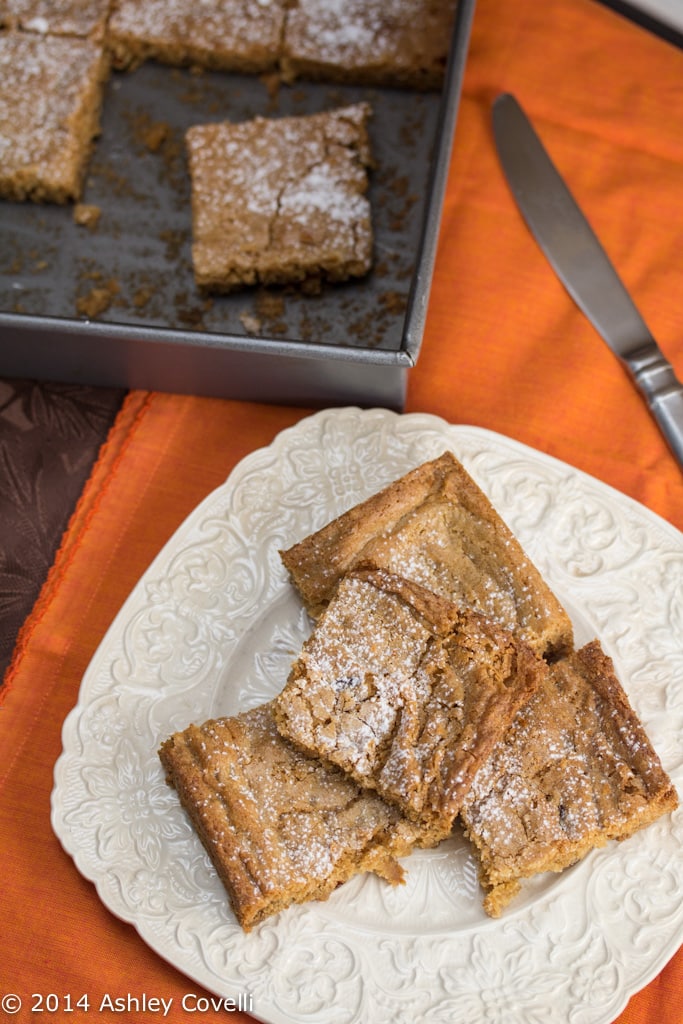 The word "chewies" really is the perfect thing to describe these beauties. They were soft and chewy and disappeared in a flash.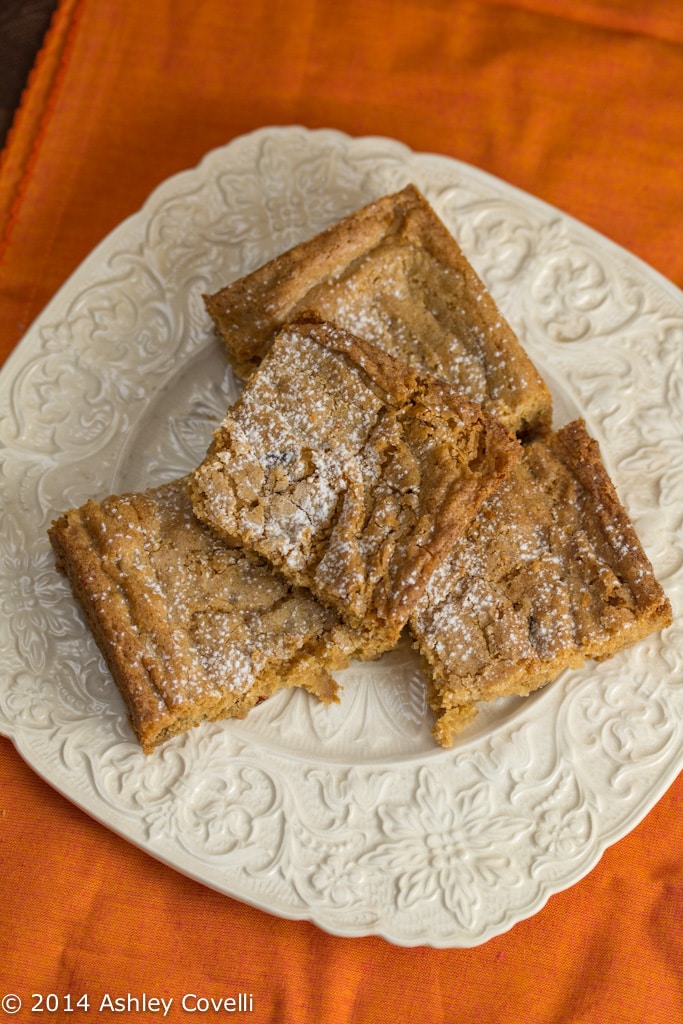 Seeing how easy these were to put together has me wanting to try new bar cookie recipes. Do you have any favorites? Share 'em in the comments below.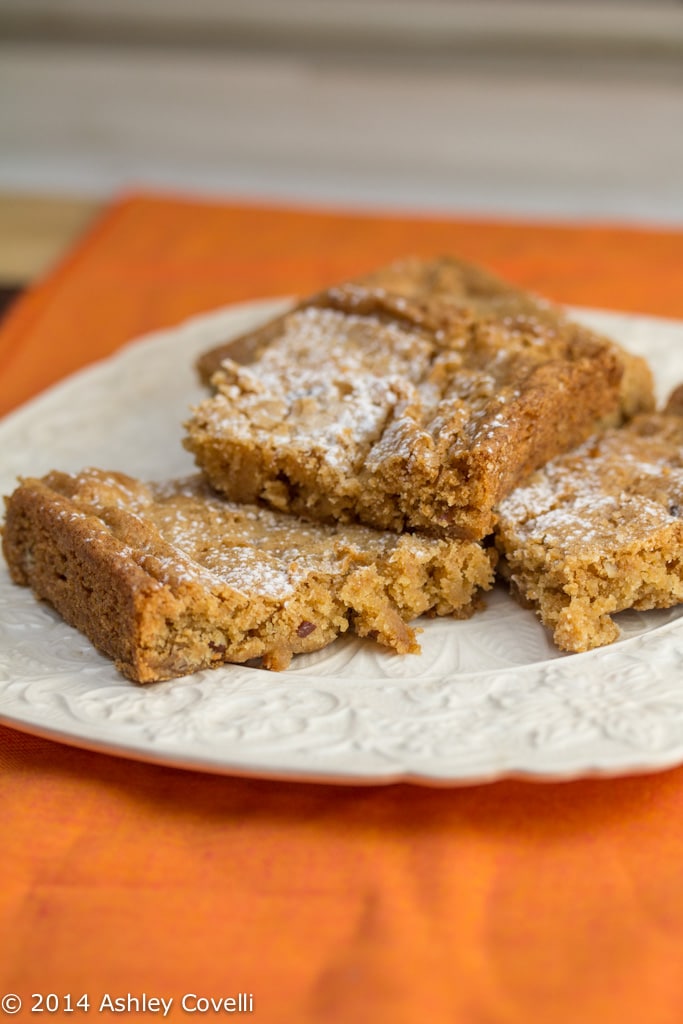 Brown Sugar Chewies
Paula Deen
Total Time: 30 min
Prep: 5 min
Cook: 25 min
Yield: 9 servings
¼ cup butter
1 cup packed light brown sugar
1 egg, beaten
¾ cup all-purpose flour
1 teaspoon baking powder
½ teaspoon vanilla extract
¼ cup chopped pecans
Confectioners' sugar, for dusting
Preheat oven to 350 degrees F. Spray an 8-inch square pan with vegetable oil cooking spray.
In a small saucepan, melt the butter. Turn off the heat, add the brown sugar and stir until smooth. Stir in the egg. Stir together the flour and baking powder and stir into the brown sugar mixture. Stir in the vanilla and pecans. Pour the batter into the prepared pan and bake for 20 minutes. When cool, dust the top with a sifting of confectioners' sugar.
Big Flavors Rating: 4 Stars