This post was created in partnership with Stonyfield. As always, all opinions are 100% my own.
How is January almost over already?! Time seems to be flying by faster than ever now, especially with a toddler at home. This past year has been a good one for me, health-wise, but there's always room for improvement.
So when Stonyfield asked members of their YoGetters team to share their healthy family New Year's resolutions, I thought it would be a good opportunity for me to think about the ways that I want to involve my entire family in more healthy habits for 2015.
My 3-year-old has a lot of fun helping out in the kitchen, so I'd like to get him in there more often this year. He usually helps out with things like cookies and scrambled eggs, so I'm hoping to get him to work on some more fun, healthy recipes. He's eager to learn, and hopefully if he helps to prep more ingredients, he'll be open to eating more things.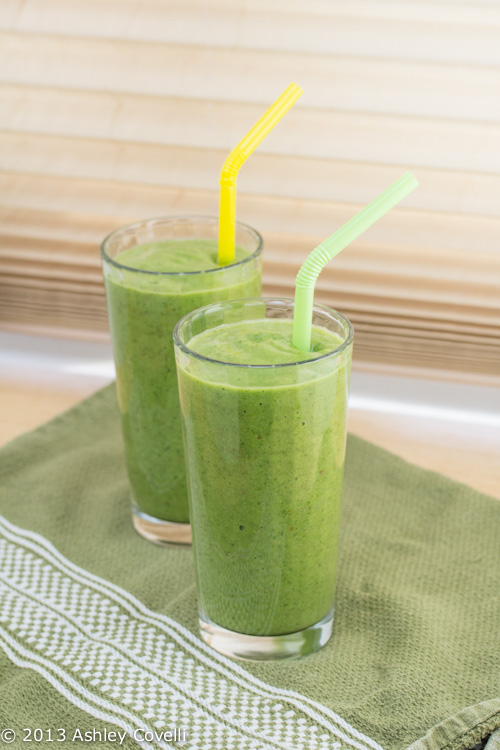 I'm hoping that we can also include more healthy snack options this year. It's so easy to reach for less-than-ideal options when you don't prepare in advance or have healthy treats in the house. And I was on a great smoothie kick for quite a while - that's a fun option that definitely gets my son excited about eating his fruits and veggies.
Last year, my toddler was a big help with planting our annual container garden. He absolutely loved digging around, planting seeds, watering and snacking on the fruits and veggies that we grew. This year I'll have him help out even more!
We tried planting a few things from seed for the first time and got some... modest results. Tasty, but tiny. Hopefully we'll have a bigger bounty this year!
And finally, exercise. Last year, we started doing a lot of family outings on the bike trails near my house. It was a great way to get some fresh air and spend time together doing something active and healthy. I want to do more of that this year. Plus, I got a hamburger bicycle bell, which makes me smile extra big every time we're out there. It's the small things, people!
I'm still planning to continue running and doing yoga on my own - it's become very essential "me" time, but I definitely want to encourage healthy activity for the rest of my family, too, so I may see if there are ways that I can get them into that a bit, too.
What are your goals for the year? Any favorite recipes that are good for the kids to help out with? Drop me a note in the comments - I'd love to hear your ideas.
Hope 2015 treats everyone well!