This post may contain affiliate links, which won't change your price but will share some commission.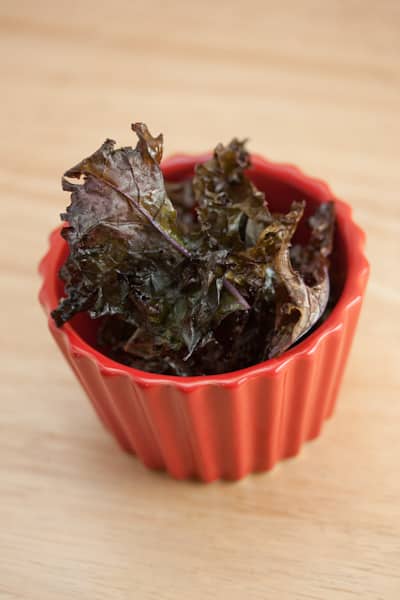 I had picked up a bunch of kale to make chips with a while back, and it ended up sitting in my refrigerator for too long, which unfortunately made these turn out not too great. I've been sick and kept putting off baking them, and it ended up ruining them. I didn't know it until after I baked them, but luckily, they're super easy to make, and I'll definitely try it again. Kale gets nice and crispy in the oven, and kale chips are a great, healthier alternative to potato chips. I'll rate these the next time I try it, since it didn't get a fair shot this time around.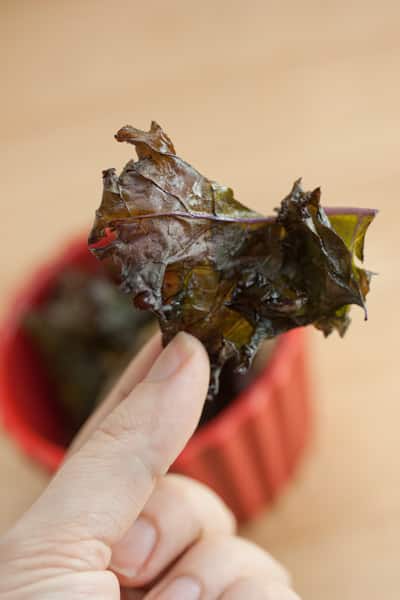 Baked Kale Chips
Allrecipes - LucyDelRey
"These are a low calorie nutritious snack. Like potato chips, you cannot stop at just eating one. They are great for parties and a good conversation topic."
Prep Time: 10 Min
Cook Time: 10 Min
Ready In: 20 Min
Yield 6 servings
1 bunch kale
1 tablespoon olive oil
1 teaspoon seasoned salt
Preheat an oven to 350 degrees F (175 degrees C). Line a non insulated cookie sheet with parchment paper.
With a knife or kitchen shears carefully remove the leaves from the thick stems and tear into bite size pieces. Wash and thoroughly dry kale with a salad spinner. Drizzle kale with olive oil and sprinkle with seasoning salt.
Bake until the edges brown but are not burnt, 10 to 15 minutes.
Nutritional Information:
Amount Per Serving Calories: 58 | Total Fat: 2.8g | Cholesterol: 0mg