Gin, vermouth & Campari come together in this classic cocktail.
What's your go-to happy hour cocktail?
I'm usually a gin & tonic girl, but we've been mixing things up lately.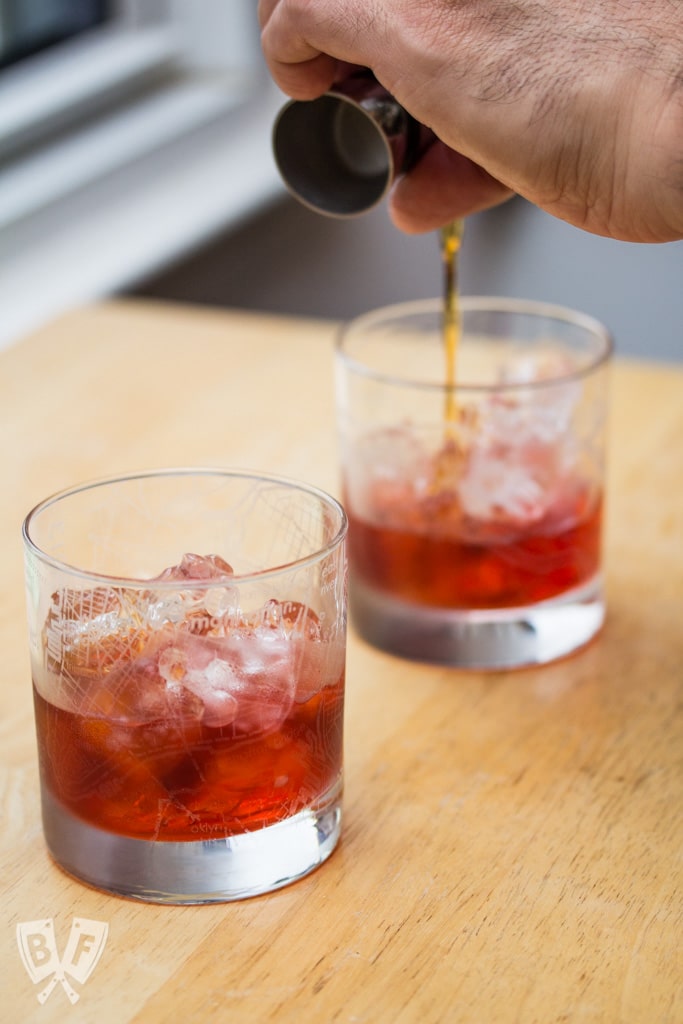 A Negroni is a classic Italian cocktail. It gets its signature red hue from Campari, which also gives this cocktail a bitter taste.
My husband is more into the bitter cocktails than I am, but I do enjoy the occasional Negroni, sometimes diluted (gasp!) with a bit of club soda on top or even a little simple syrup to counteract the bitterness.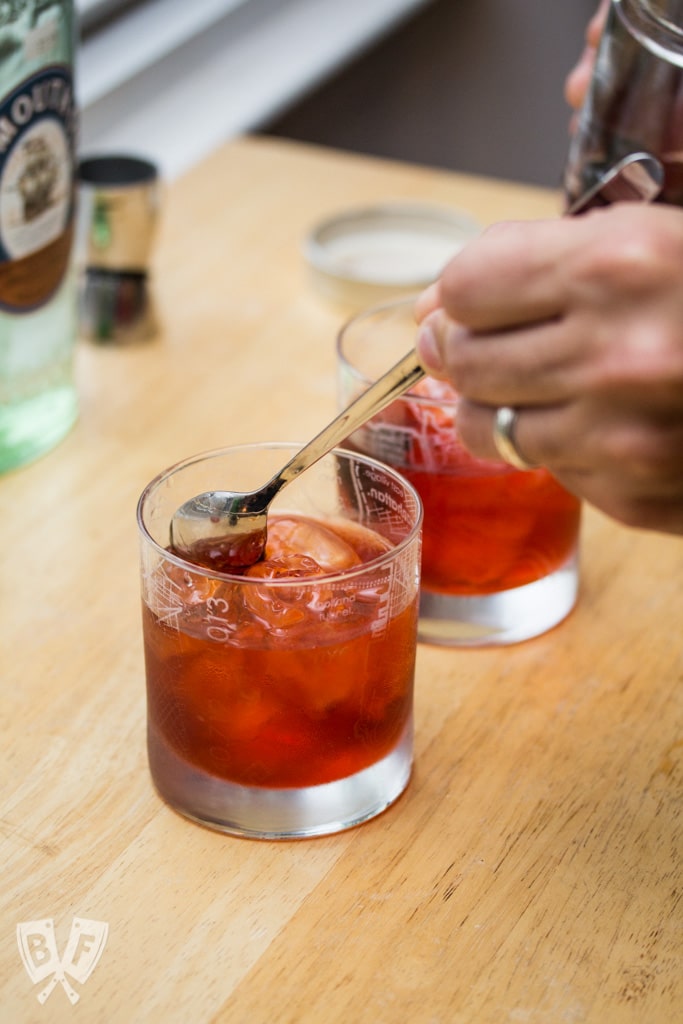 We've been trying a lot of different brands of gin lately. What's your favorite? I'm always on the lookout for a new one to try at home!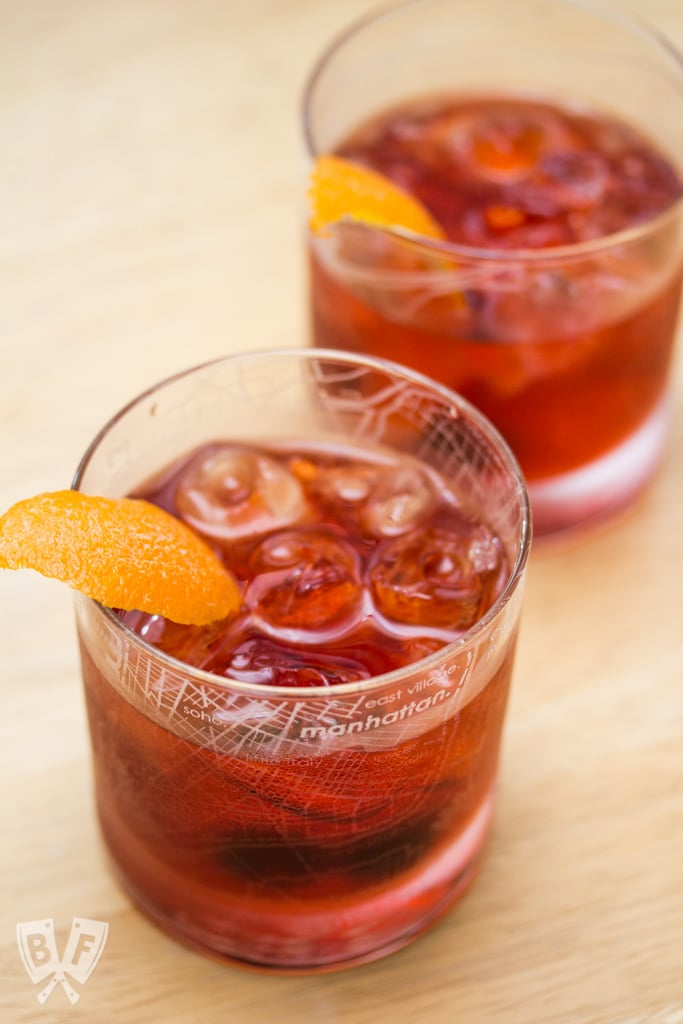 1½ oz. London dry gin
¾ oz. Campari
¾ oz. Italian vermouth
Orange twist, for garnish
See Esquire for the full recipe.