When I found out that this holiday existed, I was psyched. I mean...talk about a great reason to be festive ;). So I was looking to try out a new cocktail, and this one caught my eye. A friend also suggested it, so I figured it was worth a shot. It was really tasty! I love ginger beer, and the sourness from the lime goes so well with it. This is a holiday I'll need to celebrate every year!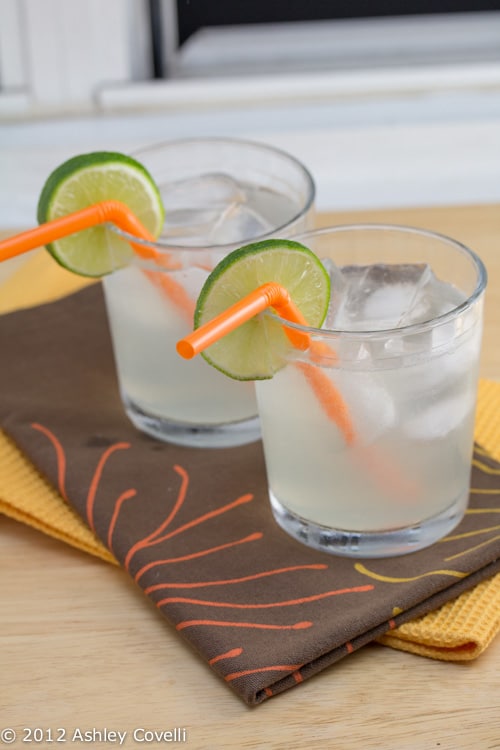 Moscow Mule
About
This is a refreshing vodka highball that uses ginger beer. Ginger beer is a non-alcoholic "root beer" that has a sweet taste and can be found at most organic grocers. Both the Moscow Mule and Dark & Stormy are classic mixed drinks with ginger beer and are drinks every bartender should know.
Prep Time: 3 minutes
Total Time: 3 minutes
Yield: 1 Cocktail
1 ¾ oz vodka
½ oz lime juice
Ginger beer
Lime wedge for garnish
Pour the vodka and lime juice into a highball glass with ice cubes.
Top off with the ginger beer.
Garnish with the lime wedge.
Big Flavors Rating: 4 Stars