Your inbox just got more delicious!
Thanks so much for signing up for the Extra Helping Newsletter! Please keep an eye on your inbox to confirm your email address. And be sure to save [email protected] to your contacts to make sure you don't miss a single morsel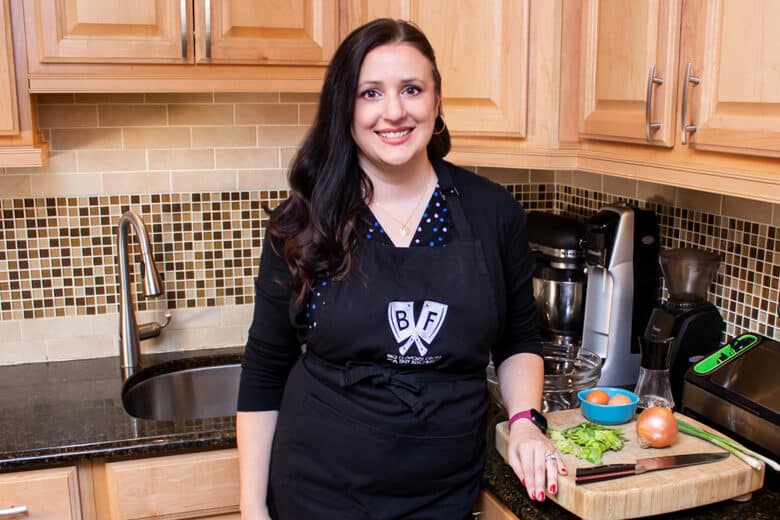 Hi! I'm Ashley.
I've been writing about food & recipes here at Big Flavors from a Tiny Kitchen since 2006. I want to help you (yes, you!) gain confidence in the kitchen so you are excited to cook at home for yourself and your loved ones.
I hope this site serves as a resource for you to find inspiration, information, and recipes to help make the kitchen a happier, more enjoyable place to spend time.
Cooking and mealtime can feel daunting, but they don't have to be! Head over to my homepage to explore the recipes and resources here on Big Flavors.
If you're craving some real-time interaction, check out my virtual cooking class offerings. They're a great way to spend time learning some new, delicious things with me. I'd love to see you there!
Thanks again for signing up to receive email updates from me. Have a delicious day!
Still hungry? Check out my latest posts...