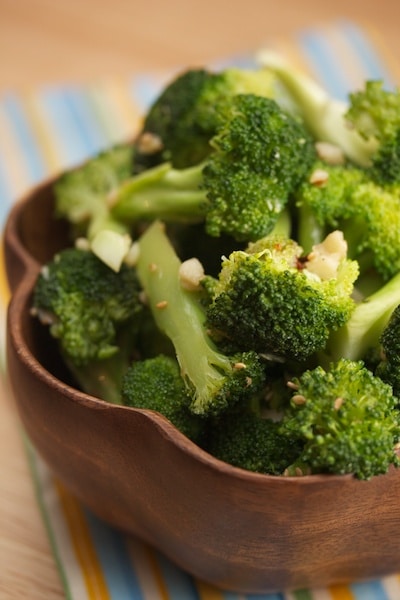 Spicy, Garlicky Sesame Broccoli
This post may contain affiliate links. Thank you for supporting the brands that keep me creative in my tiny kitchen!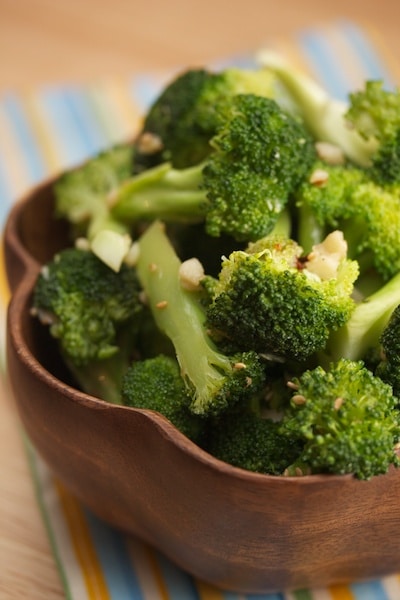 For a side dish tonight, I heated some olive oil in a medium saucepan and added some red pepper flakes and a minced clove of garlic. I put some broccoli florets on top, stirred them around to coat with the oil, added in about 1/4 cup of water, and put a lid on the pan. I let it steam, over low heat, for a few minutes, until it was tender. At the end, I drizzled in a little sesame oil and topped it with toasted sesame seeds. It was a good side dish!