This post may contain affiliate links, which won't change your price but will share some commission.
When my Chocolate Whiskey Bundt Cake called for lightly sweetened whipped cream to go alongside, I did what any responsible person would do - I added bourbon to it!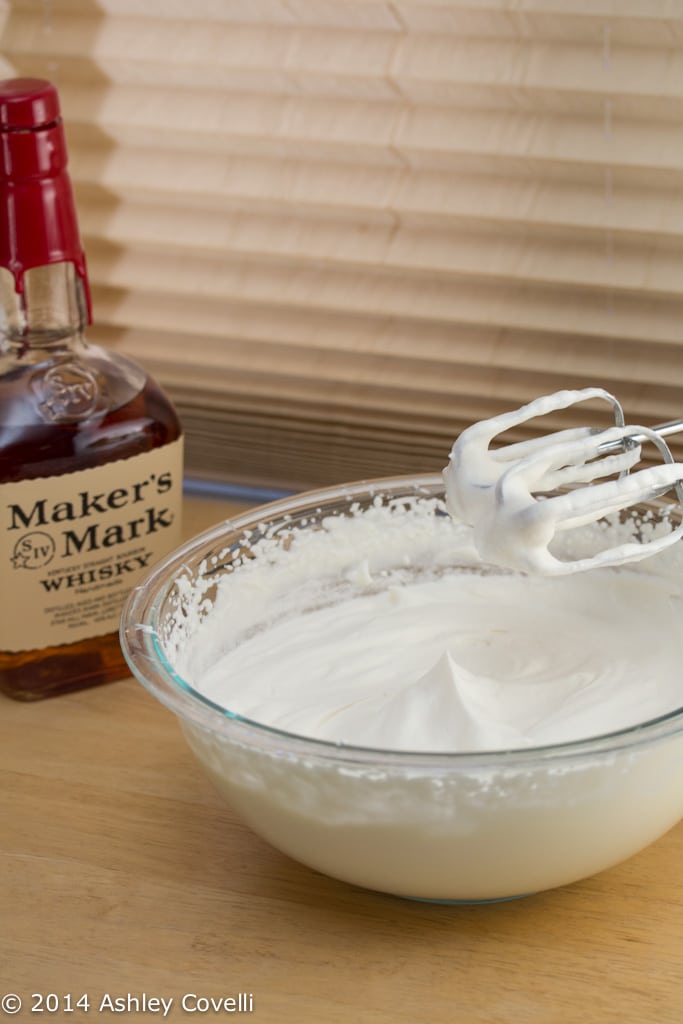 This whipped cream definitely packs a punch. If you want a more subtle flavor, start with 1 tablespoon of bourbon and see if you want to add another shot or three 😉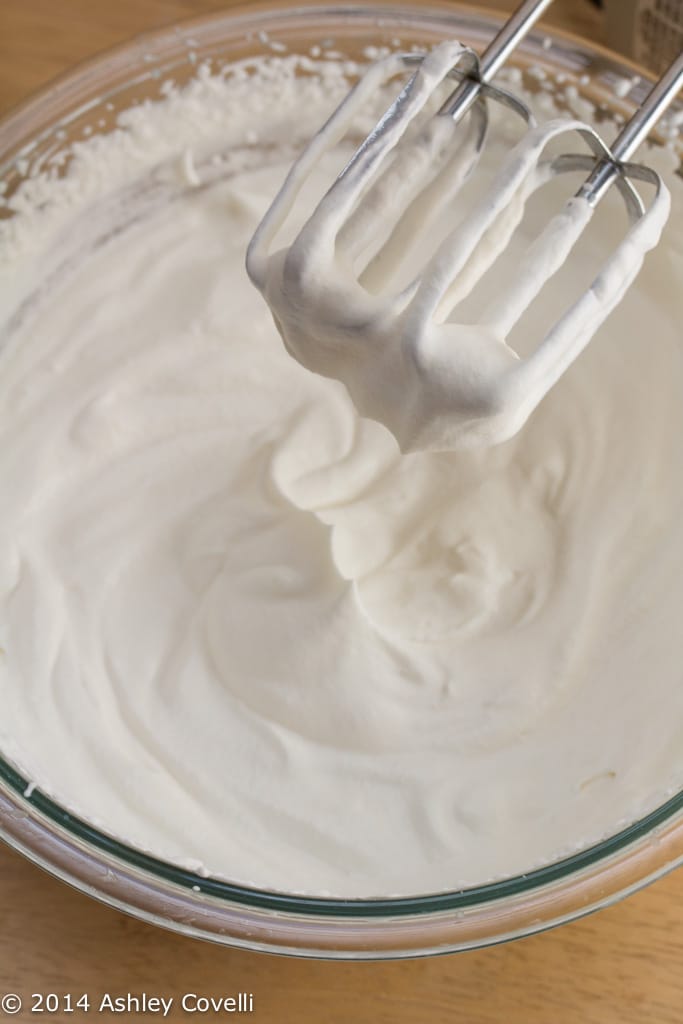 Bourbon Whipped Cream
Big Flavors from a Tiny Kitchen - Ashley Covelli
2 cups (1 pint) heavy whipping cream
2 tablespoons granulated sugar
½ teaspoon pure vanilla extract
2 tablespoons premium bourbon (I prefer Maker's Mark)
Pour cream into a large bowl and whip with a hand mixer (or in the bowl of a stand mixer fitted with the whisk attachment) on medium-high speed. Once it starts to thicken, slowly add sugar until fully incorporated. Add vanilla and bourbon and whip until stiff peaks form, being careful not to over-mix (or you'll end up with bourbon butter, which actually sounds pretty good... I'll file that away for future use).
Serve immediately.
Notes:
-If you have a few minutes to spare, chill your bowl in the freezer for a few minutes before you start.
-If you don't have an electric mixer, you can do this in a large, chilled bowl with a wire whisk - it's a great arm workout!
Big Flavors Rating: 4 Stars