Keep an eye on your inbox - your Adventurous Eaters Challenge Kit will arrive momentarily.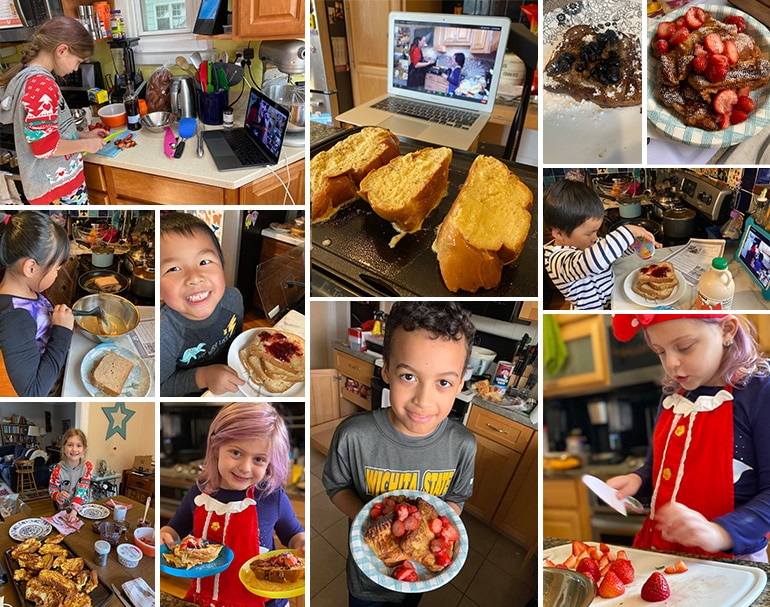 As a special offer for families of Adventurous Eaters
I'd like to personally extend an exclusive discount for 75% off of one of my virtual cooking classes.
You can use the discount on any upcoming live class or one of the videos in my ever-growing On-Demand Video Library.
Enter code KIDSCHALLENGE at checkout to get your discount. I'm looking forward to cooking with you and your kids!