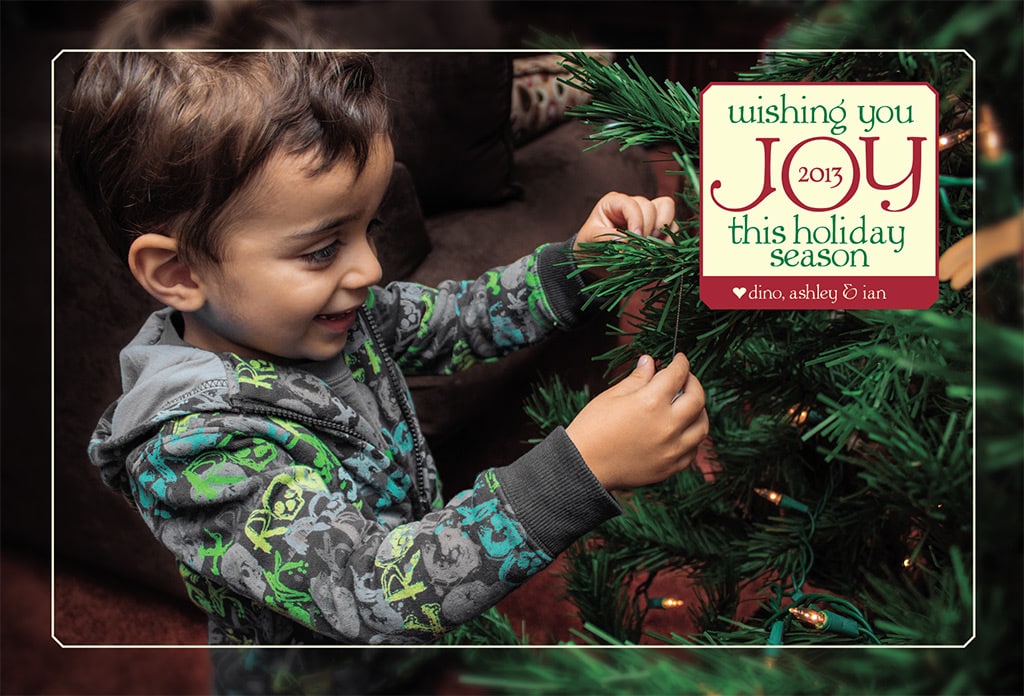 Wishing You Joy This Holiday Season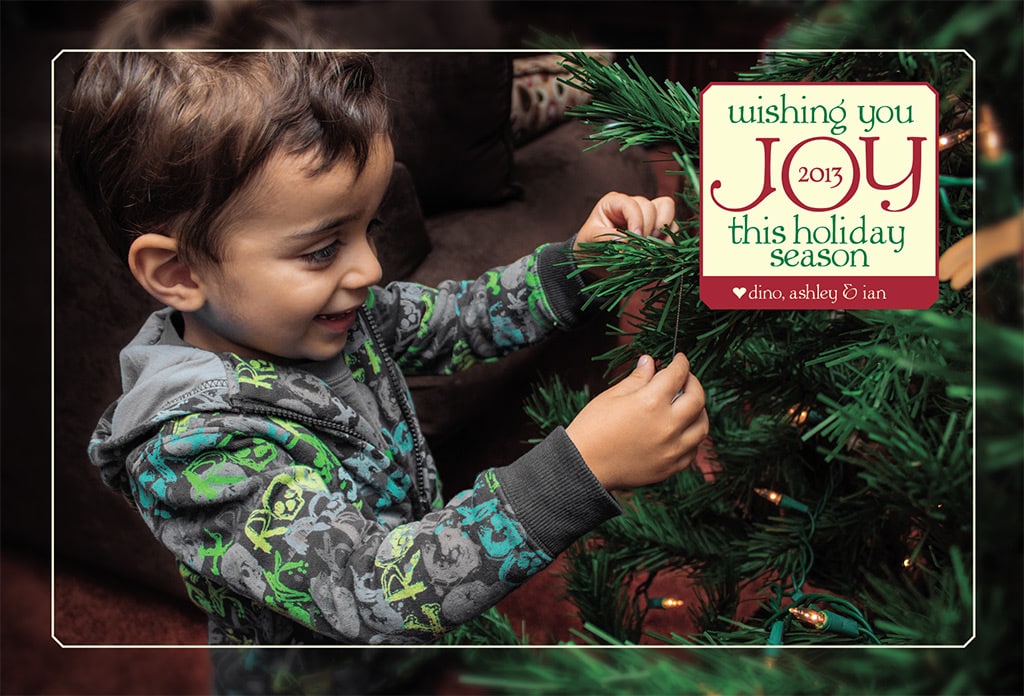 While my Candy Cane Bundt Cake is cooling in the kitchen, I thought I'd send out a quick note to all of my wonderful readers.
I hope that the holidays are treating you well, and that you are all surrounded by lots of friends, family and good eats.
I'm so thankful to have such an amazing group of people both virtually and in real life who enjoy eating and talking about food (oftentimes simultaneously!) with me.
Off to go decorate this cake, and then embark on the Feast of the Seven Fishes with my Italian in-laws. The holidays are pretty tough that way 😉
Lots of love from the Big Flavors from a Tiny Kitchen family.