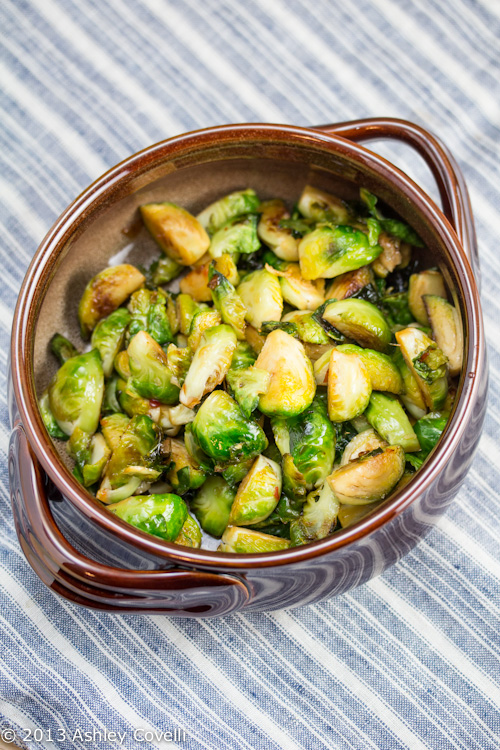 Sweet Chili Brussels Sprouts
This post may contain affiliate links. Thank you for supporting the brands that keep me creative in my tiny kitchen!
I was looking for a simple side dish to make with the Individual Pizzas with Cauliflower Crust that I made, and this showed up in my feed reader. I love brussels sprouts, and this sounded really unique. I trimmed and quartered the sprouts for this recipe. It was very easy to put together, and we really enjoyed the sweet glaze over the sprouts.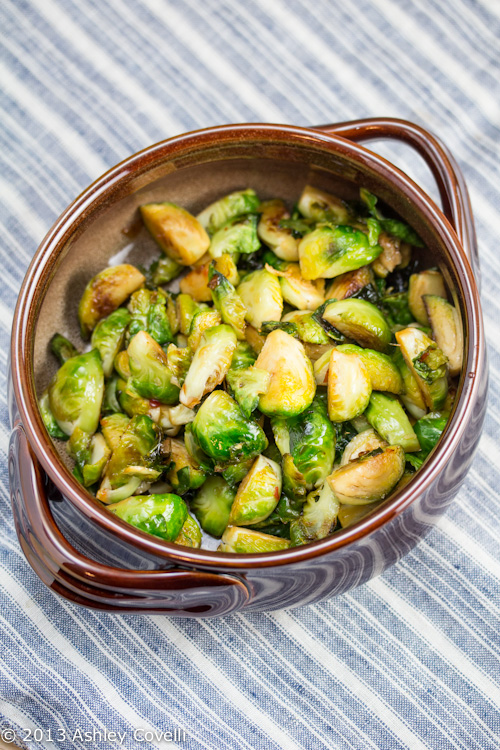 Sweet Chili Brussels Sprouts
A Good Appetite
1/2 T olive oil
3 c brussels sprouts
1 T sweet chili sauce
1/2 T soy sauce*
Stir the sweet chili sauce and soy sauce together, set aside. In a large skillet or wok, heat the oil over high heat. Add the brussel sprouts. Stir while cooking until the sprouts are golden brown. Remove from the heat and stir in the sauce mixture.
*Optional: use Gluten Free
Makes 2 servings
Approximately 110 calories per serving
Big Flavors Rating: 4 Stars