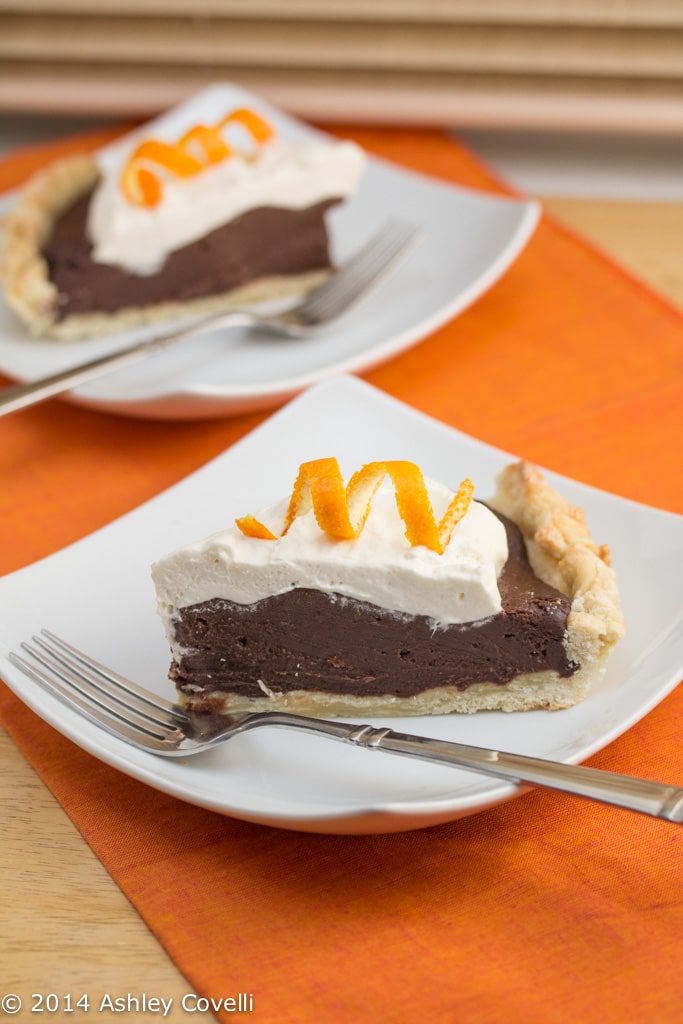 More Last Minute Thanksgiving Favorites
Can you believe that Thanksgiving is only 2 days away?
We'll be over at my in-laws' house for a small gathering again, and I'll be bringing a few favorites plus some new dishes.
Looking for some inspiration? Here are a few of our favorites!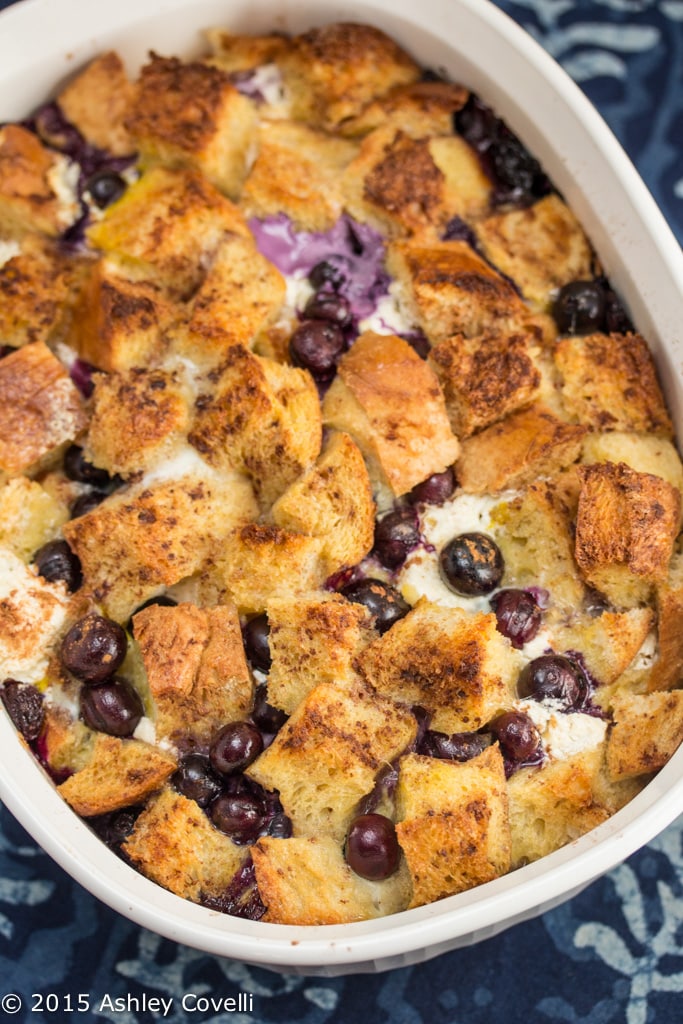 Breakfast + Brunch
Blueberry Cream Overnight French Toast Casserole
Baked Apple Spice Donuts with Maple Frosting + Pumpkin Granola
Spinach, Green Onion, and Smoked Gouda Quiche
Starbucks' Pumpkin Scones
Lemon Cream Fruit Dip
Zoodle Frittata
Baked Eggs with Sweet Potato and Brussels Sprouts Hash
Easy Breakfast Casserole
Crispy Oven-Baked Bacon
Easy Overnight Oatmeal Chia Breakfast Pudding
Mimosa Muffins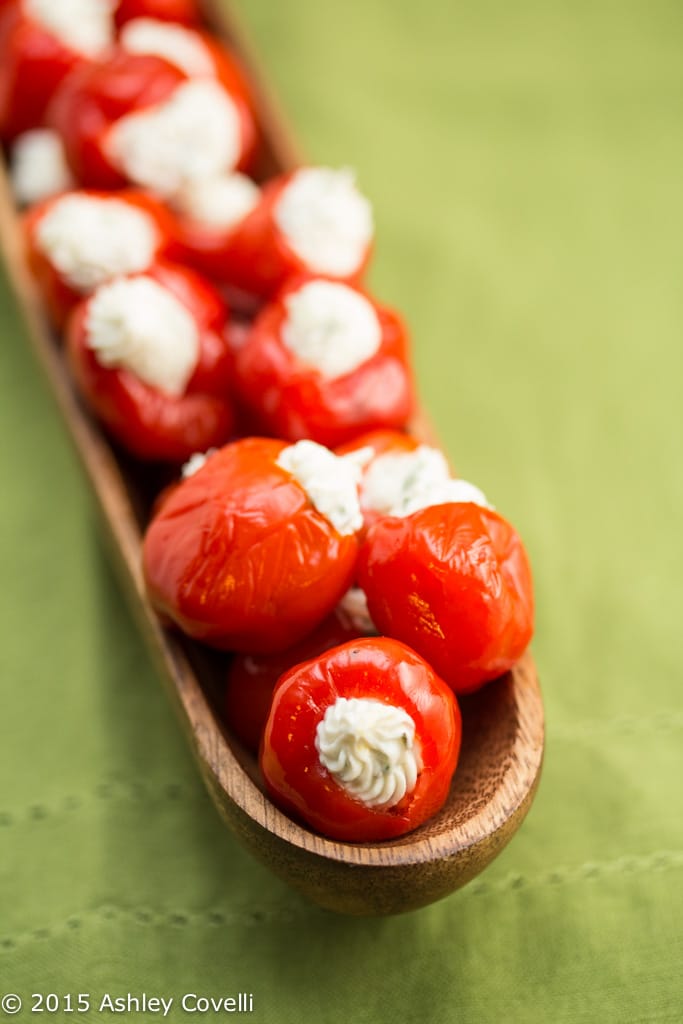 Appetizers + Snacks
Dressy Deviled Eggs
Garlicky Mushroom Ricotta Pizza with Wild Arugula + Aged Balsamic
Out-of-this-World Corn Dip
Pasta Salad Skewers with Creamy Balsamic Vinaigrette
Chipotle Chile Candied Pecans
Killer Shrimp Cocktail
Top Chef All Star Marcel Vigneron's Chimi-Verde Dip
Hot Onion and Cheese Soufflé Dip
Garlicky Goat Cheese + Herb Stuffed Peppadews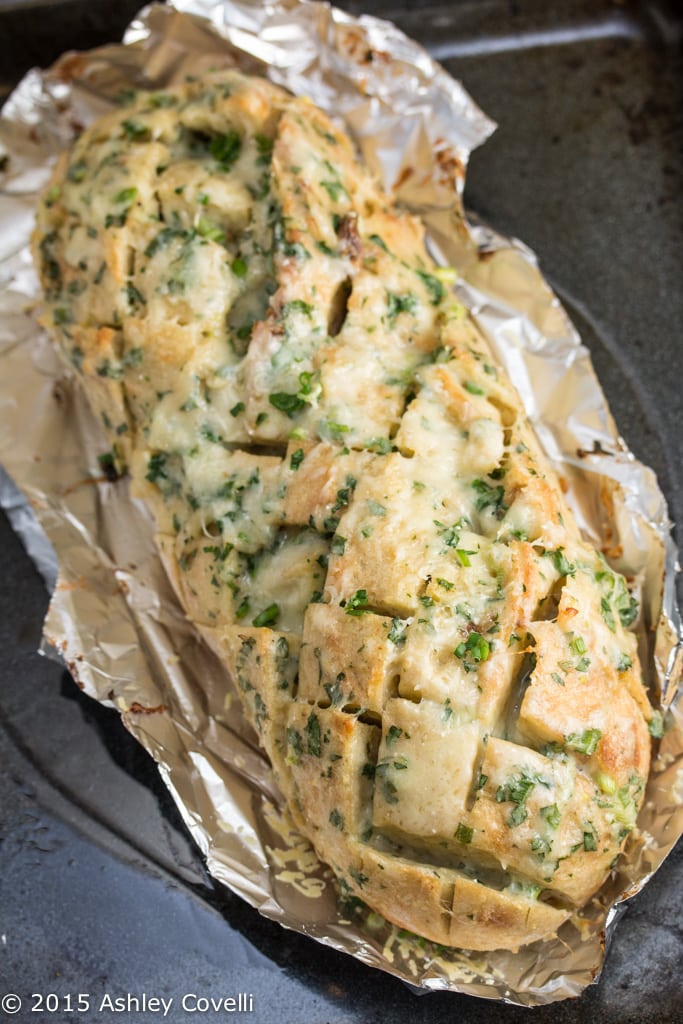 Biscuits + Bread
Roasted Garlic Gruyère Pull-Apart Bread
Anne Burrell's Focaccia
Cinnamon Raisin Swirl Bread
No-Knead Crusty White Bread
Southern Buttermilk Biscuits
The Best Yorkshire Pudding
40-Minute Hamburger Buns
Pumpkin Biscuits with Orange-Honey Butter
Red Lobster Cheddar Bay Biscuits
Golden Cornbread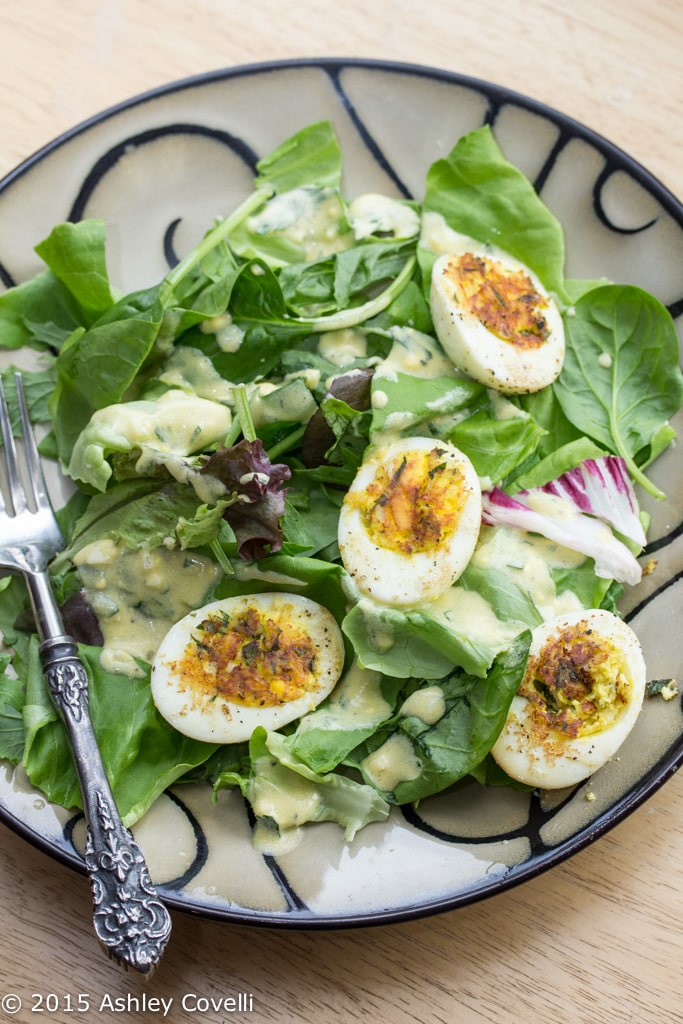 Sides + Salads
Roasted Garlic Mashed Potatoes
Pan-Crisped Deviled Eggs on French Lettuces
Hasselback Potato Gratin
Best Ever Green Bean Casserole
Belgian Endive and Walnut Salad (Insalata Belga e Noci)
Caramelized Cumin-Roasted Carrots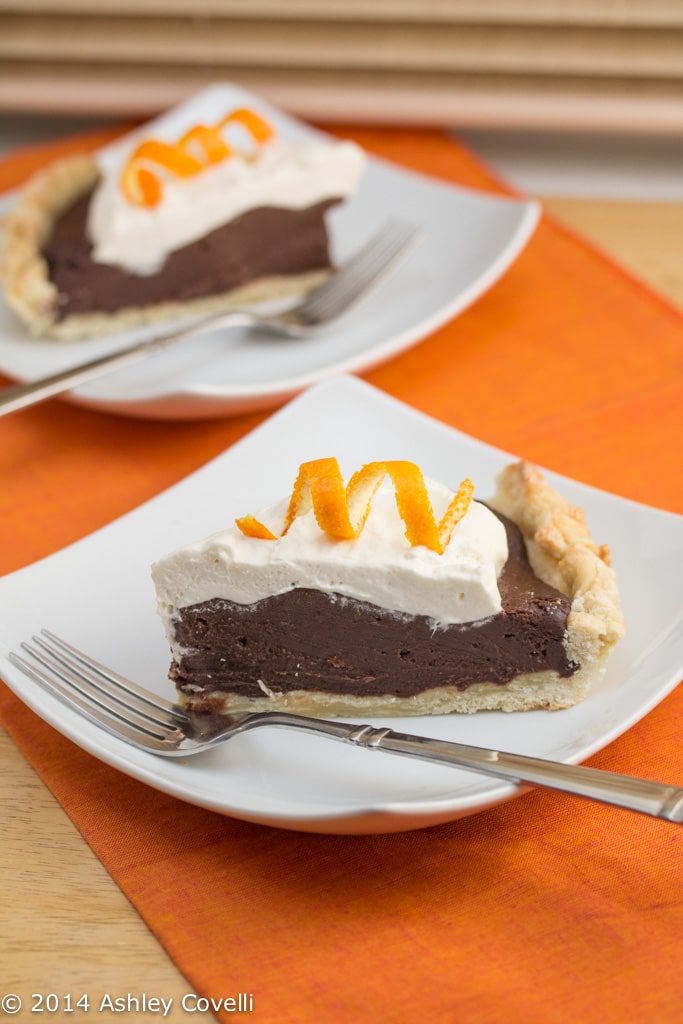 Pies, Cakes + Trifles
Chocolate Cream Pie with Orange Zested Whipped Cream
Triple-Chocolate Pumpkin Pie
Sweet Potato Pie
3 Layer Nutella S'mores Pound Cake
Aunt Enza's Tiramisu
Perfect Pumpkin Pie
Chocolate Cupcakes with Salted Caramel Frosting
Aztec Torte with Honey Chipotle Cinnamon Mascarpone
The Best Banana Bundt Cake
Rice Pudding with Stonyfield Vanilla Petite Crème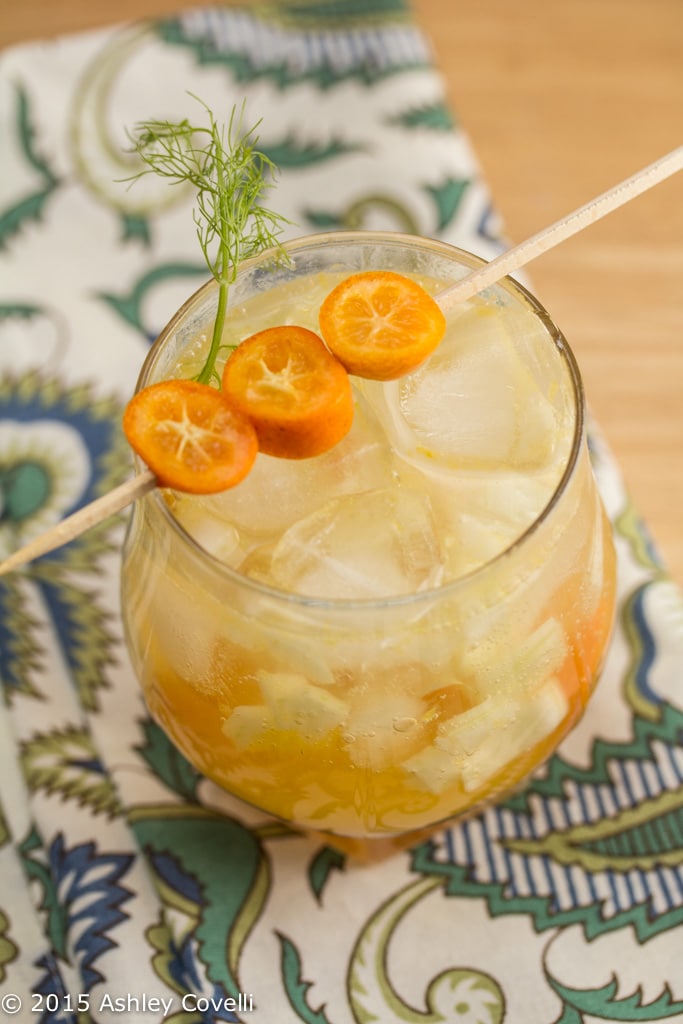 Beverages
Kumquat and Fennel Smash
Fresh Peach Bellinis
Alton's Hot Cocoa Mix
Spiced Butternut Squash Whiskey
DM Bloody Mary
Prosecco with Hibiscus Flowers
White Sangria
Hot Hot Hot Chocolate

You can also check out last year's recommendations here.
What's on your menu? Any favorites to recommend? I'd love to hear about 'em in the comments below!