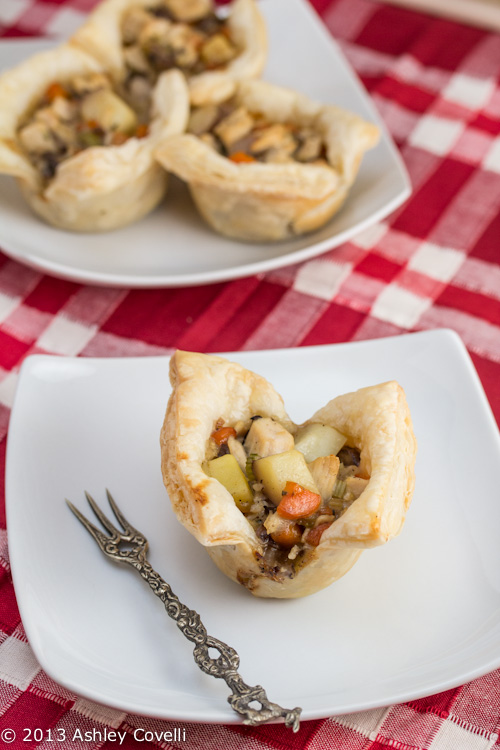 Last Minute Thanksgiving Favorites
Thanksgiving is only two days away – are you ready? We're going to be having a small gathering with my in-laws, as long as the predicted snow storm that's supposed to hit tomorrow night isn't too bad.
I have a few repeats planned for this year, as well as a couple of new recipes to try out. If you've been putting off menu planning, here are some of our favorites to help get you going.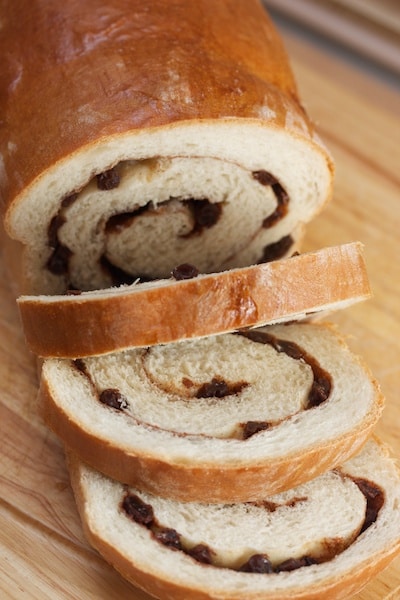 Breakfast & Brunch
Cinnamon Raisin Swirl Bread
Zoodle Frittata
Spinach, Green Onion, and Smoked Gouda Quiche
Starbucks' Pumpkin Scones
Baked Chocolate Doughnuts with Chocolate Glaze
Baked Eggs with Sweet Potato and Brussels Sprouts Hash
Honey Banana Poppy Seed Muffins
Grilled PB&J Sticks
Easy Breakfast Casserole
Turkey Salad Tea Sandwiches with Dried Cherries
Sweet Corn Muffins
Crispy Oven-Baked Bacon
Easy Overnight Oatmeal Chia Breakfast Pudding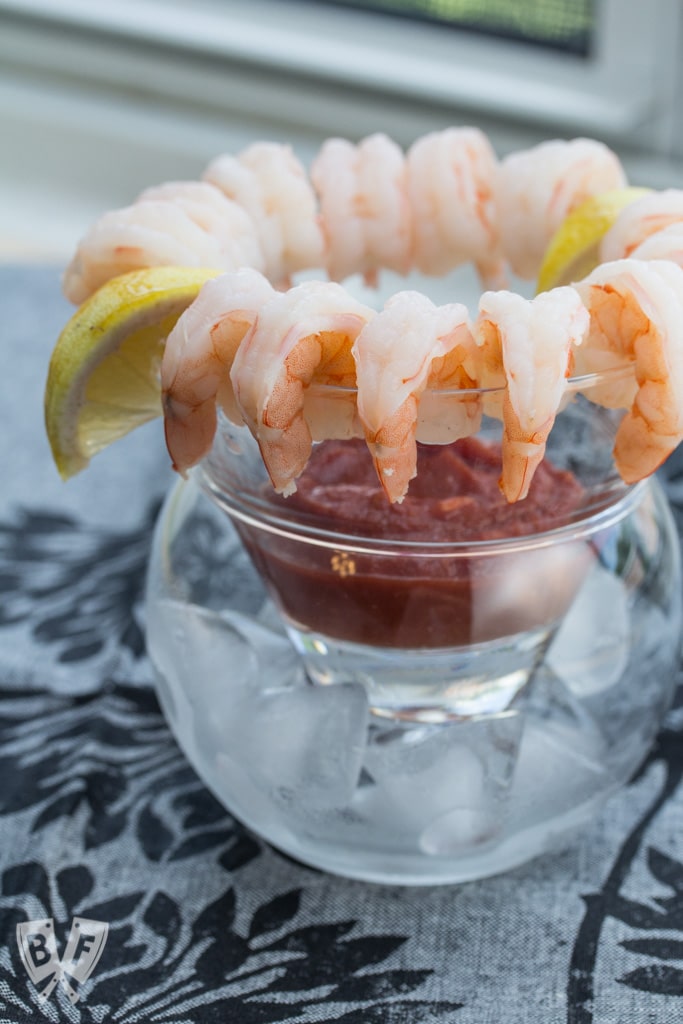 Appetizers & Snacks
Cauliflower "Caviar" with Frizzled Prosciutto
Cheesy Bacon + Apple Croissants
Big Shrimpin' Bacon-Wrapped Shrimp and Grit Cakes
Out-of-this-World Corn Dip
Kale Ricotta Dip
Marcona Almond + Dried Cherry Popcorn with Crispy Rosemary
Caramelized Onion, Mushroom, Apple & Gruyere Bites
Deviled Eggs
Chipotle Chile Candied Pecans
Killer Shrimp Cocktail
Hot Onion and Cheese Soufflé Dip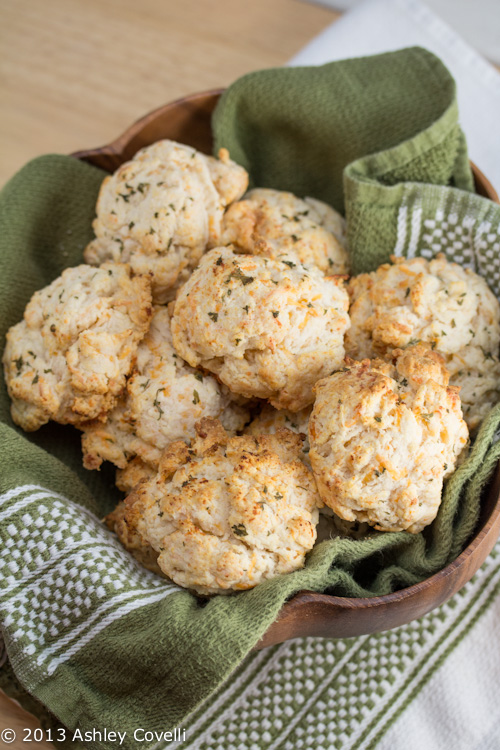 Biscuits & Bread
No-Knead Crusty White Bread
Southern Buttermilk Biscuits
The Best Yorkshire Pudding
40-Minute Hamburger Buns
Pumpkin Biscuits with Orange-Honey Butter
Red Lobster Cheddar Bay Biscuits
Golden Cornbread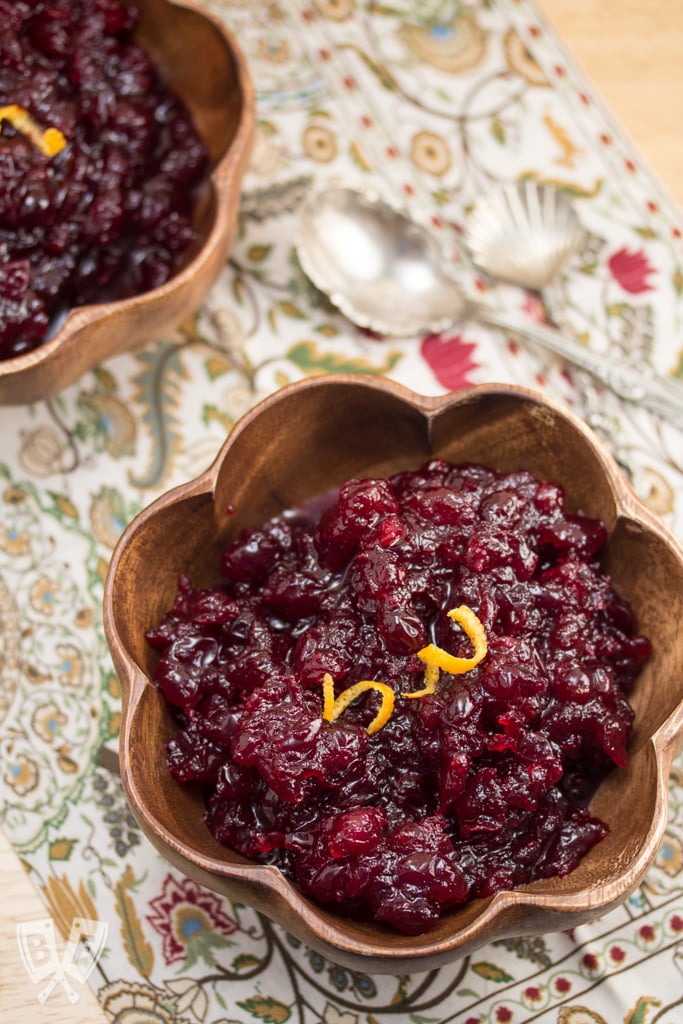 Sides & Salads
Best Ever Green Bean Casserole
Bourbon-Orange Cranberry Sauce
Ratatouille's Ratatouille
Farro Salad with Asparagus and Parmesan
Classic Green Bean Casserole
Roma Salad with Caper-Dill Vinaigrette
Eggplant with Buttermilk Sauce
Butternut Squash Gnocchi with Whiskey Cream Sauce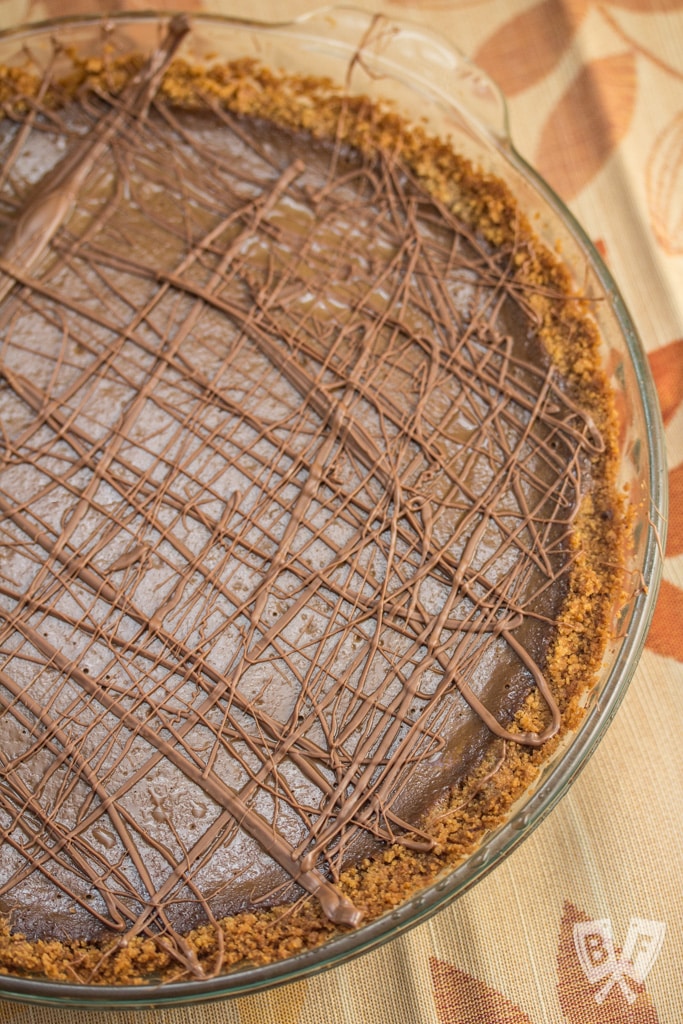 Pies, Cakes & Trifles
Cranberry Orange Trifle with Candied Walnuts
Triple-Chocolate Pumpkin Pie
Grandma Ople's Apple Pie
Chocolate Cupcakes with Salted Caramel Frosting
Perfect Pumpkin Pie
Lemon and White Chocolate Mousse Trifle with Strawberries
Nutter Butter Icebox Cake
Dutch Apple Pie
Amy Sedaris's Vanilla Cupcakes with Vanilla Buttercream Frosting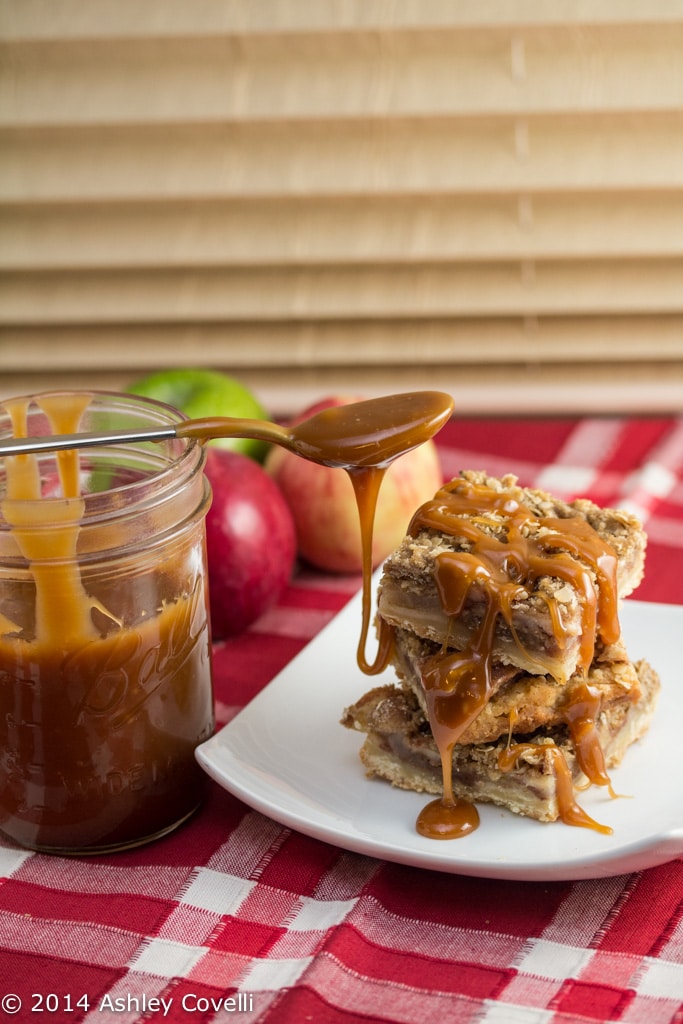 Cookies & Bars
Salted Caramel Apple Pie Bars
Chewy Peanut Butter Chocolate Chip Cookies
Espresso-Chocolate Shortbread Cookies
Ricotta Cookies
Starbucks Espresso Brownies
Peanut Butter and Jelly Granola Bars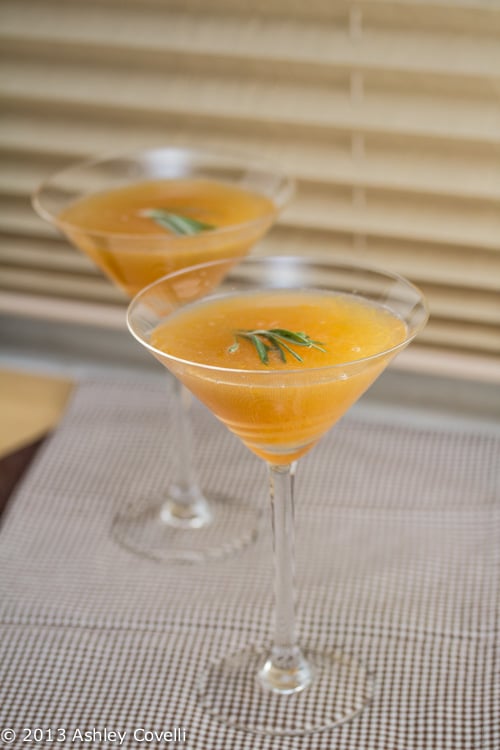 Beverages
Alton's Hot Cocoa Mix
Spiced Butternut Squash Whiskey
DM Bloody Mary
Prosecco with Hibiscus Flowers
White Sangria
Hot Hot Hot Chocolate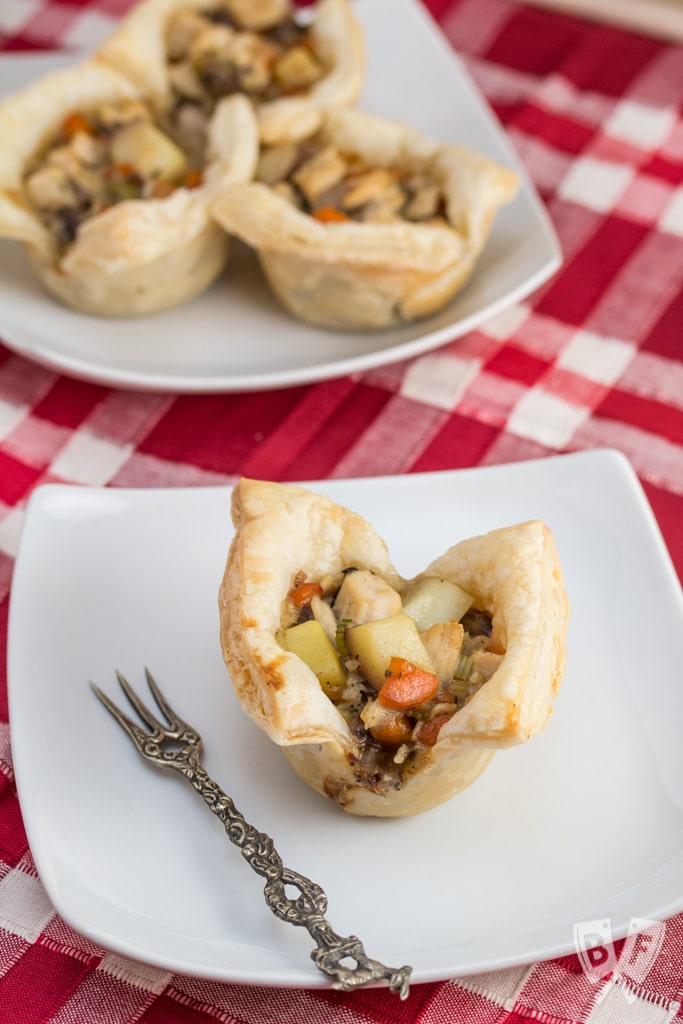 And don't forget to make these adorable Mini Turkey Pot Pies with Puff Pastry with your leftover turkey!