This post may contain affiliate links, which won't change your price but will share some commission.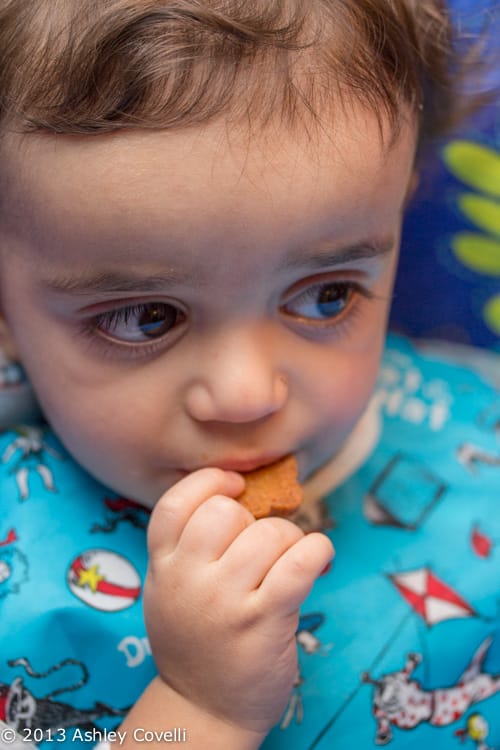 Toddlers eat snacks like nobody's business! I wanted to take a crack at making something from scratch for my son, and this post over at Weelicious looked like it fit the bill. This is really easy to put together - the only part that takes a while is cutting out all those little shapes. It makes a lot though, so it's totally worth the time investment. These are super crispy and have a lot of flavor. And my son loved them!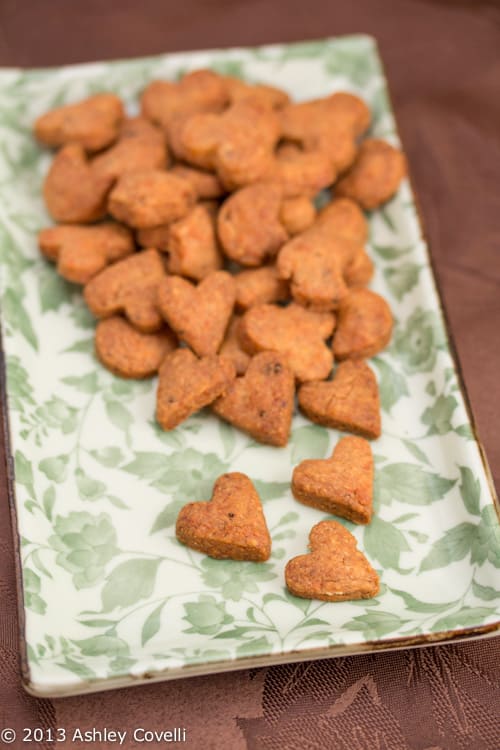 Just a few ingredients, and no junk. So much better than goldfish crackers. I used salt free Mrs. Dash seasoning, and they turned out awesome! Looks like we'll be snacking on these together!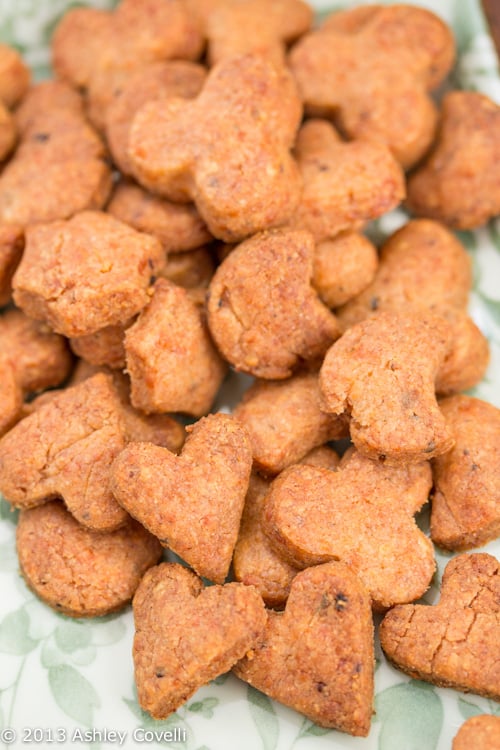 Whole Wheat Cheddar Crackers
Weelicious
(makes a lot depending on the size cookie cutter you use)
Prep Time:5 minutes, Cook Time: 15 minutes, Total Time: 20 minutes
2 cups cheddar cheese, grated
1 cup whole wheat flour
1 tablespoon spike salt-free seasoning (any salt free/herb seasoning will work)
6 tablespoons unsalted butter, chilled
1. Preheat oven to 400 F.
2. Place the first 3 ingredients in a food processor and pulse to combine.
3. Add the butter and pulse and until a ball forms.
4. Roll out dough ¼ inch thick on a floured or parchment-covered surface. Slice into crackers or cut out shapes with a cookie cutter.
5. Bake for 15-17 minutes.
6. Serve.
Big Flavors Rating: 5 Stars