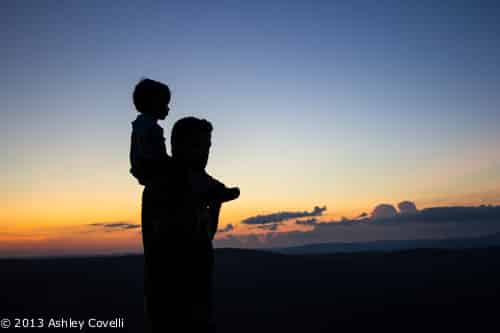 Fun on the Fourth in Ellenville, NY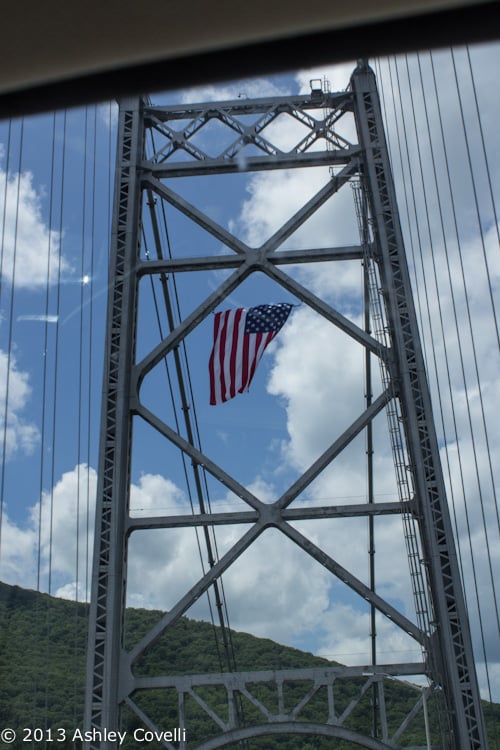 My husband's uncle owns a beautiful piece of land up in Ellenville, NY. We love to go camping up there, and watch people fly from the mountaintop at the hang gliding and paragliding park that he owns (check out Ellenville Flight Park for more info). It's so peaceful up there, and the mountain air is a wonderful change of pace from what we're used to. We got to the mountaintop right as the sun was setting. If anything makes America the Beautiful play in your head, it's a sight like this.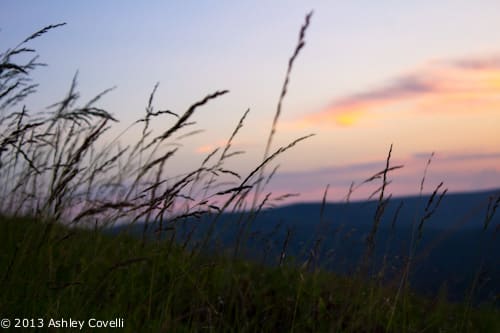 Once we got there, Uncle Tony asked if we wanted to pick some wild blueberries. Uh… yes. I mean, how is that even a question?! I've never picked my own blueberries before, and let me tell you, it was fantastic! They were so fresh and delicious. I think my son ate his weight in blueberries, and he couldn't have been happier.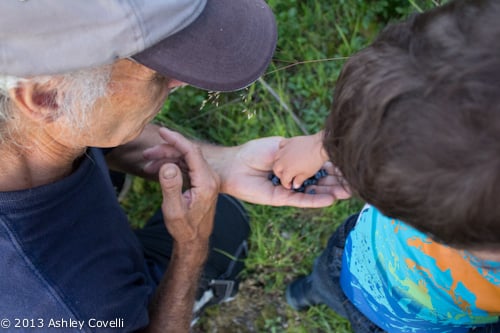 I wandered around by myself for a little while to pick some and enjoy them without a sneaky toddler beating me to eat them all.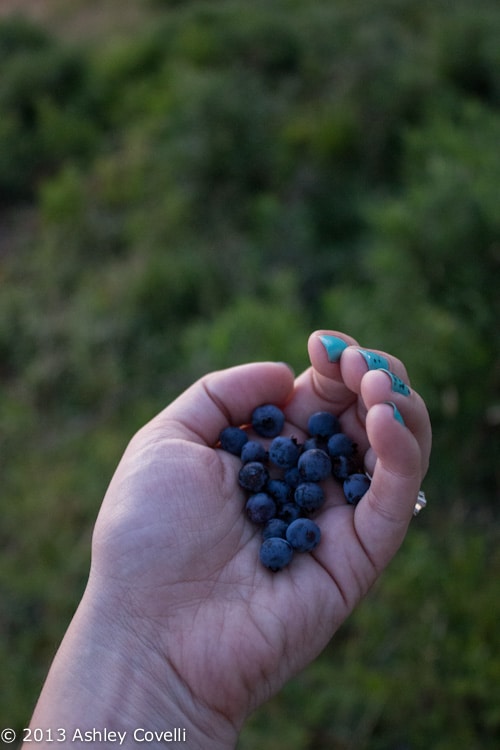 I stopped inhaling blueberries long enough to enjoy a splendid sunset.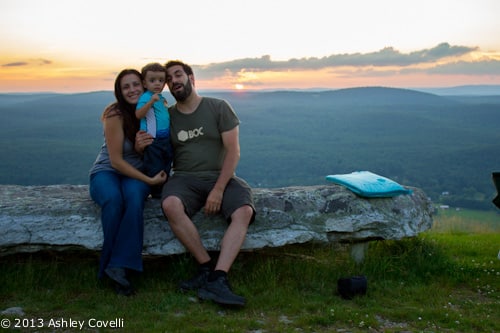 It's so cool – up there, you can watch the sunset down from the house, and then go to the top of the mountain and watch it all over again. Pretty much defines the word awesome in my book.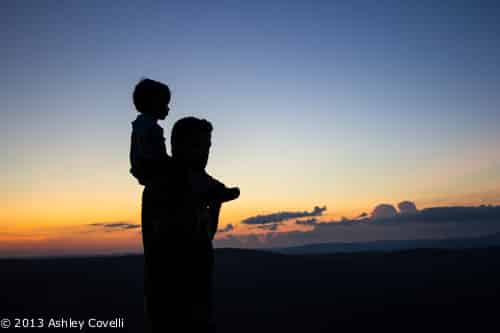 From the mountain, we were able to see about 10 firework shows at once. My son was giggling like I've never heard him giggle before. Some of the other pilots brought a few of their own to shoot off, too. But the hands-down winner of the evening was Mother Nature, who treated us to a heat lightning show that lit up a gigantic cloud and stole the show.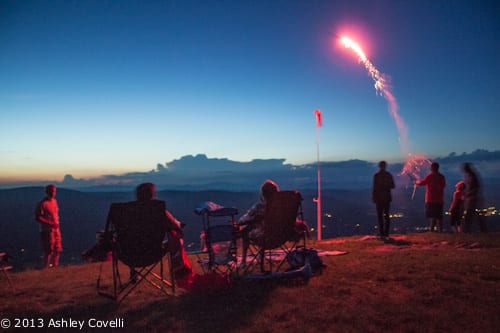 Hope everyone had a nice holiday!