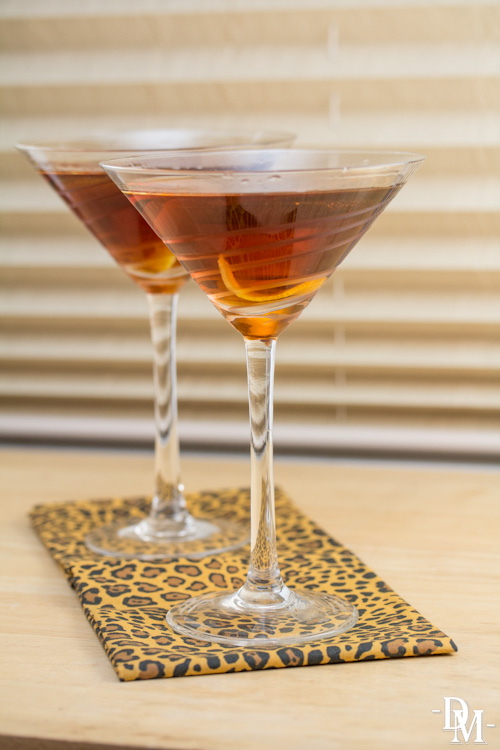 Don't Forget: Google Reader is Going Away!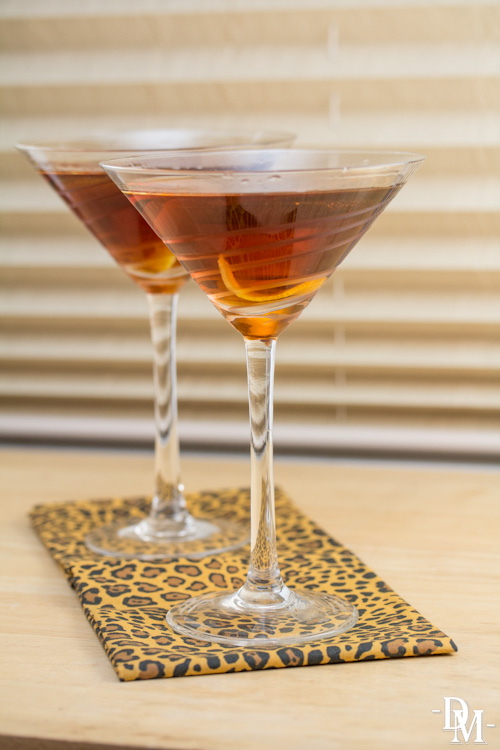 Just a friendly reminder, if you subscribe to Big Flavors via Google Reader, you need to update your RSS service, stat! I switched over to feedly back when Google first announced that they were going to give me a heart attack shut down their Google Reader service as of July 1st, and I haven't looked back! It's super easy if you already have a Google account (and who doesn't?!) – pretty much 1 click to import all of your subscriptions. And thank goodness, because I have a looooot of food blogs (among other things) in my reader, and I'd hate to miss out on any of the deliciousness!
If all of this has you a bit stressed out, why don't you head over to my other home, The Domestic Mixologist, for a cocktail. One of my favorites, the DM Espresso Martini, is pictured above. So tasty!
Thanks again to everyone who stops by to see what's going on in my tiny kitchen!