This post may contain affiliate links, which won't change your price but will share some commission.
It's Taco Tuesday! With only a few days until Cinco de Mayo, I figured we should celebrate with a roundup of my favorite taco recipes.
Let's dive in, shall we?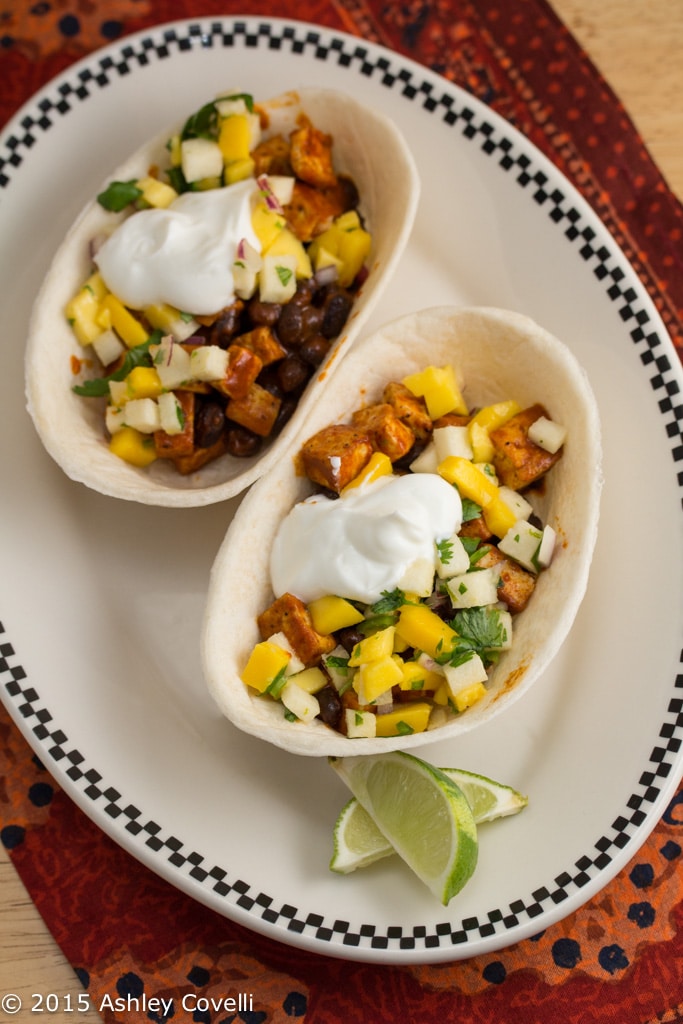 Tofu & Black Bean Taco Boats w Jicama Mango Salsa - Try a meat-free spin on Taco Tuesday with this deliciously addictive sweet-and-spicy flavor combination.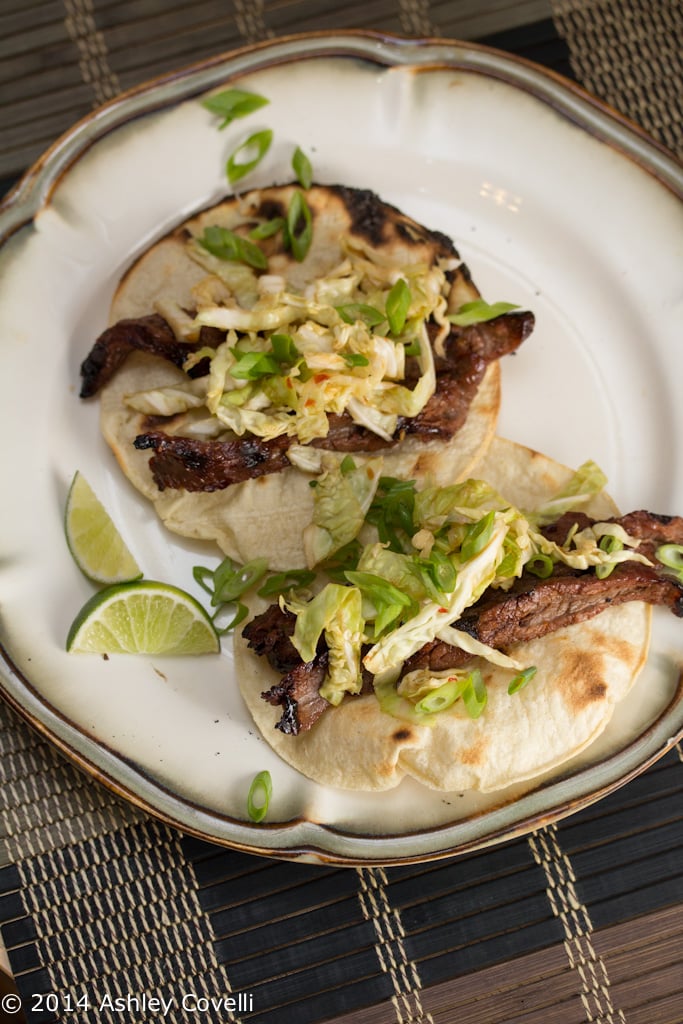 Korean-Style Beef Tacos with Quick Pickled Cabbage - A simple marinade imparts wonderful flavor into the beef, and a quick kimchi-esque topping really kicks up the heat and adds a nice crunch.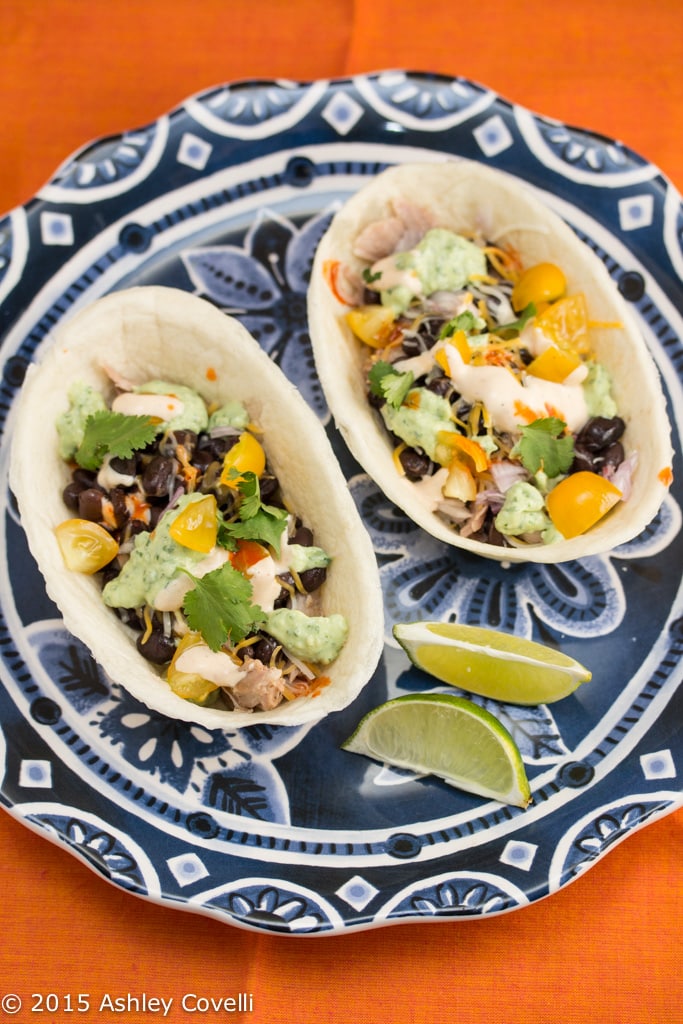 Slow Cooker Chipotle Pork Tacos with Avocado + Chipotle Cremas - Two sauces are better than one when it comes to these tender, shredded pork tacos!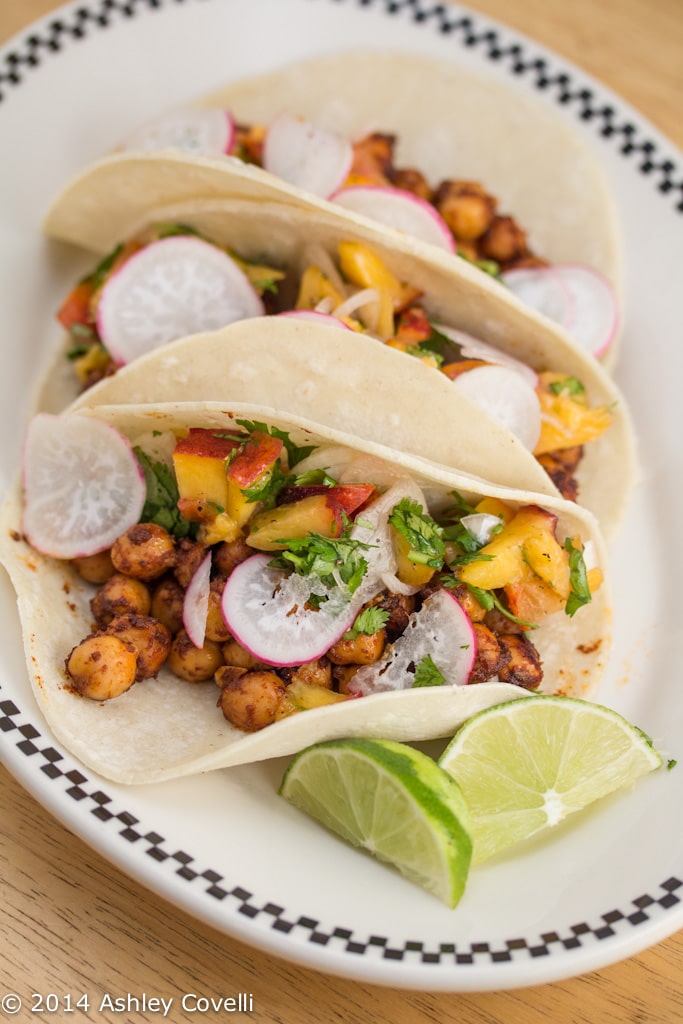 Spiced Chickpea Tacos with Cilantro-Peach Relish - A sweet and tangy peach relish is piled on top of spiced chickpeas for a summery spin on these meat-free tacos.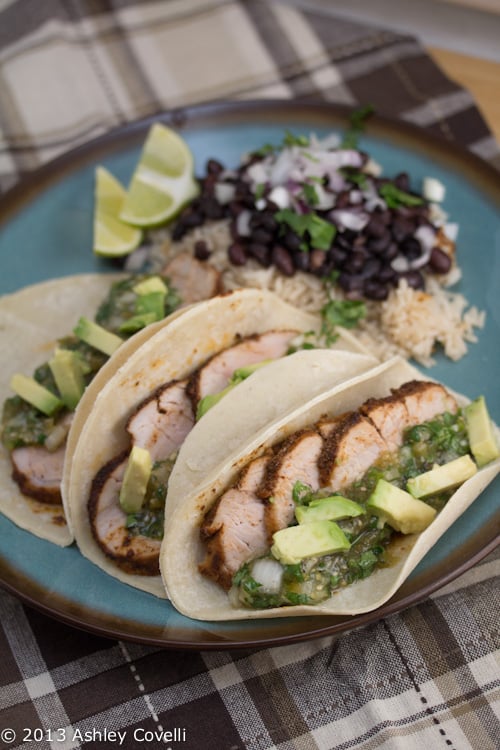 Pork Asada Tacos with Tomatillo Salsa Verde - Charred tomatillos add a smoky flavor to the salsa on top of these deliciously tender pork tacos.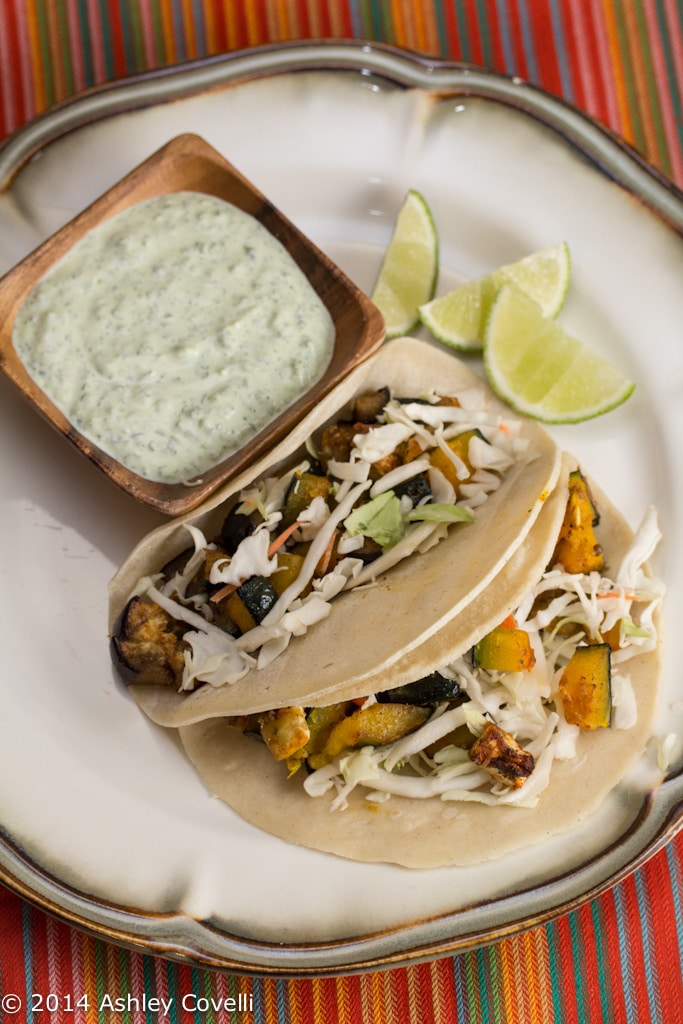 Roasted Kabocha and Eggplant Tacos with Poblano Crema - Buttery smooth squash and smoky roasted poblano bring bold flavors to these meat-free tacos.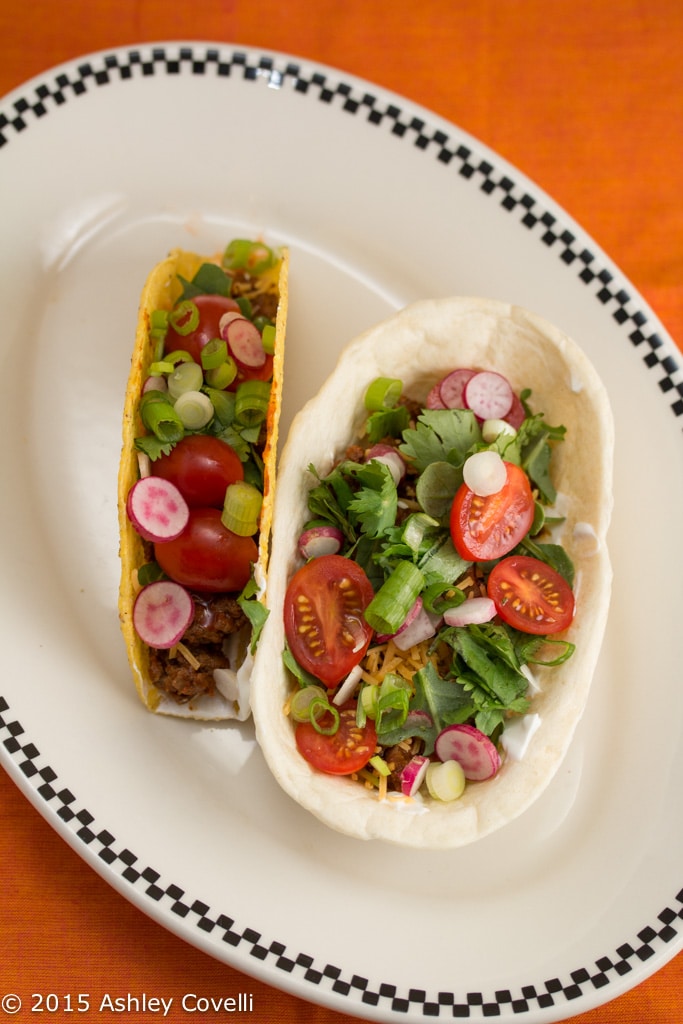 Power-Packed Tacos - Butternut squash purée amps up the richness of the seasoned meat in this spin on traditional tacos.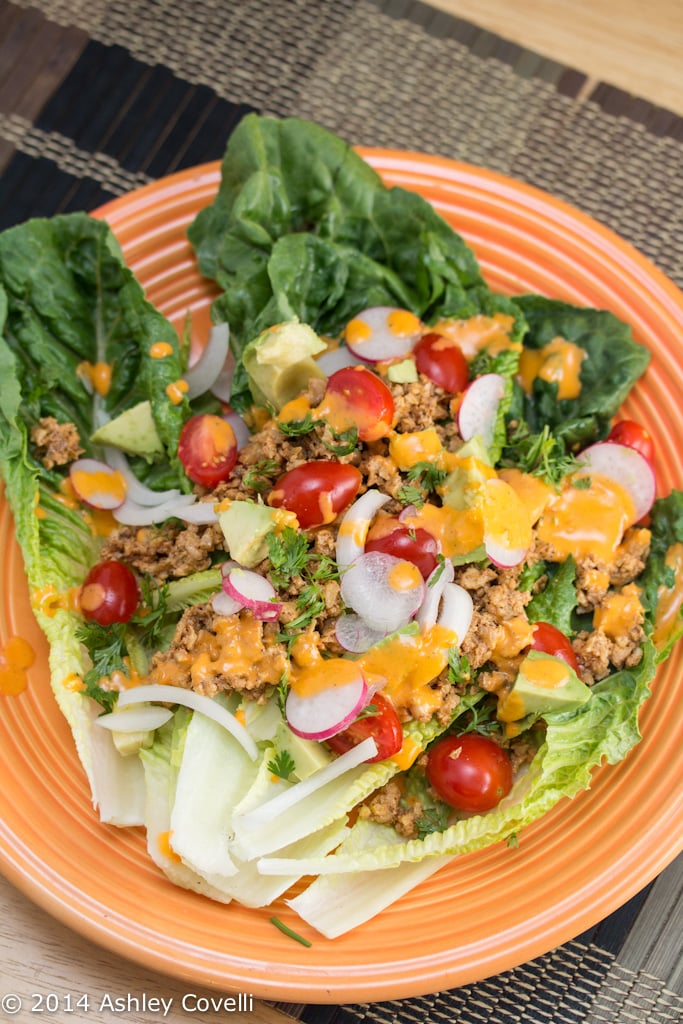 Taco Salad with Raw Walnut Taco "Meat" - Boldly seasoned raw walnuts are so tasty that you won't even miss the meat!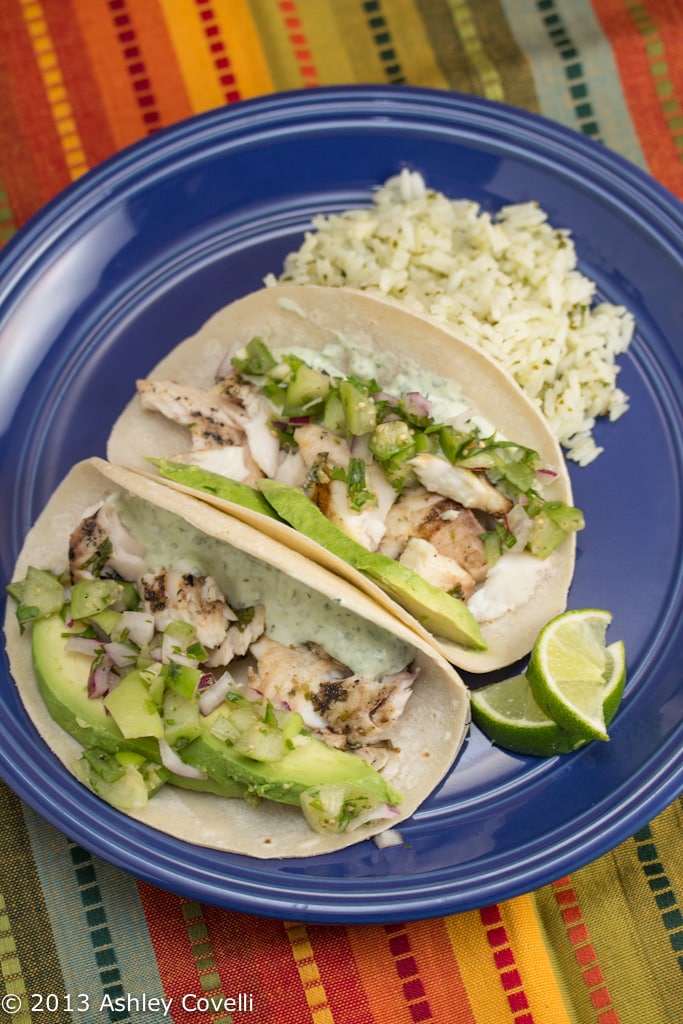 Cilantro and Lime Fish Tacos with Cilantro and Lime Crema - Flaky white fish is grilled and dressed up in these fresh, light tacos.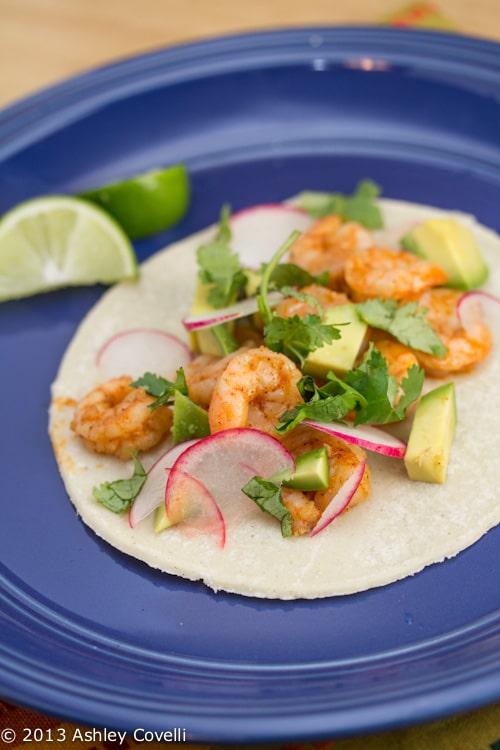 Tequila-Lime Shrimp Tacos - Simple yet classic. An old favorite!
What are your favorite taco fillings? I'd love to hear about 'em in the comments section below!