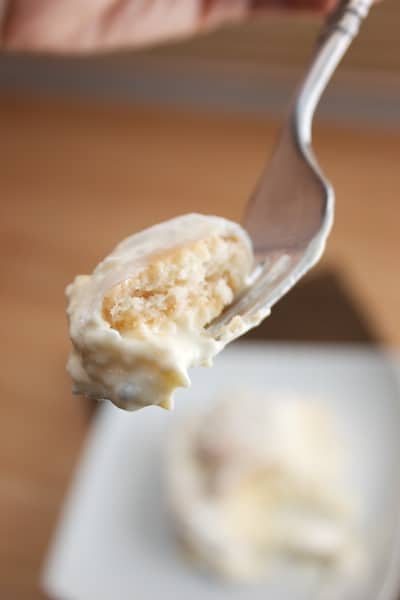 This post may contain affiliate links. Thank you for supporting the brands that keep me creative in my tiny kitchen!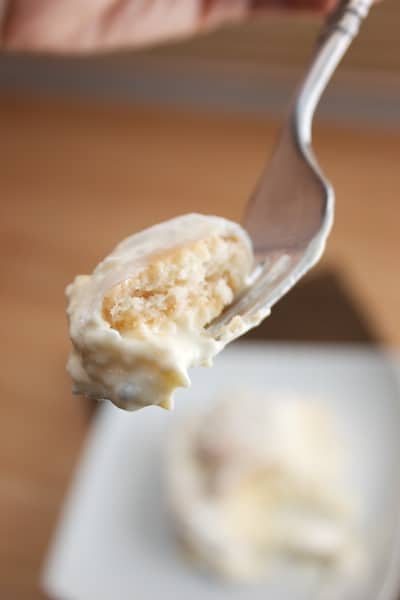 I had a bunch of vanilla wafers left over from the Monkey Cupcakes that I made last week, and we thought it would be awesome to make some banana pudding. This recipe got tons of rave reviews, but I found it to be a little too sweet. I think a banana cream pie would have been better, or something with less stuff added into it (I think the sweetened condensed milk was overkill). Also, half of a container of Cool Whip (insert Stewie Griffin voice here) wasn't enough to be able to cover the top of the dish, and it's hard to spread it over pudding that's still in liquid form. Aaaaaand it didn't photograph well. Bah.
If anyone has a great recipe for something similar, I'll try that out next time. I do have a recipe around somewhere from a friend's grandma's version of banana cream pie…maybe that will be my next experiment.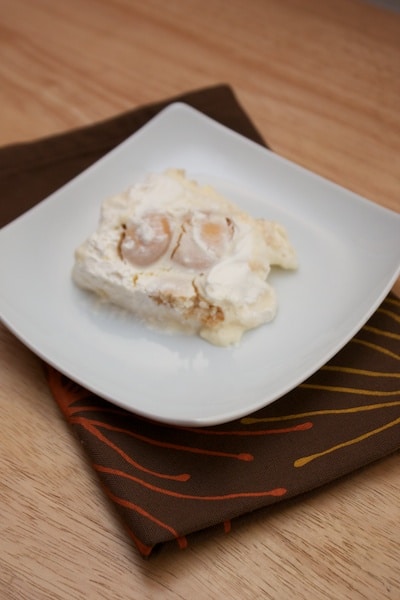 Banana Pudding IV
Allrecipes – Patty
"A quick and easy banana pudding recipe – enjoy!"
Prep Time: 30 Min
Ready In: 3 Hrs 30 Min
Original Recipe Yield 1 – 9×13 inch dish
1 (8 ounce) package cream cheese
1 (14 ounce) can sweetened condensed milk
1 (5 ounce) package instant vanilla pudding mix
3 cups cold milk
1 teaspoon vanilla extract
1 (8 ounce) container frozen whipped topping, thawed
4 bananas, sliced
1/2 (12 ounce) package vanilla wafers
1. In a large bowl, beat cream cheese until fluffy. Beat in condensed milk, pudding mix, cold milk and vanilla until smooth. Fold in 1/2 of the whipped topping.
2. Line the bottom of a 9×13 inch dish with vanilla wafers. Arrange sliced bananas evenly over wafers. Spread with pudding mixture. Top with remaining whipped topping. Chill.
Nutritional Information:
Amount Per Serving Calories: 398 | Total Fat: 16.6g | Cholesterol: 37mg
Big Flavors Rating: 3 Stars