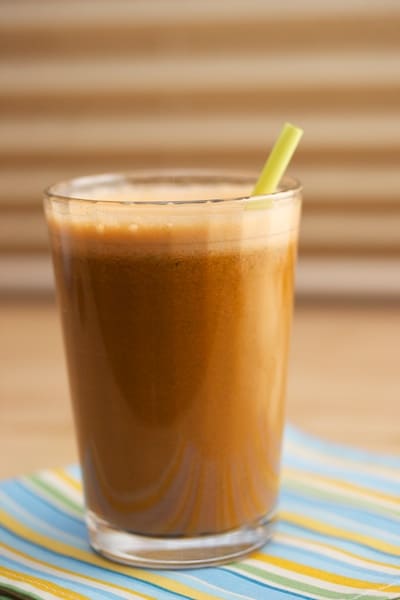 This post may contain affiliate links. Thank you for supporting the brands that keep me creative in my tiny kitchen!
This juice isn't for just anyone. It sounds weird to drink something that has broccoli and asparagus in it, but I really loved it! I wanted to use up some asparagus that I had on hand, so used it in this recipe. It was great – a wonderful breakfast to go!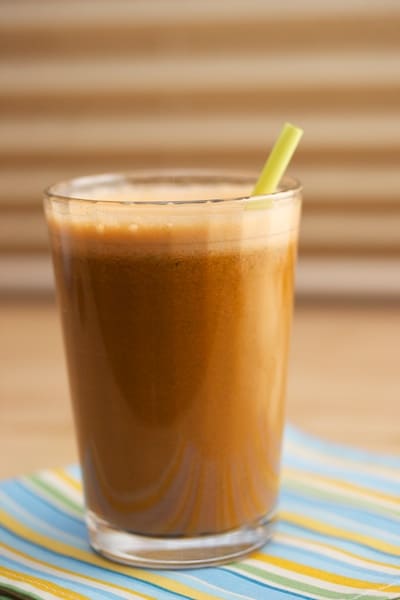 ABC Juice
The Juicing Bible (Second Edition) – Pat Crocker
Serves 1
10 spears asparagus
1 apple
1 spear broccoli
2 carrots
1. Using a juicer, process asparagus, apple, broccoli and carrots. Whisk and pour into a glass.
Big Flavors Rating: 5 Stars