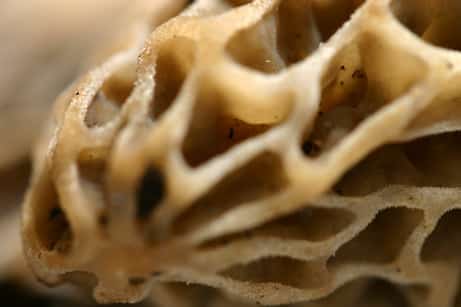 Mushroom Walk – Morel Hunting
Holy Morel Hunting, Batman!
We went on our first mushroom walk in the hopes of finding ONE morel. Well…we ended up finding 63! Here are a few of my photos, and as soon as I get the photo from my father-in-law, I'll post the recipe that we made with them. YUM!
The first morel that I found (which happened to be 2!):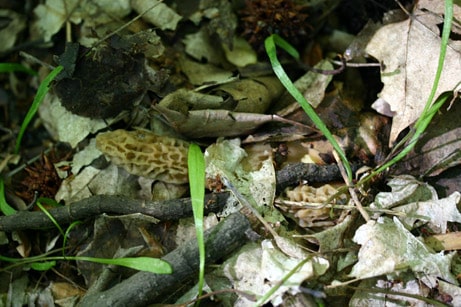 Some oysters that Dino found: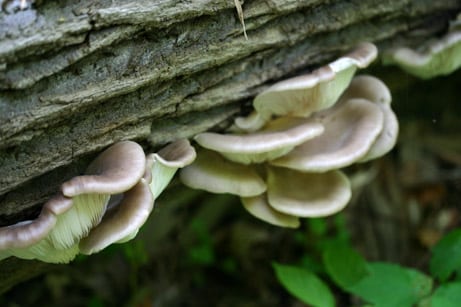 More morel goodness: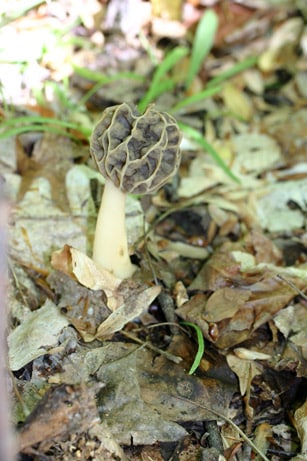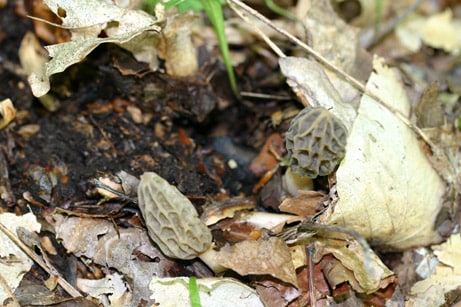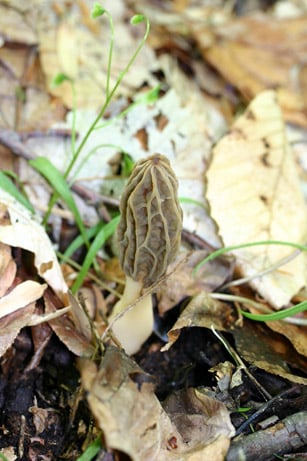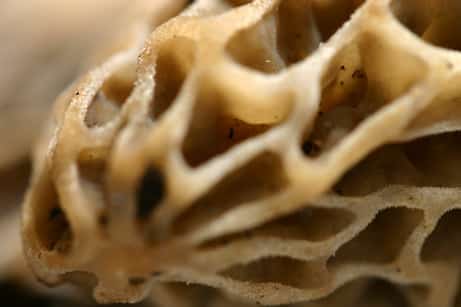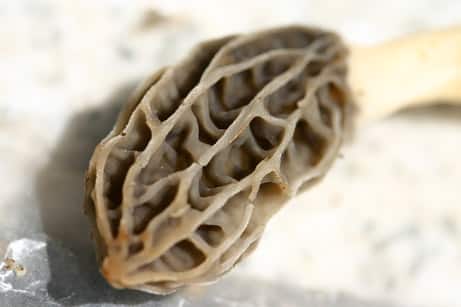 And….the motherload: